К сожалению, по вашему запросу
ничего не найдено
Where can I buy a profitable apartment in Mersin
Sunny Turkey today attracts not only tourists but also investors and those who are thinking of moving to a developed country with a mild climate. Clean beaches, blue sea, beautiful scenery, beautiful architecture – this is not a complete list of what Turkey has to offer to its guests. Add to this the low prices of apartments and the government's loyalty to foreigners, and you get the perfect place to live and do business.
When planning to buy a Turkish apartment, you should think about the type of property and the region in which it is located. And in recent years, many investors from Europe are seeking to buy an apartment in Mersin. This desire is not surprising, because earlier a quiet and unremarkable town now has everything you need for a comfortable life and continues to be actively developed, not inferior to more popular regions of Turkey.
Buying an apartment in Mersin is not only a profitable investment, but also an opportunity to increase their value through a passive income. You can buy a studio in a new building for rent or luxury apartments for resale – either option is guaranteed to bring you profit. Even if the apartment was bought for personal residence, after a few years you will be able to sell it profitably, making good money on the price difference.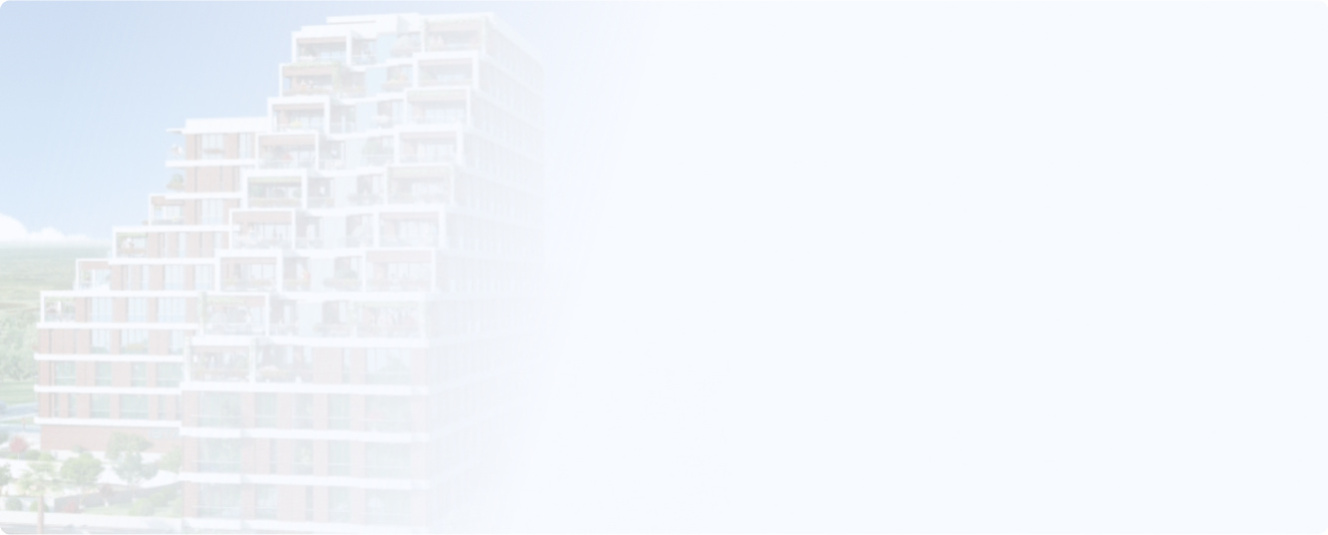 The best areas to buy an apartment in Mersin
One of the main advantages of Mersin is the relatively low prices for apartments. With about 40 thousand euros, any foreigner can buy a studio apartment here. So in this region of Turkey is housing in a modern complex located 500 meters from the sea. Typically, in such multi-storey complexes have outdoor pools and playgrounds. The cost of one-bedroom apartments in Mersin starts at 55-60 thousand euros.
Planning to buy an apartment in one of Turkey's new buildings, the investor will have to decide on the area. Speaking of Mersin, you should pay attention to the following options: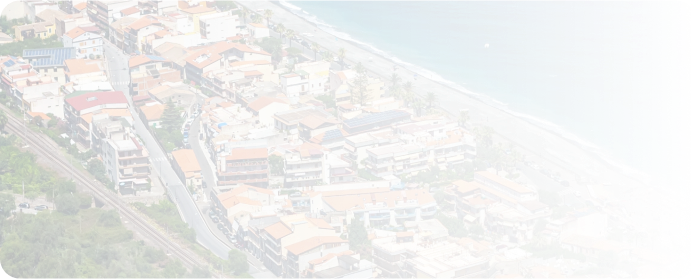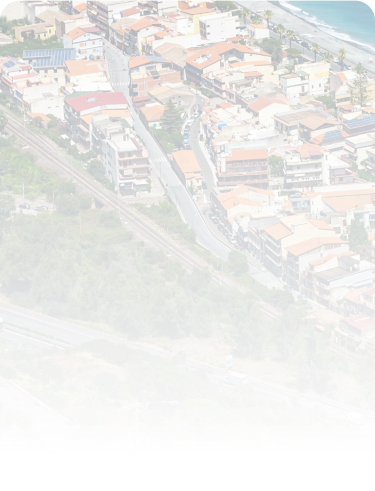 Want help finding a property?
Fill out a short application form and we will call you back within 1 hour
Cesmeli. It is considered one of the most comfortable areas of the city. Cesmeli is literally buried in citrus gardens and is characterized by not very dense buildings. This well-appointed neighborhood is highly popular among Europeans. Often one finds cheap apartments here. Thus, in this area of Mersin you can buy a studio apartment for 30-35 thousand euros.
Tejje. A fast-growing and very promising area. There are many modern fitness centers, gourmet restaurants, gardens, schools, beaches, parks, etc. In Tejas, you can buy an inexpensive studio in one of the new buildings. The area has an excellent infrastructure.
Yenisehir. Yenisehir is a neighborhood with exquisite restaurants and bars that is one of the most important hangout spots in Mersin. Modern shopping centers, many brand stores, schools, kindergartens, water parks, clinics, etc. are present here. Given all this, Yenisehir is often called the best place to live permanently.
Erdemli. This area is located at a distance from the city center and boasts clean beaches and the presence of all necessary infrastructure. Ideal place to buy apartments for renting or living.
Mersin – one of the most interesting and promising areas of Turkey. Despite the good location and amenities, the prices for apartments here remain at a reasonable level.