К сожалению, по вашему запросу
ничего не найдено
Life in paradise: why you should buy a property in Marmaris
Marmaris is a paradise on earth, located on a peninsula that separates the Mediterranean Sea from the Aegean Sea. And it is the unusual location that sets this resort apart from a number of regions in Turkey. Property in Marmaris usually buy wealthy foreigners who choose a quiet, measured rest.
Indeed, a quiet and compact Marmaris can be literally called the best city to live. In addition, there is a wide enough range of properties, and therefore choose a place to live even the most picky buyer.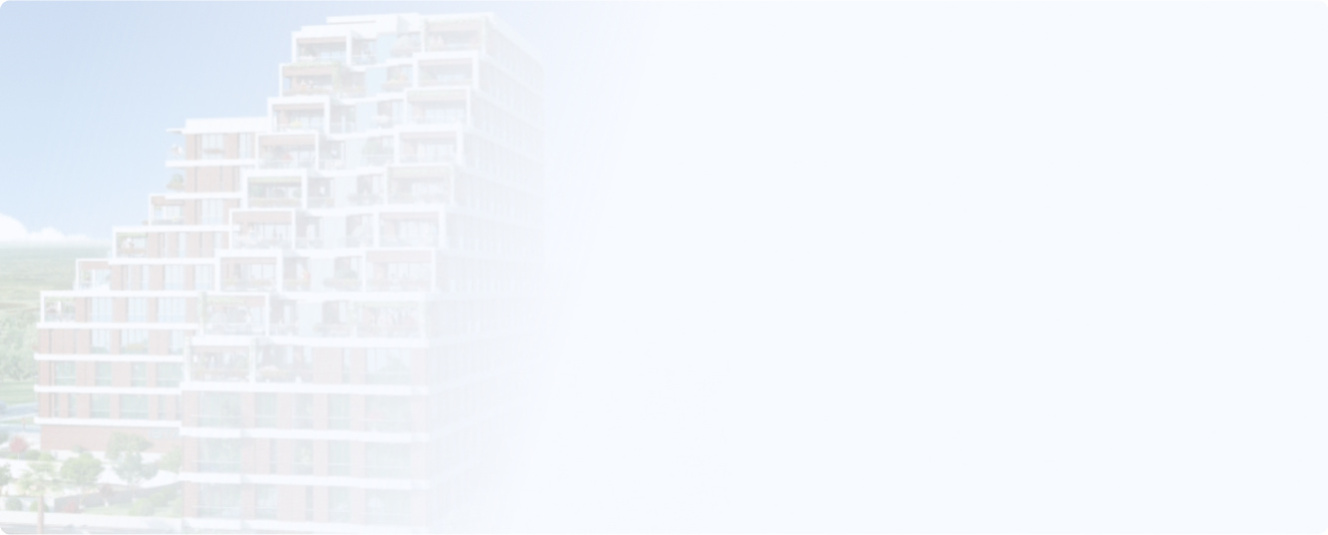 Why people buy property in Marmaris
Sunny Marmaris is a small port city, which is famous for its plenty of clean beaches, so it is optimal for water sports and for fans of a measured family vacation.
Accommodation is often purchased by those who can not imagine their life without the sea: surfers, divers, sailors.
In comparison with Antalya, Marmaris is tiny: the number of inhabitants does not reach up to 100 thousand, and a drive through the city can take 15 minutes. However, the city has everything that a modern person needs: a variety of real estate, infrastructure, mild climate, clean beaches and a quiet, unhurried life.
Consider why you should buy a house in Marmaris:
The proximity to Greece makes Marmaris one of the most European cities in Turkey. Accordingly, it differs from other resorts of the country with neatness and tidiness. Many British and French people live here.
Compact Marmaris is not oriented to mass tourism. Most often people buy real estate here for personal residence. Therefore the city is not a noisy, party place. This is where most often come to rest for couples.
Low housing prices. Unlike most resorts in Turkey, in this city you can buy a really inexpensive property. Even if the budget is limited, you can buy a dream apartment in Marmaris. In terms of cost this city is often called the golden mean between Bodrum and Antalya.
Beautiful nature. Marmaris is known for its winding coastline, clean beaches and mountains covered with green forest. Not far from the city is a national park.
Real estate in Marmaris: which area to choose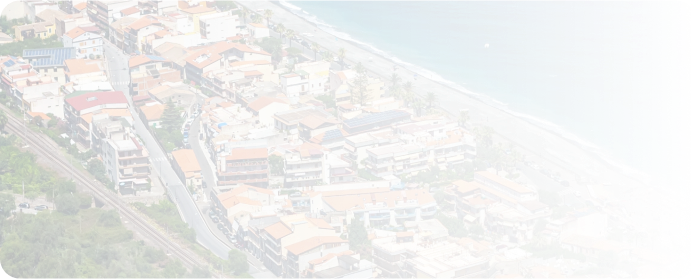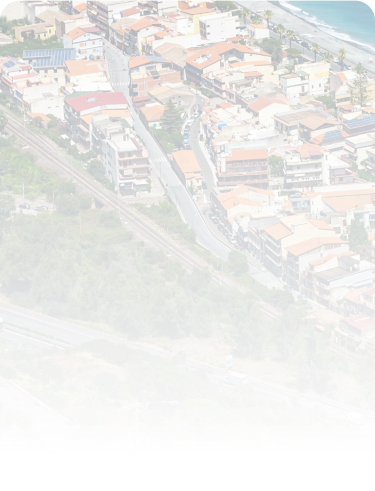 Want help finding a property?
Fill out a short application form and we will call you back within 1 hour
Planning to buy property in Marmaris, many foreigners try to find the most prestigious area. However, unlike most resorts, there are almost no elite districts – people live simply and relaxed, without measuring their wealth. The only difference between districts concerns the distance from the beach.
Many are trying to buy real estate to the coastline was in walking distance. However, given the size of the city, some distance from the sea is not a problem.
From anywhere in Marmaris to the beach will not take more than 10-15 minutes.
But you can settle in a quieter and quieter area, away from the bustle of the city.
If you want to buy real estate close to the sea, you should choose the center of the city. Another good option is the district of Siteler. There are not many front line residential properties in the city, because restaurants, hotels, and other recreational facilities are located here. Those few properties that are located in close proximity to the sea are very expensive.
So it is best to pay attention to the second coast line. However, there is not much residential real estate here. In addition, the housing stock here is mostly old.
Therefore, you should not chase after the proximity to the sea. It is better to choose a quiet and measured life in Armutalan where mostly locals settle. This is a bedroom community, and to get to the beach will require transport, but the drive will not take long – up to 15 minutes.
Seclusion lovers should consider the Beldibi area with its panoramic views of the sea and mountains. Here the real estate is located on the hills, and the objects are mostly elite – villas and mansions.