К сожалению, по вашему запросу
ничего не найдено
The successful location of Avsallar resort town is appreciated by developers, investors and expatriates. Active construction has been going on since 2012, applying modern technology and fashionable architectural trends. In Avsallar, luxury villa complexes, apart hotels, apartment complexes of different classes, resort and transport infrastructure facilities prevail.
Avsallar property owners are happy with the location of the resort
Everything is close by, within a two-hour drive, the developed infrastructure of the southern coast of Turkey: international schools, universities, hospitals, shopping malls, tennis and golf clubs, children's entertainment centers. D400 highway, which runs along the coast Avsallar, close to the main tourist centers: 25 km to Alanya, 37 km to Gazipasha Airport, 67 km to Side, 112 km to Antalya.
Avsallar has a unique microclimate: it is sheltered from the wind by pine trees and many people prefer to buy property surrounded by pine trees and banana plantations. The bathing season is seven months, temperatures in winter rarely fall below +14 º C, heating systems are not necessary. Over seven kilometers of unique beaches: long stretches of sand with a gentle entrance, steep cliffs, secluded bays, artificial lagoons and its own marina with a yacht club, İncekum Nature Reserve.
Avsallar real estate is in demand all year round. The city continues to live full life in winter, windless resort is chosen for a long stay expats, European retirees and freelancers:
there is a college, several schools, a hospital, bank branches, administrative offices;
developed municipal transportation network, stable Internet;
Many restaurants and stores, and a farmers' market on Wednesdays.
Avsallar real estate is suitable for all types of investments
Avsallar's loyal lending policy and relatively low real estate prices offer investors the prospect of investing in liquid plots, development projects of business and premium class and objects in the secondary market with a minimum start-up capital. Property sales in Avsallar complexes after the commissioning of the investor brings up to 40% of the profits.
Avsallar properties in Avsallar also bring year round passive income to owners of commercial properties, units and apartments. Buy or rent apartments 1 +1, 2 +1, 3 +1 near the main shopping streets prefer foreigners with residence permit and residence permit of Turkey.
Real estate in Avsallar: Features of the region
The central part of the city resembles a wide bowl: the coastal part with small differences in elevation, terraces on the hills, high mountain slopes of the nature reserve at the edge. The first line with a protruding promontory is built up with premium hotels and villa complexes. Along the D400 highway walkway, residential properties, stores, restaurants, water park, public beaches.
Beyond the highway relief is characterized by mixed construction: low-rise cottages mixed with apartment buildings up to 8 floors stretch deep into the 1600 meters. Many residences with large areas, swimming pools, modern layouts.
The main shopping centers – Migros, 101, Sok, Bim, Grand Bazar are located on D400, Hamdi sok, Atatürk Cd, Zafer Cd, Bahçe Sk, Mehmet Akif Cd. On the mountain terraces Avsallar's main real estate are private mansions, cottages, loggias. Avsallar real estate for sale
Turkey Property Group has an exclusive waiting list of those wishing to buy property in Avsallar resort and the surrounding area. We offer sellers reliable comprehensive solutions:
assess the object, taking into account the real market situation;
look for opportunities to increase the starting value of the asset;
Prepare for the photo shoot;
use maximum tools to find a buyer, including digital technology, and MLS;
We will help in negotiations with foreign investors and preparation of documents for the deal.
How to buy a property in Avsallar
Experts of Turkey Property Group know the local landscape, popular with expats and tourists neighborhoods and beaches, and constantly monitor the dynamics of prices. Our company is not limited to offering exclusive properties, we have partnership programs with reliable developers and realtors. You get maximum information here and now. We prepare a short list of Avsallar real estate precisely according to your requirements: for investment, permanent residence, passive income.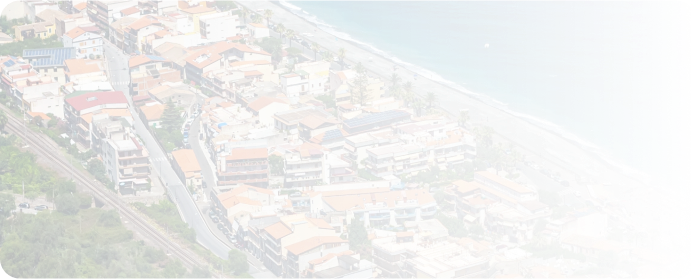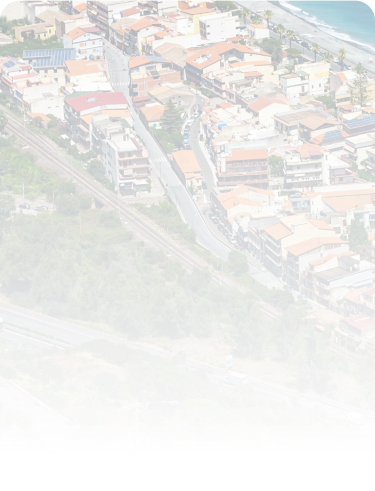 Want help finding a property?
Fill out a short application form and we will call you back within 1 hour
TOP 5 popular questions for real estate buyers in Avsallar
❓What is the potential for real estate price growth in Avsallar?
Property prices in Avsallar have the potential to increase in the future as the region has not yet reached the maximum property prices that can be reached.
❓What infrastructure projects are planned in Avsallar that can increase the attractiveness of the region for investors?
Infrastructural developments such as the construction of new roads, an airport, shopping centers, etc. are planned in Avsallar, which can make the region even more attractive for investors.
❓What are the requirements for concluding a contract of sale of real estate in Avsallar, and can a real estate agency provide legal support in this process?
Certain rules and procedures must be followed in order to conclude a contract for the sale of real estate in Avsallar. A real estate agency can provide legal support in this process.
❓What are the prospects for renting real estate in Avsallar, and how can you find the most profitable investment options?
Prospects for rental properties in Avsallar are good as it is a popular tourist area. To find the most profitable options for investing in rental real estate, you can contact professional real estate agencies.
❓What are the risks associated with investing in real estate in Avsallar, and what measures can be taken to reduce them?
Risks associated with investing in real estate in Avsallar may include changes in the legal and political situation, the risk of construction delays and changes in the economic situation. Measures to reduce these risks may include studying the legal and economic conditions in the region, as well as working with experienced real estate agencies.