simple procedure of making a deal, even remotely
Residential real estate prices are growing every year, so it is profitable to invest now
0% installment plan is available
all the objects are sold with modern renovation, furnished kitchen and equipped bathroom
the opportunity to get a residence permit when buying any real estate
yield 5-12% per annum from renting and up to 40% from reselling
PICKING UP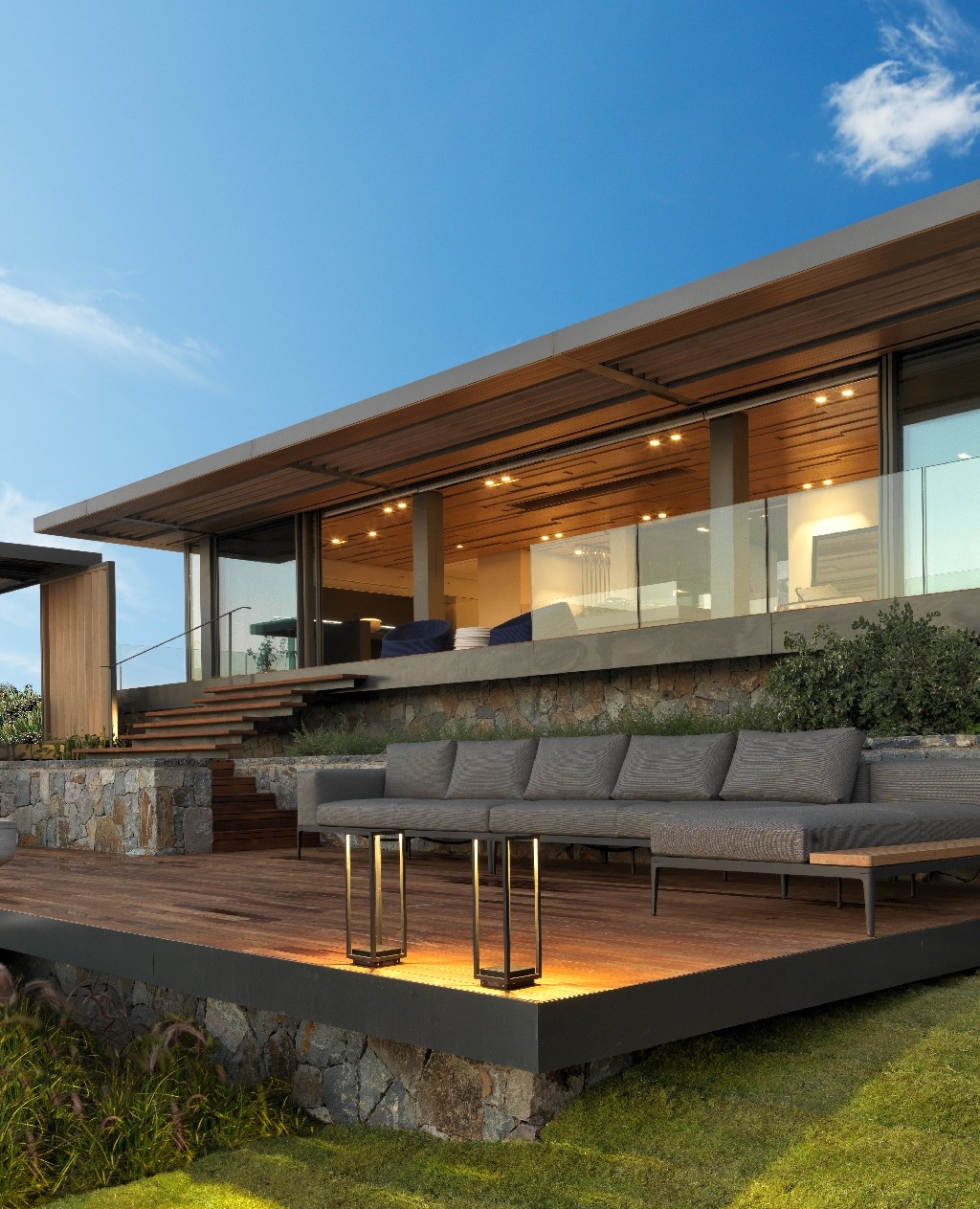 About TURKEY PROPERTY GROUP
Read more
Turkey Property Group specializes in providing a range of services in the field of acquisition of overseas property.
1600
objects in the database
20 days
average transaction cycle
6 years
real estate experience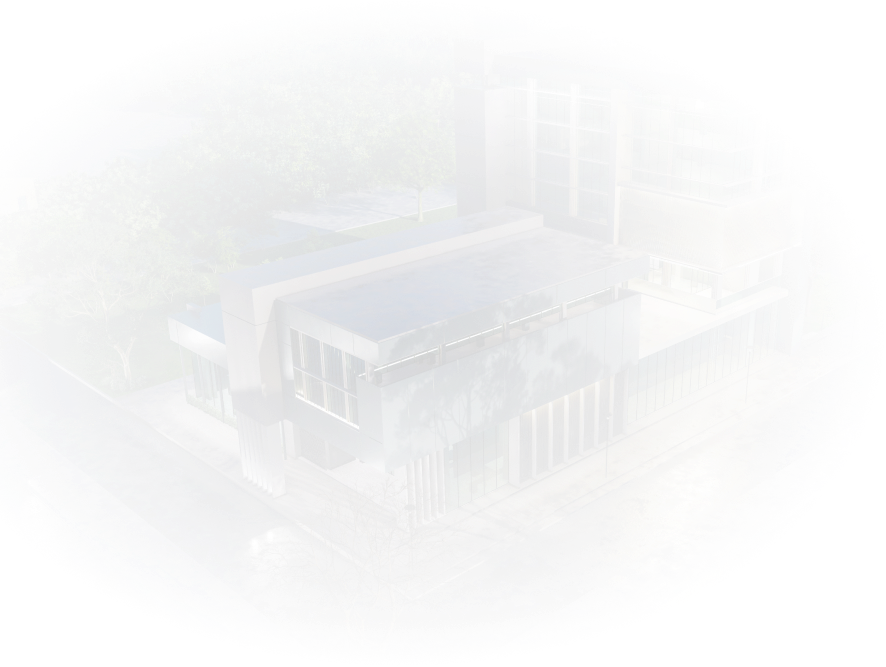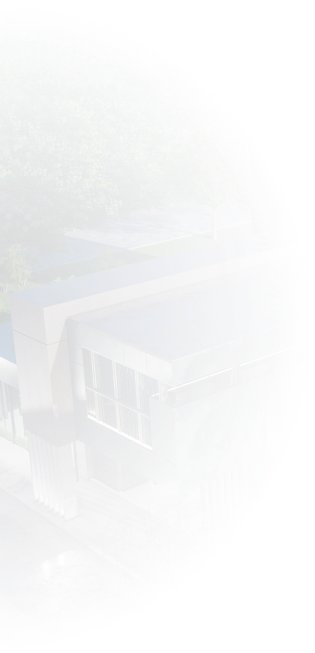 How does the deal process work?
Start
You fill out an application and voice your real estate wishes
Search
We select the best facilities for you
Selection
You fly on a sightseeing tour or choose a property remotely
Contract
We conclude the agreement and you become the owner of the desired apartment in Turkey
Result
You get all the benefits of being a real estate owner: the possibility of obtaining a residence permit, income from renting or reselling the property
Real reviews. Happy People
I contacted this real estate agency on the recommendation of friends to help me choose and buy an apartment in Alanya. In a short time I was prepared a list of properties for my needs - for rent and income. I was very pleased with the service, because the process from application to purchase took only a month and a half.
My family and I were pleased with the company Turkey Property Group, and especially the professionalism of the staff. They helped to understand the pros and cons of various projects and accompanied at all stages of the transaction. The purchase was as quick and easy as possible.
Many thanks to Turkey Property Group, especially all the people involved in our transaction for making my dream come true! You are not only true professionals but also very nice and sincere people. I wish you prosperity and good customers!
I turned to Turkey Property Group with a request to find me an apartment, and I was pleasantly surprised not only by the professionalism of their staff, but also by their attentive and sensitive attitude! I want to thank the company for their accurate, efficient work. Good luck to you, grateful clients, I will recommend you to all my friends and acquaintances as a reliable partner.
When I wanted to buy property in Turkey, I was confused by the process of registration of the transaction with complete ignorance of Turkish. But after turning to Turkey Property Group any doubts dissipated.
The staff took care of all matters relating to the selection and registration of the apartment. For me, as a buyer, everything was very simple.
I want to thank all the employees of the agency, thank you!

Real estate projects abroad: Turkey Property Group puts its plans into action
Sea and profit: the main principles of our company. It's real – to live by the sea, to receive a stable predictable income, to place assets abroad with maximum profit and low risks. Turkey Property Group Agency successfully implements such projects in highly profitable resort regions of the world.
Resort real estate abroad = high profits
After the pandemic, people in Europe and the U.S. realized the benefits of having their own apartment or villa away from metropolitan areas. The long-term trend has opened up excellent prospects for investors.
Owning your own real estate abroad at the resort – it is profitable:
tourist season all year round, steadily high demand, passive income from renting up to 12%, higher than the deposit rates of banks;
investments in real estate abroad are safer than operations with cryptocurrencies and securities;
the price of liquid real estate is steadily growing, the capitalization of the asset is increasing by 5-30% per year;
buyers do not spend time and money to create transport infrastructure, geodetic surveys, advertising resort;
Operating costs homeowners in countries with an average annual temperature of +15 ° C is 80-300% lower than in Northern Europe and America;
the current currency trend increases the margins of the transaction.
Life abroad in a complex with hotel service is qualitatively better. In the top ready to move elite real estate abroad with a developed infrastructure: respectable neighbors, security, well-groomed territory, swimming pools, gyms, outdoor areas for games and sports, relaxation areas. Surroundings: beaches, restaurants, bars, yacht clubs, diving centers, private hospitals, waterfront, parks.
Competent advice from foreign real estate market experts
Online and offline we inform our clients about the current situation in the real estate market abroad: Turkey, Spain, UAE, Grenada, Indonesia, Thailand. Accurate analytics, market phases in the countries, forecasts, legislative innovations, prices of inexpensive and elite real estate, tax rates, costs for purchase and maintenance of housing – everything that helps to calculate the profitability of the project.
Personalized investment plan for resort and residential real estate abroad
Expert level of transaction preparation is Turkey Property Group's standard. We conduct preliminary interviews, take into account plans for relocation, long-term or short-term residence, the needs of children, adults and elderly family members. We help to choose a country, resort, development project, residential complex, to buy objects abroad for a comfortable life on the coast or passive income.
Participation in immigration programs: Residence permits, permanent residence permits, and citizenship for investment
Overseas property owned by the applicant speeds up the process of obtaining residency, permanent residency and citizenship. Programs of Golden visas, immigration of financially independent persons provide for the purchase of real estate of a certain type or price.
We know the current conditions of immigration programs in Spain, Turkey, Grenada and other countries: the pitfalls, the minimum amount of investment, stamp duty, taxes, terms of permanent residency and citizenship. We calculate the payback, maintenance costs, choose the best resort abroad, find an apartment or house.
Exclusive database of properties abroad with high profits
Selling luxury real estate on behalf of owners is part of the agency's work. The objects presented in the catalog are exceptionally liquid, relevant and available for viewing. The company's lawyers have conducted a preliminary analysis of the readiness of documents for the registration of the transaction.
Affiliate programs: the best foreign real estate in one short list
We cooperate with reliable developers, development companies, real estate agencies. Upon request, we form a short-list of current offers of all reliable operators of the local housing market, taking into account the goals, timing, wishes and budget of the buyer.
Organization of online and offline inspections of properties abroad by buyers
We present apartments and houses to buyers from Europe and the USA: in the client's language, with floor plans, detailed exterior and interior descriptions, figures, up-to-date photo and video materials.
We conduct online tours in real time. We help buyers who are on vacation to buy favorable objects in a short time; we organize familiarization tours with a transfer, a guide, accommodation in high-class hotels.
Legal review of the object before the registration of the transaction
Before you buy a house or apartment abroad, the client receives a report on the history of the object; documents that confirm ownership of the building and land. We analyze documents confirming the seller's authority; we check the absence of legal disputes and claims of third parties, debts on the bills of the operating services.
Comprehensive support of the deal
All aspects of the transaction, from short-list analysis, financing scheme, inspection, negotiations and offer to bank selection, contract execution and registration of ownership of the new asset abroad. The deal is accompanied by a personal manager, realtors, translators, lawyers, accountants, builders, tax and immigration consultants.
Remote purchase of real estate abroad
Buying real estate in an unfamiliar country is difficult: there are nuances of mentality, translation, legislation. We analyze the market, conduct online inspections, open bank accounts, get an individual tax number, represent the buyer in the transaction without his physical presence in the country. Dozens of successful transactions.
Service after the purchase of real estate abroad
Turkey Property Group helps to register the right of ownership, conclude contracts with the operating services, arrange cheap transfers and services of an experienced interpreter. We take care of the renovation of new buildings: design-project, repair works, purchase of plumbing, furniture, interior items.
Effective management of real estate abroad
On the basis of a contract with the owner we effectively manage the resort apartments: we know the event schedule, regulate the rental price, control the safety of the property, provide cleaning and minor repairs.
Effective advertising + profitable sale of real estate abroad
We analyze the condition of properties owned by sellers abroad, calculate the real market price, develop a strategy for an advertising campaign. We have a waiting list of potential buyers. We assist in negotiations, analysis of offers, preparation of documents for the deal, and selection of the optimal scheme of international financial settlements.
Turkey Property Group – real estate by the sea brings real profit.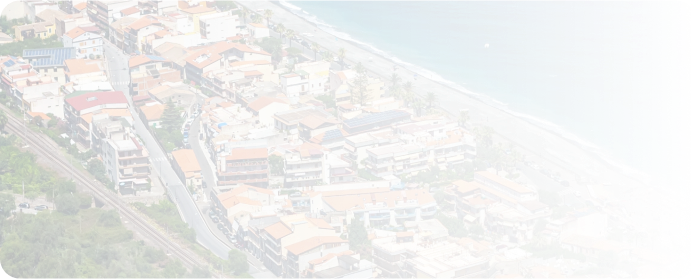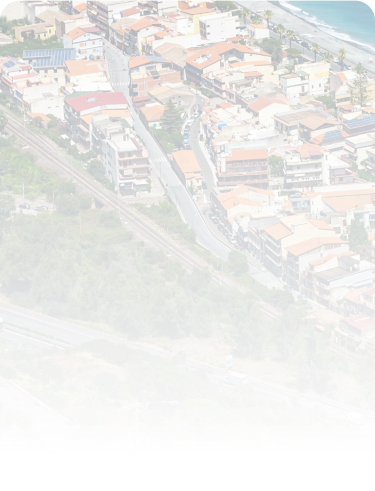 Want help finding a property?
Fill out a short application form and we will call you back within 1 hour