simple procedure of making a deal, even remotely
Residential real estate prices are growing every year, so it is profitable to invest now
0% installment plan is available
all the objects are sold with modern renovation, furnished kitchen and equipped bathroom
the opportunity to get a residence permit when buying any real estate
yield 5-12% per annum from renting and up to 40% from reselling
PICKING UP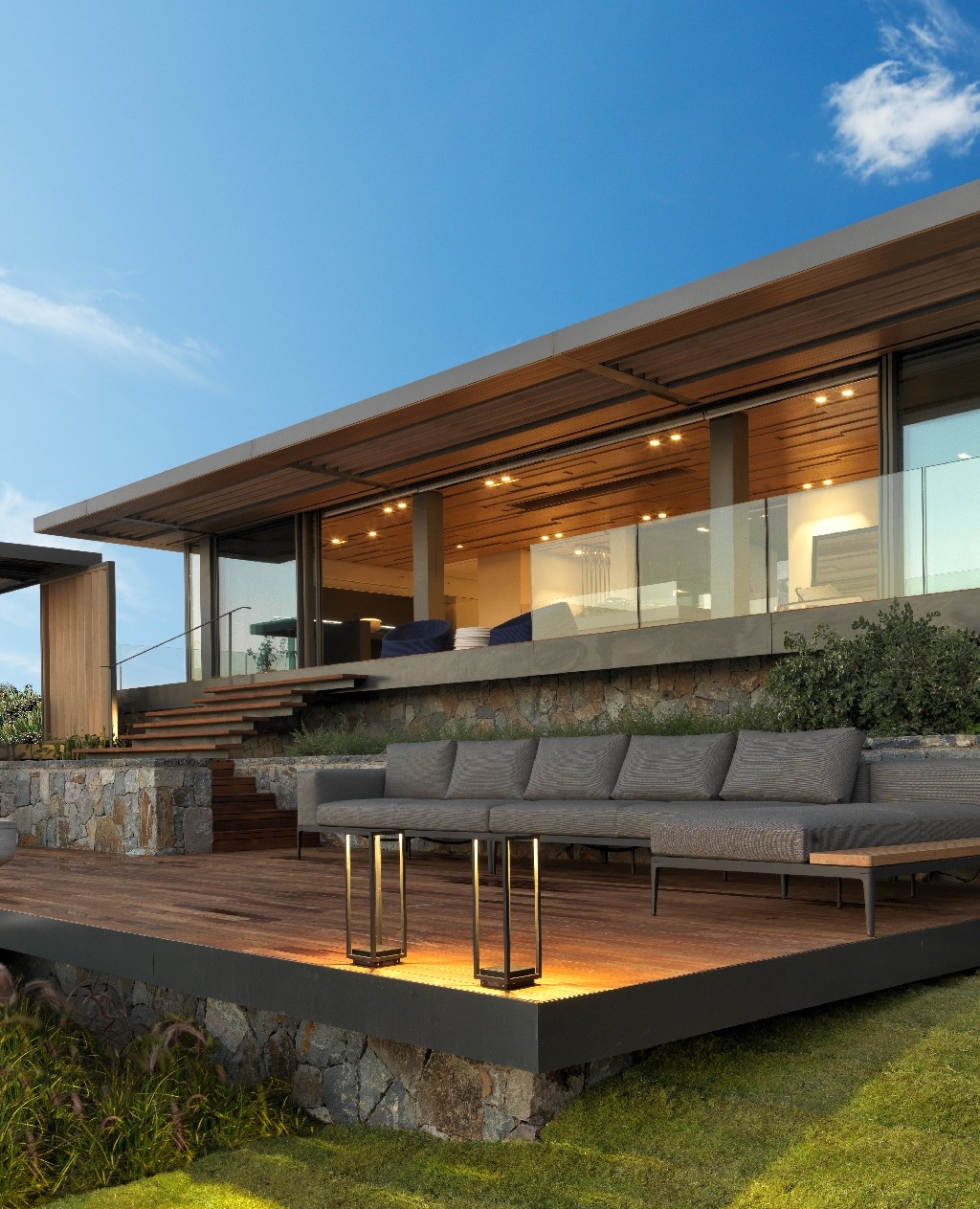 About TURKEY PROPERTY GROUP
Read more
Turkey Property Group specializes in providing a range of services in the field of acquisition of overseas property.
1600
objects in the database
20 days
average transaction cycle
6 years
real estate experience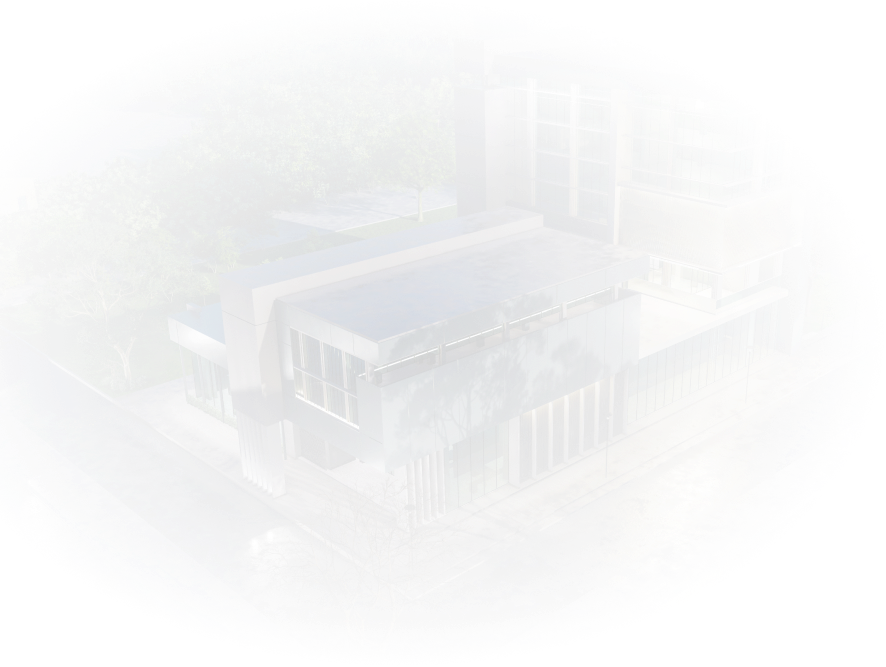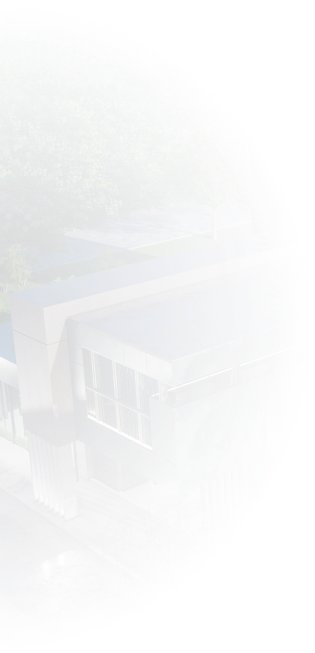 How does the deal process work?
Start
You fill out an application and voice your real estate wishes
Search
We select the best facilities for you
Selection
You fly on a sightseeing tour or choose a property remotely
Contract
We conclude the agreement and you become the owner of the desired apartment in Turkey
Result
You get all the benefits of being a real estate owner: the possibility of obtaining a residence permit, income from renting or reselling the property
Real reviews. Happy People
I contacted this real estate agency on the recommendation of friends to help me choose and buy an apartment in Alanya. In a short time I was prepared a list of properties for my needs - for rent and income. I was very pleased with the service, because the process from application to purchase took only a month and a half.
My family and I were pleased with the company Turkey Property Group, and especially the professionalism of the staff. They helped to understand the pros and cons of various projects and accompanied at all stages of the transaction. The purchase was as quick and easy as possible.
Many thanks to Turkey Property Group, especially all the people involved in our transaction for making my dream come true! You are not only true professionals but also very nice and sincere people. I wish you prosperity and good customers!
I turned to Turkey Property Group with a request to find me an apartment, and I was pleasantly surprised not only by the professionalism of their staff, but also by their attentive and sensitive attitude! I want to thank the company for their accurate, efficient work. Good luck to you, grateful clients, I will recommend you to all my friends and acquaintances as a reliable partner.
When I wanted to buy property in Turkey, I was confused by the process of registration of the transaction with complete ignorance of Turkish. But after turning to Turkey Property Group any doubts dissipated.
The staff took care of all matters relating to the selection and registration of the apartment. For me, as a buyer, everything was very simple.
I want to thank all the employees of the agency, thank you!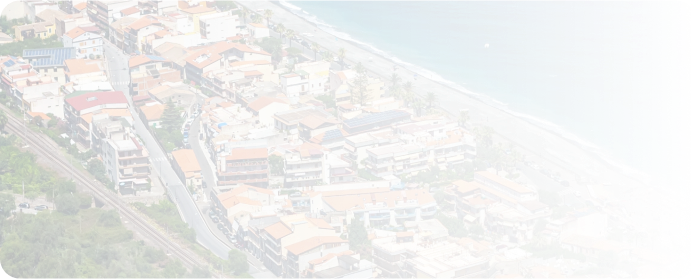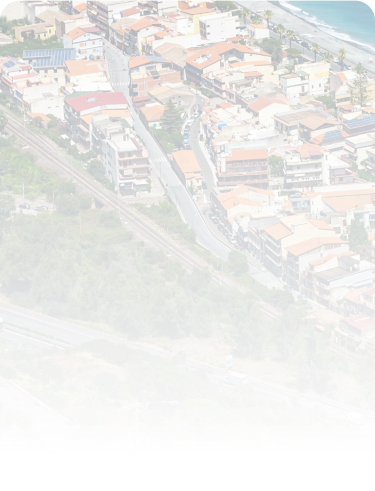 Want help finding a property?
Fill out a short application form and we will call you back within 1 hour