К сожалению, по вашему запросу
ничего не найдено
Modern apartments in Turkey at affordable prices
If you are planning to buy an apartment in Turkey, Turkey Property Group will make sure that the process goes quickly and smoothly. Our website has a variety of apartments for permanent residence and for rent. Choose the best option for you and leave an electronic application form. Soon an expert will contact you and advise on all stages of the purchase of housing.
How much and where to buy an apartment in Turkey: the best cities to live and rest
Turkey is a great country with a great historical heritage and an incredible wealth of nature. This is why more and more Ukrainians (and foreigners in general) want to own a property here.
Buying apartments and apartments in Turkey is a responsible task. First of all, it is important to understand what you want to get from real estate abroad. Some cities are ideal for permanent residence, others for tourism. Accordingly, start the choice is based on that.
Conditional list of the best Turkish cities is as follows.
Antalya. Apartments for sale here are relevant for those who plan to live in a city full of opportunities. Ideal for young, active people.
Istanbul. The historical center of Turkey. Living here is interesting, rich, and, most importantly, quite comfortable.
Ankara. The capital and at the same time one of the most populous cities in the world. Here the most expensive apartments in Turkey from the builder. But at the same time – and the biggest opportunities and amenities for a comfortable life.
Izmir. If you need an apartment in Turkey for a sedate life, choose this city. It is considered one of the best options for moving to a permanent residence.
Alanya. One of the most popular resort towns in Turkey. Here you can easily buy cheap apartments or apartments, and in a fairly decent and presentable area.
Also the purchase of real estate is also relevant in other, no less interesting cities – Bursa, Trabzon, Kemer, Belek and Side.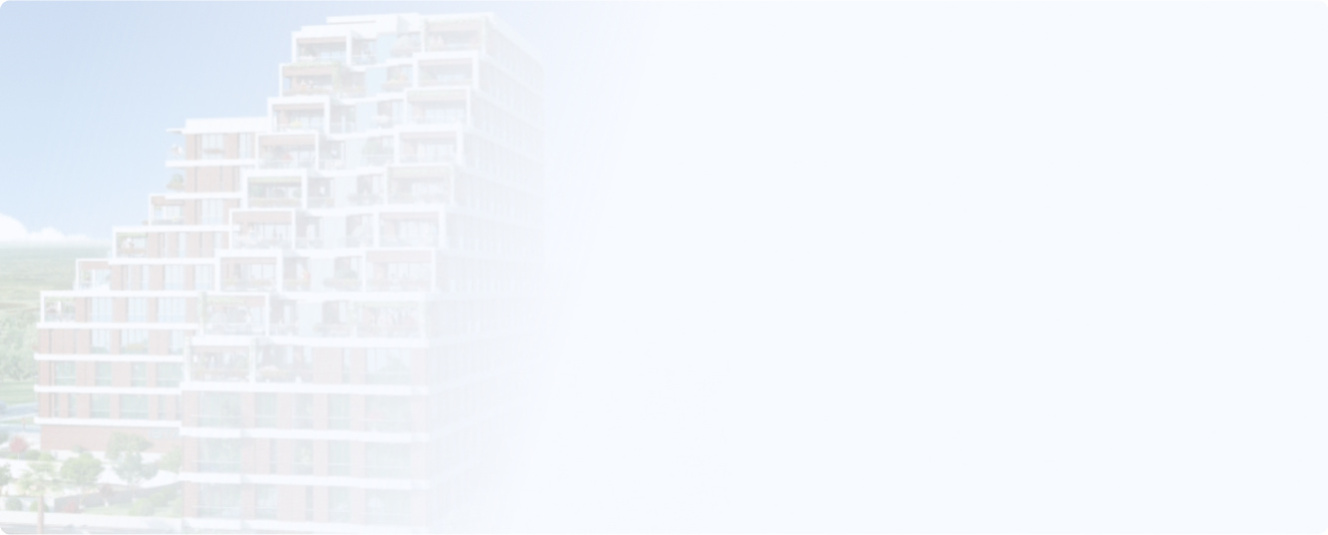 Why it is a good idea to buy an apartment in Turkey?
Even a one-room apartment in Turkey in the property is a good reason to get a residence permit and the possibility of permanent residence in the country. However, there are other advantages that will give you a personal apartment in one of the southern cities.
The perfect climate. Lack of cold winters is what many Ukrainians who once decided that they need an apartment in Turkey. If this is your goal too, then feel free to choose an apartment here.
Year-round tourist season. The country has no distinct seasons, so the flow of tourists here is endless. Accordingly, all the entertainment and recreation opportunities are present throughout the year.
Developed infrastructure. Most apartments are sold in fairly developed cities and districts. Close to your home will always be a shopping and entertainment complex, education center, good transport interchange and other key facilities of the urban infrastructure.
Is it worth it? If you like the vast sea, the warm climate and living in a comfortable resort area, it is definitely worth it.
How much does an apartment in Turkey cost?
Turkey Property Group offers a wide catalog of real estate, which has absolutely everything – from the most basic and inexpensive items, to exclusive luxury apartments on the beachfront within the most prestigious resort areas. Accordingly, even an average Ukrainian can afford to buy a variant for himself or herself from the developer without any additional markups.
How to find out how much an apartment costs at least approximately and whether you will be able to buy it in the near future? Everything is simple – just pay attention to the place where it is located and to the amenities from the developer, which are offered to buyers along with it.
The prices for apartments and apartments depend on many factors.
City. A 1 bedroom apartment in the capital, for example, will cost much more than a spacious apartment in a small resort town.
The area of the city. Gradation also occurs within the cities themselves: there are prestigious areas where it will be more expensive to buy a one- or two-bedroom apartment, than a whole house with furniture in more simple.
Location of the house. Apartments in the complex on the beachfront will be more expensive than a similar in size 1-bedroom studio apartment in a more remote area.
Availability of amenities. During the construction phase from the builder housing is also much cheaper than ready-made with renovation and furniture.
Infrastructure. Buying in a new building is always a hit. From the developer you not only get the desired apartments, but also developed infrastructure in the complex: areas for recreation and walks, entertainment and shopping centers, training centers, and much more.
Residential space. Finally, the cost is influenced by the area of the housing: the bigger the apartment, the more expensive it is.
If you want to save money, pay attention to the new apartments from the developer, which are under construction: they are inexpensive, but every year the average cost of such housing will increase. If you want, you can sell the housing and get a good amount of money from its sale.
How to buy an apartment in Turkey?
If you liked the apartment from the Turkey Property Group catalog, you can buy it quickly and easily. Fill out the proposed electronic form and discuss all the details with the manager.
Note that buying an apartment from Turkey Property Group is accompanied by an experienced professional, which helps with all current issues and successfully closes the deal in the shortest possible time.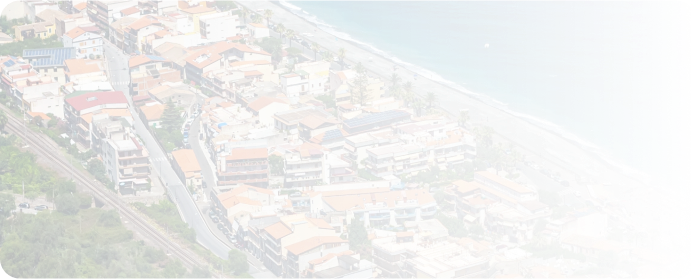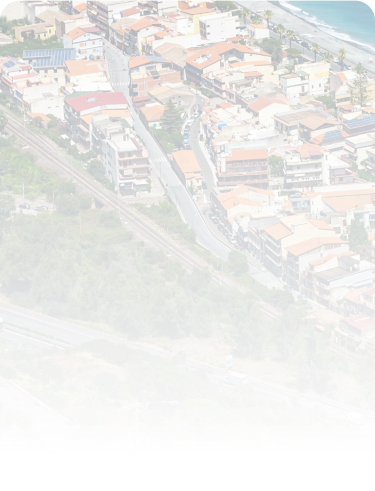 Want help finding a property?
Fill out a short application form and we will call you back within 1 hour
How do I buy in installments?
In addition to the cash payment, Ukrainians also have the opportunity to buy an apartment from the developer in installments. For this you need to provide an employee of the agency all necessary documents and determine the most comfortable size of a monthly payment.
We cooperate with reliable partners, and therefore sell apartments on a flexible installment plan at 0%.
Sale of apartments from Turkey Property Group
If you are interested in a studio apartment or luxury apartment abroad, we are ready to help you make your wish come true as quickly as possible. We are trusted for several reasons.
We help every Ukrainian find his or her dream property abroad for a certain budget and requirements.
Apartments for sale are provided by experienced professionals, who know everything about real estate market in Turkey.
If necessary, the apartment for rent can be accompanied by the agency without your presence.
Deals with Ukrainians are closed on average in 20 days.
For all questions, you can always get professional advice from an employee.
If you are interested in an apartment in a new building from the catalog of Turkey Property Group, all the details, including exactly how much it costs to buy, you can ask the manager at the phone number. Here you can also get answers to all relevant questions.
I want, and therefore I will buy: with Turkey Property Group's website, your dreams come much closer.