К сожалению, по вашему запросу
ничего не найдено
Where is the best place to buy real estate in Antalya to move permanently
Every day dozens of planes land in Antalya. Not only tourists arrive in the million-strong city, but also those who have decided to move to Turkey for permanent residence. The main investors in residential real estate in Antalya are members of the Arab countries. But in recent years are actively buying apartments in Antalya and the residents of Ukraine and Kazakhstan. Also purchase property in Turkey and interested in Europeans.
Conditions for the sale of Antalya apartments as convenient for citizens of other states – this way the Turkish government stimulates the foreign infusion into the economy. And it should be noted, it does it very successfully. The government has something to offer the buyer. Antalya is not just a beautiful city with an age-old history. Property prices and maintenance here are many times lower than in similar coastal cities of Europe, which are washed by the Mediterranean Sea.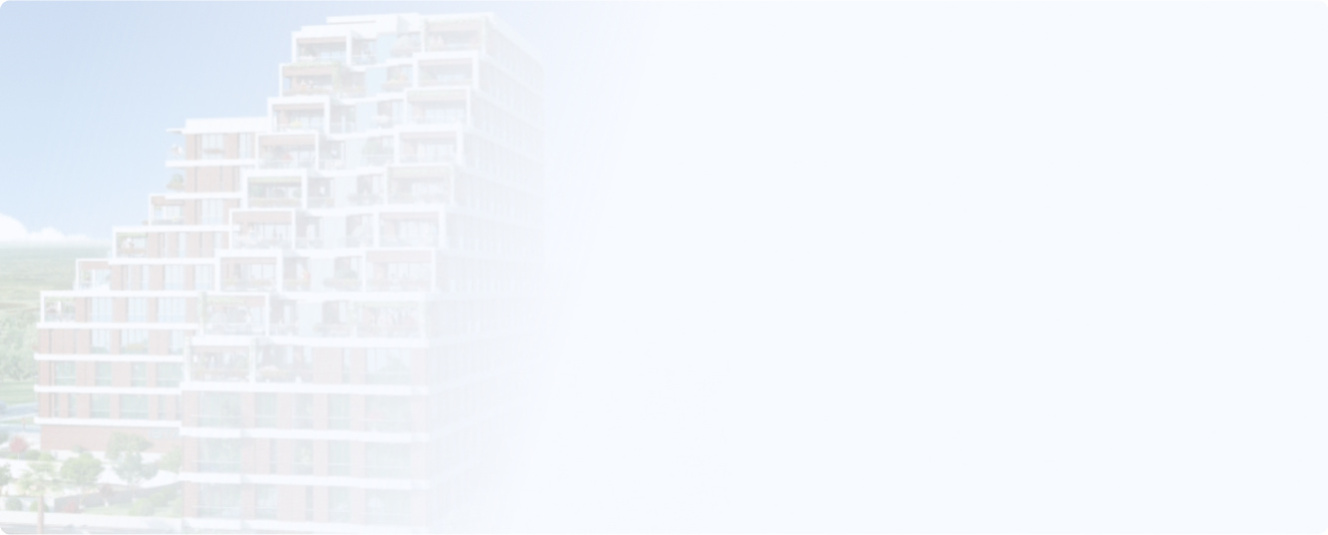 Apartments in Antalya from the developer: what do the numbers "1 +1" and "2 +1" in the designation of the layout
The approach to the layout of the housing of the Turks is different from what is used to the average citizen of the CIS. If you want to buy an apartment in Antalya, you probably met in the ads marked "1 +1", "2 +1", etc.
The first number indicates the number of bedrooms, the second on the number of living rooms. Thus, an apartment 1 +1 on the ground floor is considered a one bedroom apartment, but in Turkey it is a studio. Studios will be referred to as 1 + 0.
In tourist areas of Antalya, the main proposals from the developer is 1 +1 and 2 +1. These are hotel type apartments. It is assumed that they will be used only during the vacation season. If you are looking for an apartment in Antalya on a larger scale, to move here for permanent residence, you should consider options 3 +1 or 4 +1.
Also when buying a house in Antalya, please note that in the resort complexes often the kitchen will be combined with the living room, while in ordinary houses is always a separate room. Almost all Turkish apartments have two bathrooms – one for guests, the second for the family. Given the warm climate of Turkey, apartments with balconies are very popular. If you choose a large housing for three bedrooms, respectively, and the balconies will be three.
Now let's see, in what region is best to buy a resort accommodation for rent and where it will be most comfortable to live permanently, not only in the warmer months.
Lara – the business center of Antalya
The district of Lara is located to the west of Antalya airport. Realtors recommend buying property here for those who want permanent access to the amenities that the developed and densely populated center has to offer – office buildings, brand stores and shopping centers, private clinics, etc.
The residential development in downtown Lara is of an older stock – the projects there are more than 20 years old. But if you are looking for apartments in Antalya on a larger scale, this option is worth considering. Apartments there often have a layout from 3 +1 to 6 +1, and the area of housing starts from 120 square meters. The absence of elevators is a peculiarity that can be decisive for many people when buying a house.
Foreigners rarely consider the old buildings, because the quality of finishing of the houses themselves is worse. But at the specific request of such an apartment in Antalya can be almost the only option. In addition, old apartments will be of interest to those who want to make redevelopment according to their needs. Plus after a complete overhaul the value of the property will increase.
Apartments in Antalya in this part of town will cost 70 thousand euros for 1 +1 (studio apartment with living room) and 110 thousand euros for 2 +1. If you want to buy an apartment in Antalya with more rooms, its price will start from 200 thousand euros in a new house from the builder, and from 150 thousand euros in the secondary market.
Lara is famous for its falezami (steep cliffs). Locals have imaginary, but still access to the sea – to get to the public beach, you have to drive. Its length is 14 km, it starts from the last neighborhood Erneköy and smoothly passes into Kunda.
Kundu: apartments in townhouses by the sea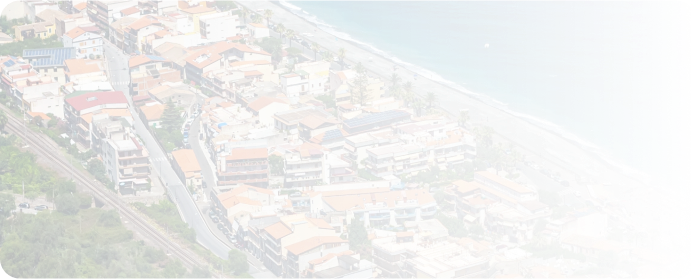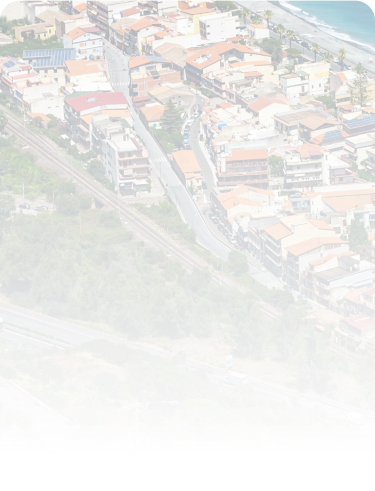 Want help finding a property?
Fill out a short application form and we will call you back within 1 hour
If you open a map of Antalya, the Kundu area can be seen to the east of the airport. Here are the best five-star hotels of Antalya – they are built the entire first line. The second coastal line is allotted for tourist infrastructure (stores, hookah shops, souvenir shops, cafes). Behind the hotels and stores located conventional residential complexes, where you can buy a one-or two-bedroom apartment on the secondary market. The cost of real estate in old buildings start from 60 thousand euros for 2 +1 apartments and 80 thousand euros for 3 +1.
But what is of particular interest to lovers of quiet and measured life is the construction of townhouses, which is actively growing here. Kundu is a protected area and in its vicinity for a long time was forbidden to erect any buildings. Now the real estate sector has revived, and everyone can buy an apartment in a townhouse on the beach from a developer at a price of 145 thousand euros.
Konyaalti: Luxury apartments in Antalya
If you want to buy an apartment in Antalya in an area with the most developed infrastructure and as close to the sea as possible, you should consider Konyaalti. Here are the elite apartments and residential complexes of a closed type. Their territory has swimming pools, landscaped green areas, recreation areas, security. Taurus Mountains approach the coastline of Konyaalti. This means that here you can find an apartment in installments with a gorgeous view of the sea and mountains.
About three years ago the waterfront in Konyaalti was completely renovated. Now it is a modern well-groomed area for the promenade, where there are cafes, restaurants, jogging and bicycle paths, sports and children's playgrounds.
In Konyaalty the most expensive apartments in Antalya – the cost per square meter here starts from 1500 euros. One-bedroom apartment (1 +1) on the secondary market will cost 60 thousand euros and more, for the option 2 +1 are asked from 80 thousand. Apartments in Konyaalti from the developer will cost from 100 thousand euros.
The area itself is quite large, it includes several neighborhoods: Hurma, Liman, Sarisu (here are presented mainly resort apartments in Antalya), as well as Gursu and Undzhali (here the apartments are bought by those who want to move to Turkey for permanent residence).
Kepez: Most cheap apartments in Antalya
Kepez is located in the northern part of Antalya. Previously, it was not too developed and, therefore, not interesting for tourists and foreign investors. Mostly poor Turks lived here. About 5 years ago Kepez started to be actively developed – buyers from Iran and Iraq showed interest in it. It is their demand provided the emergence of new residential infrastructure.
The apartments here are different from those built in the seaside regions, where there is a shortage of land. In Kepez, residential complexes are built in several blocks, which are located at a small distance from each other. In addition, high-rise building is allowed here. These apartments in Antalya belong to the comfort class – in most complexes have an infrastructure, outdoor pools, parking, and in the apartment has a good finish.
For tourism purposes, buy these apartments in Antalya is not worth it. This region is only suitable for permanent residence. The cost of a two-bedroom apartment (2 +1) at the stage of construction will be 45 thousand euros, and an apartment 3 +1 – from 50 thousand. Buy an apartment in Antalya (in Kepez) from the builder can be for 70-80 thousand euros.