К сожалению, по вашему запросу
ничего не найдено
Buying an apartment in Bodrum
The Bodrum Peninsula has several elite resorts, and therefore many investors from Europe are thinking about buying an apartment here. Today the highest prices for apartments observed in Yalikavak, an exclusive yacht resort, located on the northwestern coast of the peninsula. Increased cost contributed to the reconstruction of Palmarina, developed infrastructure and good location. As a result, to buy a home in Yalikavak, an investor should have a tidy sum, often exceeding a million euros.
On the coast of Bodrum, apartment prices can be much lower. So, here for an apartment with one bedroom can ask a little over 40 thousand euros. As a rule, so costs an apartment studio having a finish trim and fully furnished. To move into such housing can immediately after the purchase.
Apartments in Bodrum – is a great investment. Housing in Turkey is becoming more expensive every year, and so from the subsequent resale of the object can be a good profit. In addition, many investors are interested in apartments for rent – the outflow of tourists who want to rent an apartment in Bodrum, certainly will not.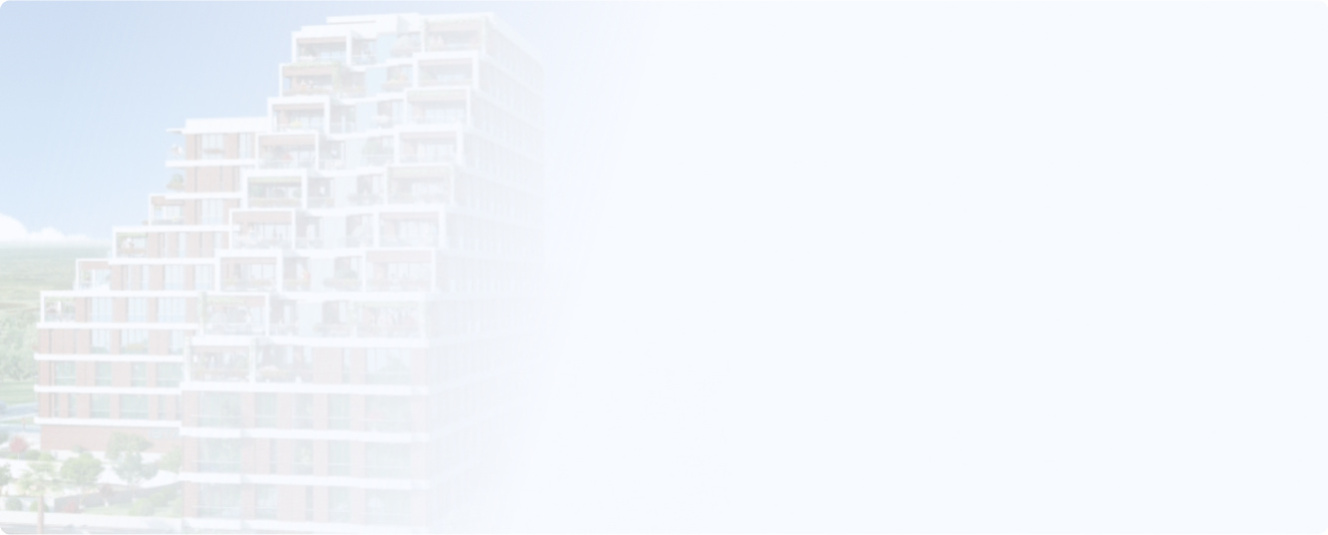 Why should you buy an apartment in Bodrum
Novice investors and ordinary Europeans wishing to buy an apartment abroad, often have a question: what is the secret of popularity of Bodrum real estate? Reasons for the purchase of housing in sunny Turkey assembled a list, because in the world there are not many good resorts, where prices have not yet had time to skyrocket. To be exact, at the moment there are only three: Thailand, Bulgaria and Turkey.
Let's find out why it is profitable to buy an apartment in Bodrum:
The real estate in Turkey has an optimal quality-price ratio. And the high demand for local apartments will steadily increase the prices in the future. Thus, the purchase of housing in Bodrum is an excellent way to invest. No matter what area the apartment is located, its windows will offer great views.
Low cost of living. The cost of dinner at a good restaurant is $ 4-6 dollars per person.
Uniform style of development. Apartments in Bodrum are located in buildings made in white. Thanks to the uniform style, the peninsula has a neat appearance.
Convenient location. Bodrum is located just 40 minutes from the airport.
Developed infrastructure. Cheap public transport that can take you to any part of the region, railway branches, stores, cafes and restaurants, hospitals. Apartment in Bodrum is a holiday all year round.
Beautiful architecture. Bodrum is a unique fusion of Roman, Greek and Byzantine cultures. The famous castle, built in the XV century, is adjacent to modern boutiques and a yacht club. An apartment in the historic center of the city will allow you to take regular walks through the picturesque places.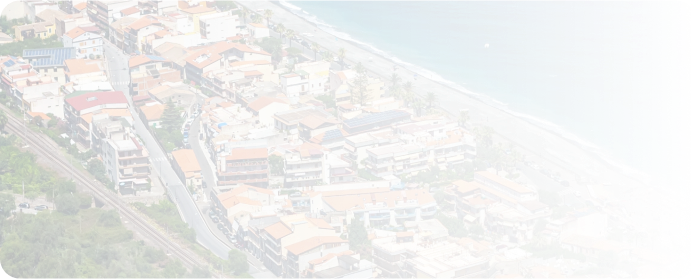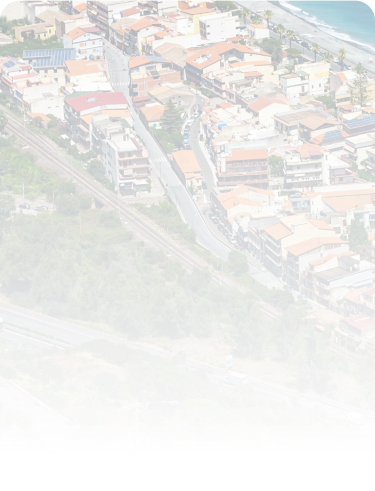 Want help finding a property?
Fill out a short application form and we will call you back within 1 hour
Despite the fact that Turkey is 95% Muslim country, it is a secular state. Accordingly, the population is not forbidden to smoke, drink alcoholic beverages and wear any clothing. In addition, the Ottoman cuisine is quite sophisticated and diverse. Therefore, an apartment in Bodrum is not only a profitable investment, but also the opportunity to move to a developed country with a mild climate.
What and where to buy
Today, foreign investors decide to follow the example of wealthy Istanbul families and buy an apartment in Bodrum. Most of the local real estate belongs to the citizens of Turkey. In particular, apartments located in the southern part of the peninsula, in the gardens of Ortakent and Bitez, are inherited, very rarely put up for sale. However, in Bodrum, there is definitely an apartment for the enterprising foreigner.
The land in the region is quite expensive, and by the coast of the cost of 1 m2 of housing can be up to 120 euros. Accordingly, a good apartment can cost a fortune. Be that as it may, to buy an apartment in Bodrum, you must have at least 70 thousand euros. So costs an average apartment, and for a house in the complex will have to pay double or even triple the price.
For more affluent citizens in Turkey, there are options. For example, apartments in Bodrum, in a complex in Lasos cost from 140 thousand euros. So costs two-bedroom apartment, an area of about 90 m2, which is located half a kilometer from the sea. The house is located in a protected area with playgrounds and basketball courts, open, spacious parking lot. Apartment in Tuz, which offers a view of the lake will cost much cheaper. Its cost is 60-65 thousand euros.
You should understand that the upper limit of prices for apartments in Bodrum is limited only by your financial capabilities. A luxury apartment, an area of more than 300 m2, can cost millions of euros.
In recent years, buy an apartment in Bodrum, many European investors are planning to. And this is not surprising, because the bonus to the above characteristics are incredible views of the sea.