К сожалению, по вашему запросу
ничего не найдено
The second largest urban agglomeration in the Aegean Sea, port, airport, exhibition complex, universities, strong industrial and agricultural potential, a popular VIP resort. Apartments in Izmir are interesting for permanent residence in Turkey, asset diversification, investment in resort real estate with returns of 15% per annum.
What areas of Izmir is profitable to buy an apartment
Izmir agglomeration includes 30 districts, of which 18 have direct access to the sea. The complex landscape of the region determines the scheme of development of the territory: it is necessary to connect water, electricity, fiber optic Internet, equip roads, put into operation social facilities. Investors of new residential complexes receive ready-made solutions that bring fast and high returns.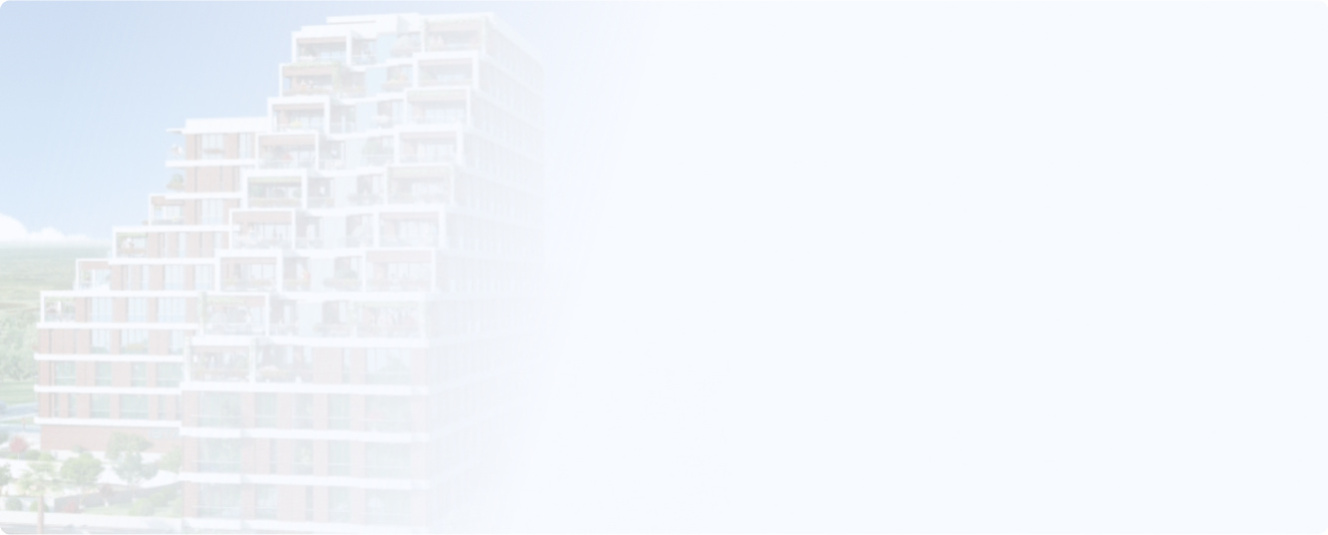 The best areas of Izmir to buy an apartment:
Bornova: 3 km to the waterfront, premium high-rise complexes overlooking the bay, university campus, close to subway, shopping centers, private schools;
Balchova: thermal waters, Levent Marina, cable car, popular with tourists;
Kusadasi: popular resort, yacht club, beaches, golf, pine forests around; locals often use five-star resorts;
Cesme: Many beaches, private bays, marinas, luxury hotels, sports and shopping malls;
Gaziemir: free economic zone, space camp, megamalls.
We will help to analyze the pros and cons of each area before buying an apartment, determine the real market price of apartments, calculate ROI.
Izmir Premium Apartments
Residential complexes include a full-fledged "city within a city" infrastructure: co-working space, swimming pools, gym, spa, music hall, game rooms, lobbies, sunset terraces, barbecue areas, concierge service 24/7. Such housing is in stable demand from investors: resale profit up to 65%, high long-term rental price.
Apartments for permanent residence in Izmir
In the top housing 1-2 bedrooms, in a complex with a swimming pool and management company. Before you buy an apartment in Izmir on the secondary market, you should study the level of seismic resistance and energy efficiency of the building, to check the history of the object, estimate the cost of replacing utilities, repairs.
How to buy an apartment in Izmir
Turkey Property Group offers exclusive options and projects of reliable developers. At the request of the investor we will analyze the proposals of partners, make a single list of all the top apartments of Izmir agglomeration.