К сожалению, по вашему запросу
ничего не найдено
Prices for cheap real estate in Mersin: in which area to buy an apartment
The coast of Mersin attracts investors from all over Europe. Now you can buy here inexpensive apartments that rival the convenience of housing in Alanya. Minimal risks and a favorable mild climate are additional reasons that make Mersin so attractive to move for permanent residence.
The real estate market in the city is rapidly developing. Until recently Mersin was a typical port city, but now every second tourist is thinking about buying an inexpensive townhouse near the sea among the lemon orchards.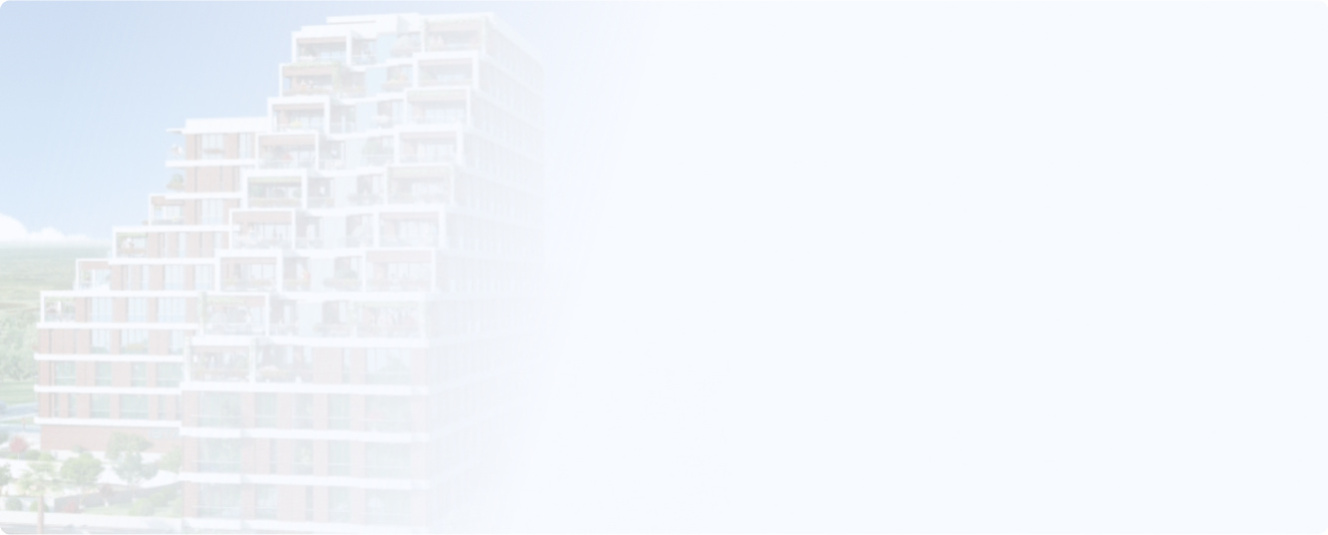 Which Mersin area has the cheapest apartments and houses
Now in Mersin, there are properties for buyers with different incomes and with different goals. The cost of a house, apartment or villa depends mainly only on the location. Secondly, the price affects the comfort of living and possible income from the rental of the object. Before choosing an inexpensive apartment in Mersin, one must know everything about the area in which it is located:
Erdemli. There is a well-developed infrastructure – many cafes, stores and playgrounds. Erdemli has all the conditions to enjoy clean air and sea, so relatively cheap apartments in this area of Mersin will cost from 50 thousand euros.
Tese. The area is surrounded by green gardens and is located close to the center. The infrastructure and transport connections are excellent. There are a lot of offices, medical and educational institutions. Inexpensive apartments and houses in These are from 70 thousand euros. But the prices are very different, depending on the requirements of the buyer you can look for different options.
Tomuk. This is a suburban area. It is quiet and peaceful, large and well-groomed green area. Cheap houses in Mersin can be found in Tomuk. The first line is secondary housing, behind it – new buildings.
Mezitli. This is a business district with a lot of municipal institutions, businesses, and various companies. Mostly young people live here, aimed at career development. Inexpensive apartments in Mezitli start at 50 thousand euros.
The cheapest housing in Mersin can be found in the Akdeniz area. This is an industrial area, where the port and manufacturing facilities are located. Living here may not be very comfortable, so real estate prices are low.
How much does affordable real estate cost in Mersin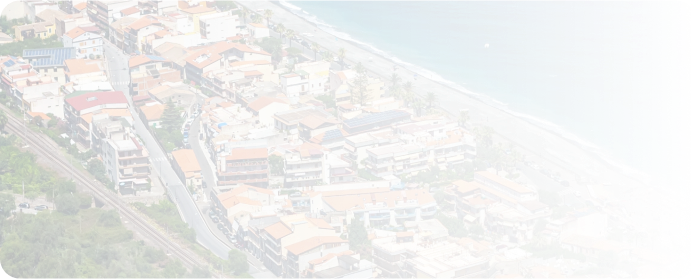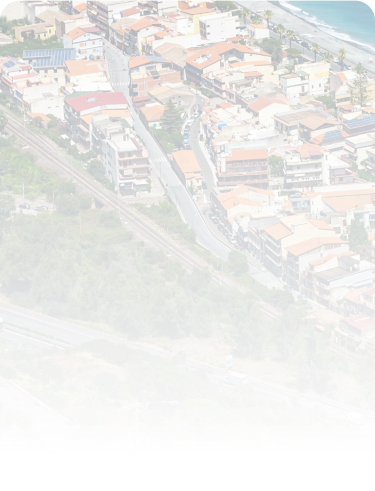 Want help finding a property?
Fill out a short application form and we will call you back within 1 hour
Modern residential complexes under construction in
Mersin
comply with European standards. They have landscaped grounds with playgrounds, parking and swimming pools, fitness rooms and hammams.
To save money as much as possible, you can buy an apartment or house on the secondary market. The cost per square meter will affect the following indicators:
location;
the distance to the beach;
the year of construction;
Infrastructure and type of housing, its area.
On the beachfront can buy cheap apartments 1 +1, 2 +1 for the price of 30-140 thousand euros from the developer. Apartments for 4-5 rooms start from 60 thousand euros, penthouses and duplexes – from 120 thousand euros. If you invest in housing during its construction, you can save up to 30%. If we're talking about new construction, apartments are cheaper by 10-15%.