К сожалению, по вашему запросу
ничего не найдено
Real estate in Alanya: Mahmutlar and other popular areas
Real estate in Turkey, in particular in the area of Mahmutlar in Alanya, is in great demand. Moreover, its sale is relevant to both entrepreneurs and ordinary people who want to get a comfortable home in the popular resort area abroad.
If you're planning to buy property in Alanya, Turkey Property Group Agency is ready to offer the best options for you, taking into account all the requirements and wishes. All you need to do is leave an application in a special electronic form and discuss all the details with the manager.
Real estate in Alanya and why choose it
Alanya is the perfect place to relax. It is here that crowds of tourists come every year to enjoy the Mediterranean coast and the local color, and real estate in Mahmutlar (one of the most favorite areas of the city) or Avsallar (resort village 20 km from the city) are sold by businessmen with breakneck speed.
No wonder. Alanya is an attractive and saturated city in terms of tourism. In turn, the cost of recreation here, including flights, remains affordable. Especially in Mahmutlar area. Accordingly, real estate in Turkey – a good option for both personal and commercial purposes.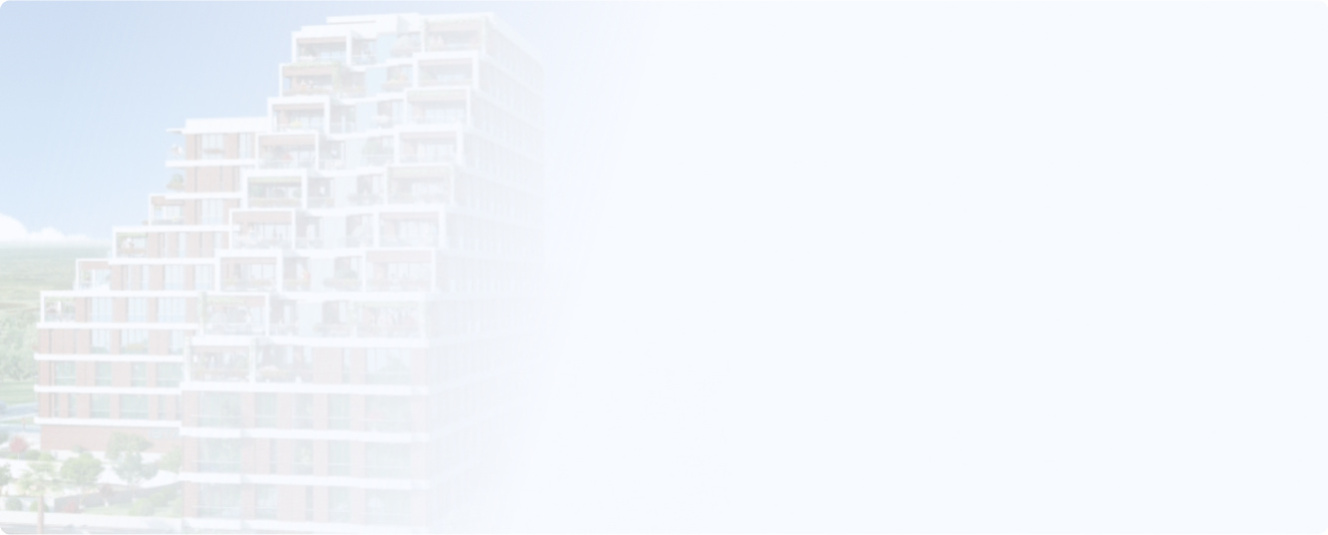 Why buying property in Alanya is a great idea?
The tourist season is all year round. Mahmutlar, Avsallar, Kargicak, Gazipas, Oba and other resort areas of the country offer a huge variety of different options for a cool time on a year-round basis. Accordingly, if you have a property in Alanya, it will not idle a single day.
Reasonable cost. Real estate in Mahmutlar can be purchased at fairly low prices. It is also possible to buy houses and apartments in Avsallar and Kargicak, which are not far from Alanya.
Tourism is developing and already developing. Alanya is already one of the centers of world tourism: the city is literally boiling with life. In addition, its suburbs are actively being built: it is already possible to buy housing from the developer of special programs and good prices.
Infrastructure. Properties in Alanya, particularly in Mahmutlar, mostly surrounded by good infrastructure: shopping centers, transportation hubs, entertainment complexes and other important facilities are within walking distance.
Good living conditions. Real estate in Mahmutlar and Avsallar are always comfortable living in modern, equipped neighborhoods. Ideal option for families.
It is worth noting that the real estate in Mahmutlar, and in general in Alanya, is a good reason for obtaining a residence permit in Turkey. This is another reason why many people prefer to buy property.
Buy housing in Alanya with Turkey Property Group
The site of Turkey Property Group presents interesting properties for different tastes and budgets. In the sales catalog you can find a budget housing, and expensive luxury properties in Mahmutlar, Avsallar and other areas of Alanya.
If you have a property developer, for example, you can buy a commercial property in Mahmutlar, or you can rent it out or buy your own home. Alanya Real Estate is also a very lucrative secondary housing market.
If you are interested in the real estate in Avsallar, Mahmutlar and other areas in Antalya, leave your electronic application form on Turkey Property Group's official website. In the near future will contact you and advise all questions.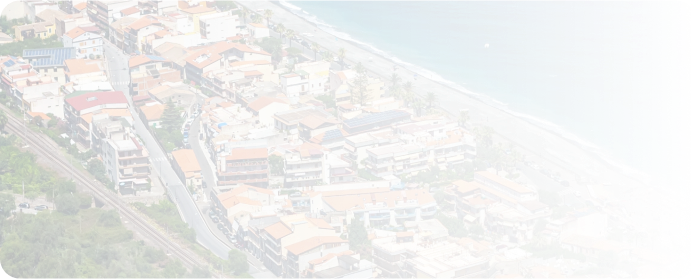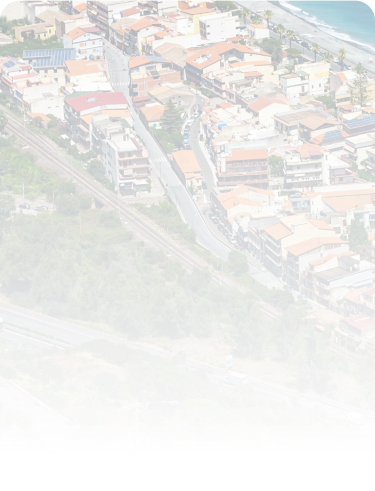 Want help finding a property?
Fill out a short application form and we will call you back within 1 hour
Real estate in Alanya is profitable
Alanya offers great opportunities for anyone who wants to build a business on real estate.  For example, here you can buy a cheap apartment from a developer in Mahmutlar, the value of which in a few years will increase several times and, accordingly, the further sale will bring a good income.
Housing in areas such as Mahmutlar and Avsallar, can be profitable in several ways.
The decision to buy a new apartment for rent can bring quite good passive income. For just one season in Mahmutlar, it is possible to recoup up to 10% of the investment.
As Mahmutlar, Avsallar and other areas of the city are popular resorts, the steady income from commercial real estate is provided by the constant flow of tourists.
All new buildings in the near future will increase in value, so buying an apartment in them from the builder at the stage of construction or commissioning is a good decision, which will bring a good income in the future from the sale.
Many owners of apartments in Mahmutlar, Avsallar and Kargicak prefer to live on the coast in the off-season, and during the season to rent to tourists. This variant brings a much bigger and stable income than the selling after a couple of years.
How much does the property cost?
It is important to note that to buy a house or apartment on the Mediterranean coast in Mahmutlar is possible with a fairly modest budget. Of course, the price depends primarily on the developer and the type of property.
In addition, other factors can affect the final price.
Remoteness from the coastline. Buying a new construction, remote from the coast, is the most budget option. Accordingly, the first line houses will cost a little more expensive.
Type of construction, availability of good transport interchange and other key infrastructure in close proximity.
Type of real estate – new buildings from developers under construction can be purchased much cheaper than secondary.
The area of the city. Houses and apartments in areas such as Mahmutlar and Avsallar, are relatively inexpensive. In this case the areas themselves are popular in the eyes of tourists. Definitely a good investment.
Do you want to know how much a certain property in Mahmutlar is for a special program from the developer? Are you planning to buy in the near future, and are you interested in closing the deal? Give us a call, or leave us an email request. Turkey Property Group's manager will contact you shortly and give you all the latest information.
Expand your opportunities and boundaries with Turkey Property Group.
Select an object in a specific area of Alanya
TOP-5 popular questions for real estate buyers in Bodrum
❓What is the potential for real estate price growth in Alanya?
In Alanya, there is a steady increase in real estate prices, which is related to the growth in demand for real estate in the region and the development of infrastructure.
❓What infrastructure projects are planned in Alanya that can increase the attractiveness of the region for investors?
Various infrastructure projects are planned in Alanya, such as the construction of new roads, an airport, a seaport, tourist complexes, and hotels, which can increase the attractiveness of the region to investors.
❓What are the requirements for concluding a contract for the sale of real estate in Alanya, and can a real estate agency provide legal support in this process?
The requirements for concluding a contract of sale of real estate in Alanya are determined by local legislation. Real estate agencies can provide legal support in concluding real estate sales contracts.
❓What are the prospects for renting real estate in Alanya, and how can you find the most profitable investment options?
The prospects for renting real estate in Alanya are high, as the region is popular among tourists. To find the most profitable options for investing in rental properties, you can contact local real estate agencies.
❓ Where do Alanya's real estate prices start?
You can buy properties in Alanya from € 60,000.