К сожалению, по вашему запросу
ничего не найдено
A unique combination of comfortable climate, multibillion-dollar trade turnover, active transport and tourist traffic, educational, medical, international projects. The population of Istanbul is approaching 16 million, an average growth of +1.3% per year. Apartments are in high demand, the price increases by an average of 10-15% per year.
Istanbul Premium Apartments
Celebrities and top managers prefer to buy a living space with convenient logistics, separation into guest and private areas, panoramic views, "smart home" system, exclusive design.
Residential complexes premium Istanbul in accordance with international standards:
5* 24/7 security and concierge service;
parking ratio of 1.8+;
"security capsules";
maximum privacy.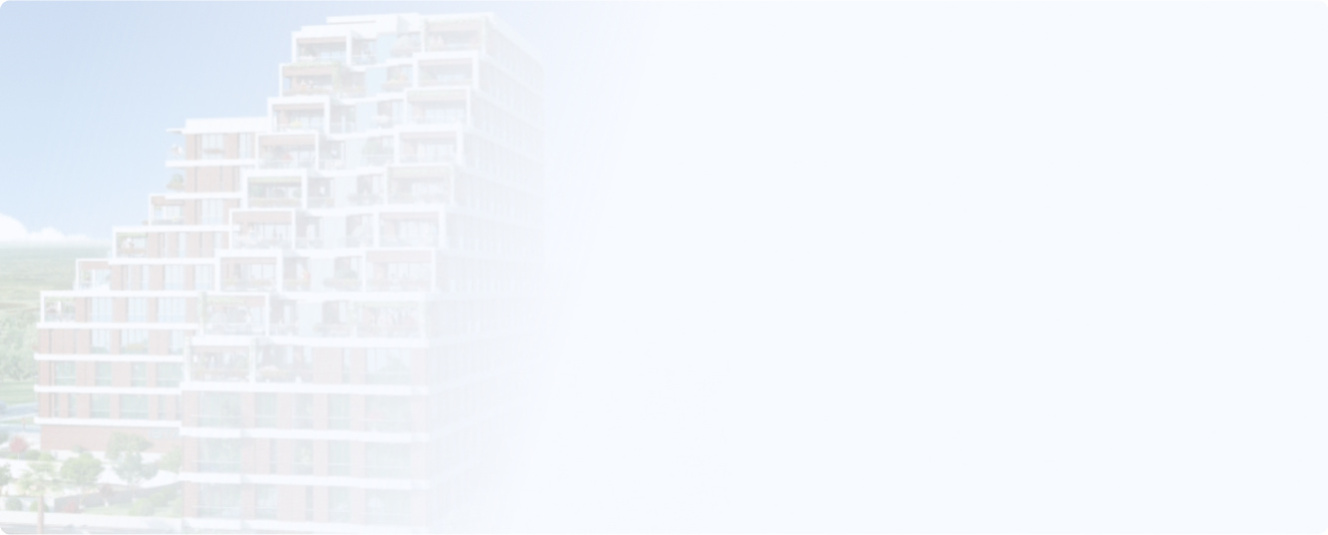 Istanbul collection apartments are often located in historic buildings and are notable for their unique neighborhoods or views of the sights of the metropolis. The price of such apartments is not advertised.
Turkey Property Group's team analyzes all market offers and offers apartments on request:
from an exclusive database;
Through partnership programs with colleagues and developers.
Business apartments in Istanbul
The business standard in Istanbul is residential complexes with a "car-free yard" concept, security, play and sports spaces, swimming pools, sports clubs, co-working spaces, lobbies, and a management company.
Investors prefer to buy apartments in Istanbul at the pre-sale stage for resale with a profit of up to 45% or to extract a guaranteed yield of 5-8%. Experts of Turkey Property Group make personal investment proposals for investors, conduct study tours of new buildings in Istanbul, compare primary and secondary market offers.
Comfortable apartments in Istanbul
Housing in individual houses of different years of construction. Before you buy such an apartment in Istanbul, you need to calculate the cost of repair and replacement of communications, assess the layout, the cost of housing maintenance, the level of fire and seismic safety of the building. Transport traffic, proximity of schools, markets, hospitals, social environment are analyzed.
Turkey Property Group offers marketable apartments in safe areas of Istanbul, performs due diligence of documentation during the comprehensive support of the transaction.