К сожалению, по вашему запросу
ничего не найдено
Where to find the most cozy apartments in the resort of Marmaris
Marmaris is a relatively small town, not oriented to mass tourism. There are practically no iconic historical sites, but apartments in the Turkish Riviera still can not be called budget. Tourists come here to enjoy the incredible views, diving, yachting or just to spend time in a quiet and secluded town.
Given the strict control over the construction of new buildings and the ban on logging, it is difficult to find new apartments in Marmaris. In the secondary market, the buying and selling processes are also very mixed: apartments are more expensive than in other cities of Turkey, and the purchase can take place under specific conditions.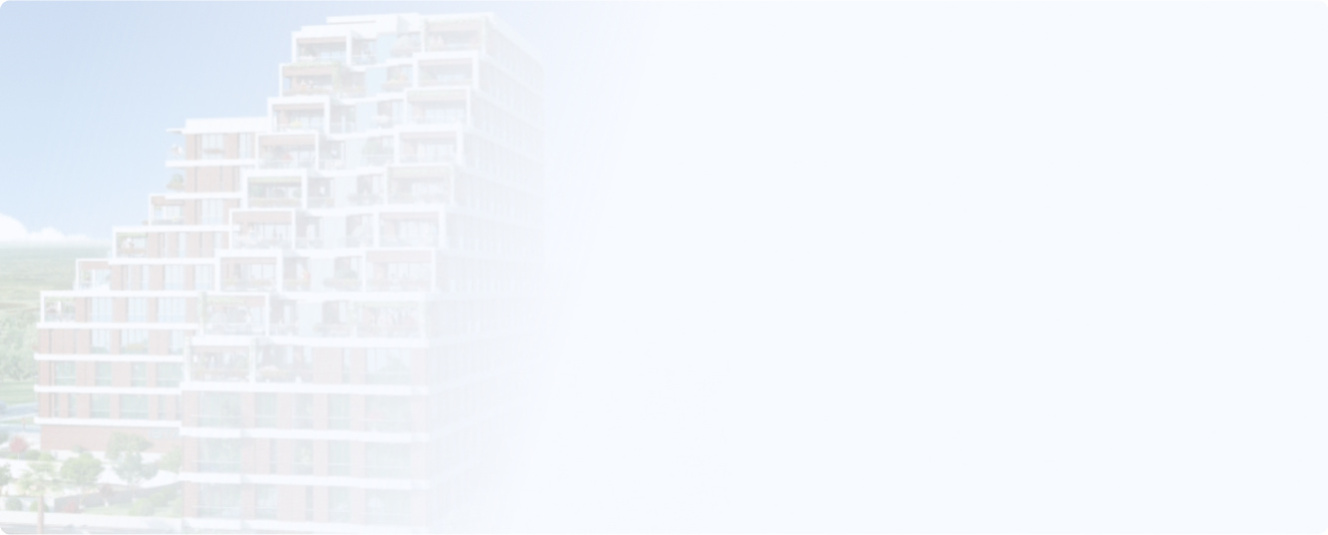 Where to buy an apartment in Marmaris: the center or the sleeping areas
In Marmaris live quietly and relaxed, and the actual address of the apartment will not say anything about your prestige. Neighborhoods mainly differ only in comfort, and in which to buy an apartment is more a matter of personal preference.
If you want an apartment in Marmaris closer to the sea, take a closer look at the city center and the district of Siteler.
But note that it is almost impossible to find an apartment on the first coastline – it is all built up with hotels, restaurants and other tourist attractions.
Those few apartments that had time to build on the first line, are very expensive and belong to a class of luxury housing.
Buy an apartment in Marmaris on the second coast line is also quite difficult. The buildings here are old, and the offers are not so great. If you want to move here for permanent residence, the proximity of the apartment to the sea may not be one of the key factors of choice. Due to the fact that Marmaris is a relatively small town, almost any apartment here is close to the coast.
As an option, you can consider an apartment in the area of Beldibi. In itself it is quiet, and many newcomers may seem unassuming. But if you plan to move to Turkey, secluded apartments with panoramic views of the sea and the mountains will suit many. In Beldibi villas and mansions are also built on the hills. This is a great option for those who want to get a secluded apartment and live separately from everyone.
Apartments in Marmaris for a quiet and measured life can be purchased in Armutalan. This is a typical Turkish residential neighborhood. Mostly locals live in Armutalan. Local apartments are really far from the sea – to get to the beach, you will need to take a bus or car.
If you are looking for a place where life is booming, an apartment in the center of Marmaris is the place to be. There is a lively Bar Street with numerous restaurants and nightclubs, a yacht club and a promenade that runs along the entire city. Not far from the center there are apartments adjacent to the old town and its attractions.
What do the apartments in Marmaris look like and how much do they cost?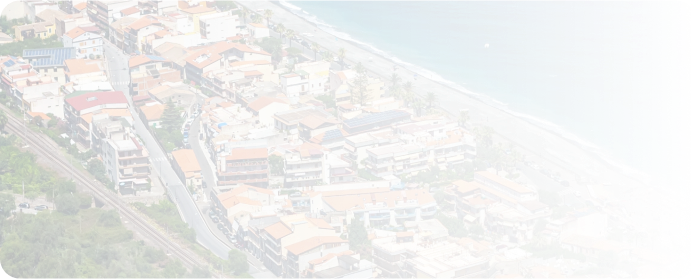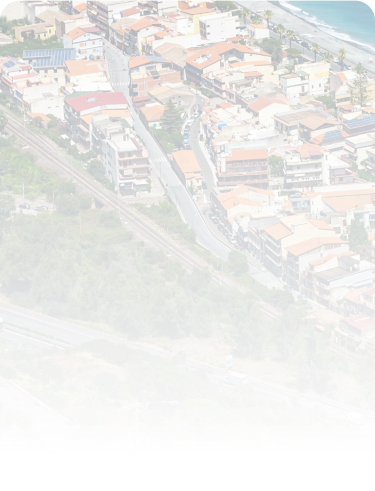 Want help finding a property?
Fill out a short application form and we will call you back within 1 hour
All
apartment buildings in Marmaris
are built to a single standard – no higher than 4 floors and with a tiled roof. If the house is modern (it is not more than 10 years old), then it will have an elevator. There is practically no active construction – the city is small and there are almost no available plots for construction.
But is it possible to find a new apartment in Marmaris? You bet! The standard practice of the builder is to buy an existing house, completely demolish it and build a new one, which is then sold as a modern and comfortable apartment.
If you are looking for a new apartment, which no one has ever lived in before, then look for it before the tourist season. Buying prices rise in May and then decline slowly in the fall.
The number of new apartments in Marmaris is very limited. Since the construction can be carried out only up to the beginning of the holiday season, the developers do everything in a half a year.
For example, only one or two objects for 6-10 apartments can be built a year. Such apartments usually have a 2+1 or 3+1 layout.