К сожалению, по вашему запросу
ничего не найдено
Profitable buying property in Antalya
Antalya. Features of the province
Perhaps the most famous and popular region of Turkey – Antalya. 300 sunny days a year, a comfortable climate, the azure shores of the Mediterranean Sea, developed infrastructure and luxury real estate. It is pleasant not only to rest, but also to live here. A feature of Antalya is a large number of areas that differ in distance from the shoreline, the intensity and level of infrastructure development. Here you can easily find housing in the bustling city center or in a cozy, away from the bustle of the suburbs.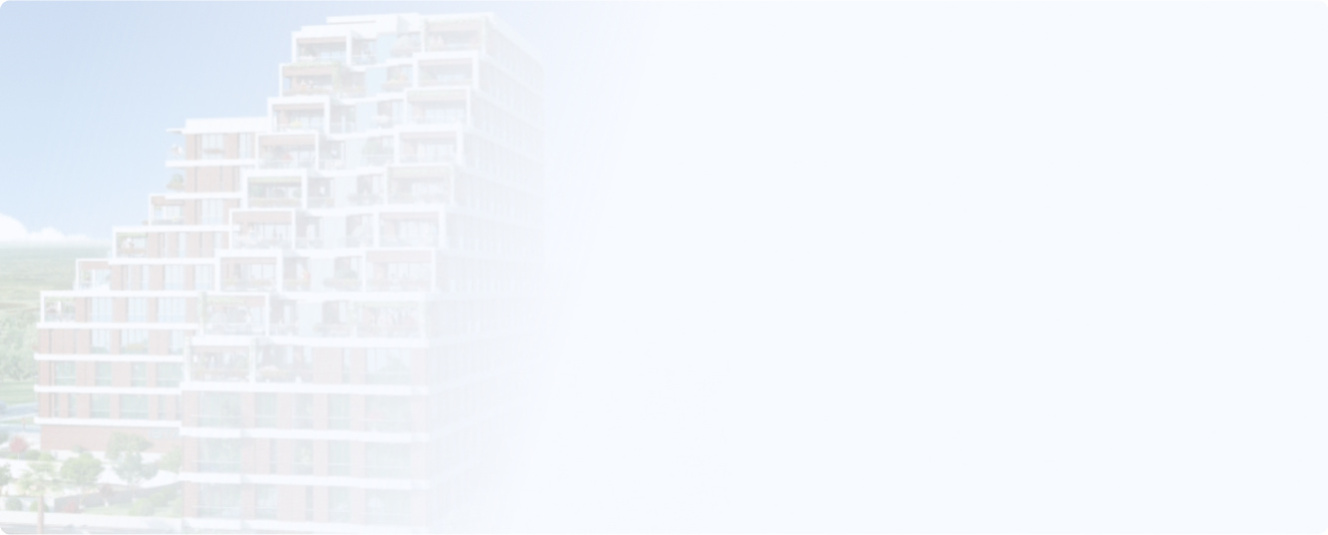 Districts of Antalya
The province attracts attention not only tourists but also those who are planning to buy a house by the sea, for relocation, rental or high-yield investment. Housing in Antalya has a variety in price, class and location. For example, the most popular in the case of purchase of residential or commercial real estate in Antalya are coastal areas of Lara and Konyaalti. Konyaalti area has an excellent location and a picturesque view of the sea and the mountains. The demand here is for the most expensive real estate in the province thanks to well-developed and comfortable infrastructure for life. Lara is located in the eastern part of the city, near the airport. It is considered one of the most respectable areas. There is the only sandy beach in the region, as well as large shopping malls. If the coastal areas of Antalya, such as the upscale, developed Konyaalti or the up-and-coming Lara do not suit you or do not interest you. Then you should pay attention to Kepese.
The area is located 10 km from the sea, and for a long time was considered exclusively Turkish. But over the past couple of years there are active new buildings. There is no obvious scarcity of land here, so apartments have lower prices, and residential complexes have their own large territory and not as densely populated buildings as in Konyaalti or Lara. In Kepez prevail apartments comfort class, sold with finishing by the builder.
Living in Antalya: advantages
The province of Antalya is an exquisite mix of a metropolis and a resort town. Here you can buy an apartment in the heart of the resort area or in a cozy suburb, with a panoramic view of the sea or mountains, or right on the beach. Apartments, penthouses, duplexes and villas – Antalya has everything for every budget and taste.
Alanya real estate has a reasonable price and is considered to be liquid for both Turks and foreigners. The city lives a full life all year round, and the availability of gas heating makes the stay comfortable even in winter. Announcements about apartments for sale are interested in both businessmen, young families and pensioners. Antalya has become a desirable place of life for many segments of society.
How to buy property in Antalya?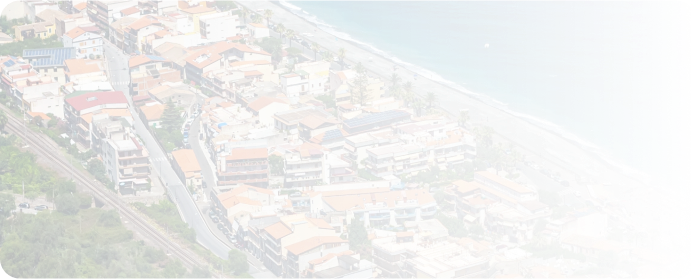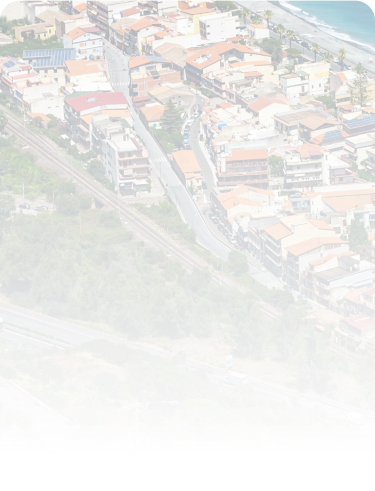 Want help finding a property?
Fill out a short application form and we will call you back within 1 hour
At a glance, buy a property in Antalya can be a resident and non-resident of Turkey. The procedure for the purchase is simple enough:
You need to determine the purpose, the optimal price for you and the desired area.
Then proceed to finding a suitable property. You can do it yourself, or seek the help of a real estate agency. This is a simpler and safer way to buy an apartment or commercial property in Antalya.
You get a selection of properties for your request and choose what best suits you.
Determined with the object, it is necessary to sign the contract and make the payment. A foreigner can buy a property in Antalya from a developer or choose an object on the secondary market.
Property in Antalya from the builder
Buying a home can be a discount or special conditions from the developer. And if the new buildings are under construction, it is available 0% installment payment.
Sales of Antalya real estate
The main reason for the high sales of Turkish real estate is the possibility of obtaining permanent residency. Residence permits can be obtained by any foreigner who has purchased a home or commercial real estate in Turkey. Having bought one or more objects with a total value of over $ 250 thousand, a foreigner can immediately apply for a residence permit. A foreigner can immediately apply for and obtain Turkish citizenship.
TOP-5 popular questions for real estate buyers in Antalya
❓What is the potential of the real estate market in Antalya?
The real estate market in Antalya has great potential as Antalya is a popular tourist destination and attracts both foreign investors and local residents. Significant development has been taking place in the region over the past few years, with many new residential complexes and infrastructure being built.
❓What types of real estate are most attractive for investment in Antalya?
The most attractive types of real estate for investment in Antalya are apartments, houses, and villas, as well as commercial properties such as office and retail spaces.
❓What are the current real estate prices in Antalya?
Real estate prices in Antalya depend on the type of property, location, year of construction, and other factors. According to recent data, the average price per square meter of housing in Antalya is around 2000-4000 euros. However, prices may vary depending on the specific property and its parameters.
❓What are the prospects for real estate value growth in Antalya?
Real estate in Antalya has prospects for value growth due to an increase in demand for property in the region and the growth of Turkey's economy as a whole. However, like any investment product, real estate is subject to risks, and value growth cannot be guaranteed.
❓How far is the real estate in Antalya from the sea?
The distance to the sea in Antalya depends on the specific location of the property. In some areas, it can be only a few hundred meters away, while in others, it can be several kilometers or more.