К сожалению, по вашему запросу
ничего не найдено
Buying a penthouse in Mersin: luxury real estate in Turkey
Turkey is a country associated with sun, sea, clean beaches and luxurious resorts. Once here, you are sure to want to return here again. And wealthy people often decide to get an apartment in Turkey, not just a hotel room.
The Turkish real estate market offers the foreign investor a variety of options, ranging from small apartments to luxury penthouses. If you are interested in a luxury segment, then you can find a suitable object in almost any region.
Many Europeans now pay attention to the rapidly developing areas of Turkey, which is an active development and has everything you need for a comfortable life. This includes Mersin, where you can buy a penthouse on the beachfront for reasonable money. Generally the prices for luxury properties are lower here than in such popular regions like Antalya or Alanya. Accordingly, the investment will be more profitable, because after a couple of years, prices can equal, and luxury property will bring a good return on resale.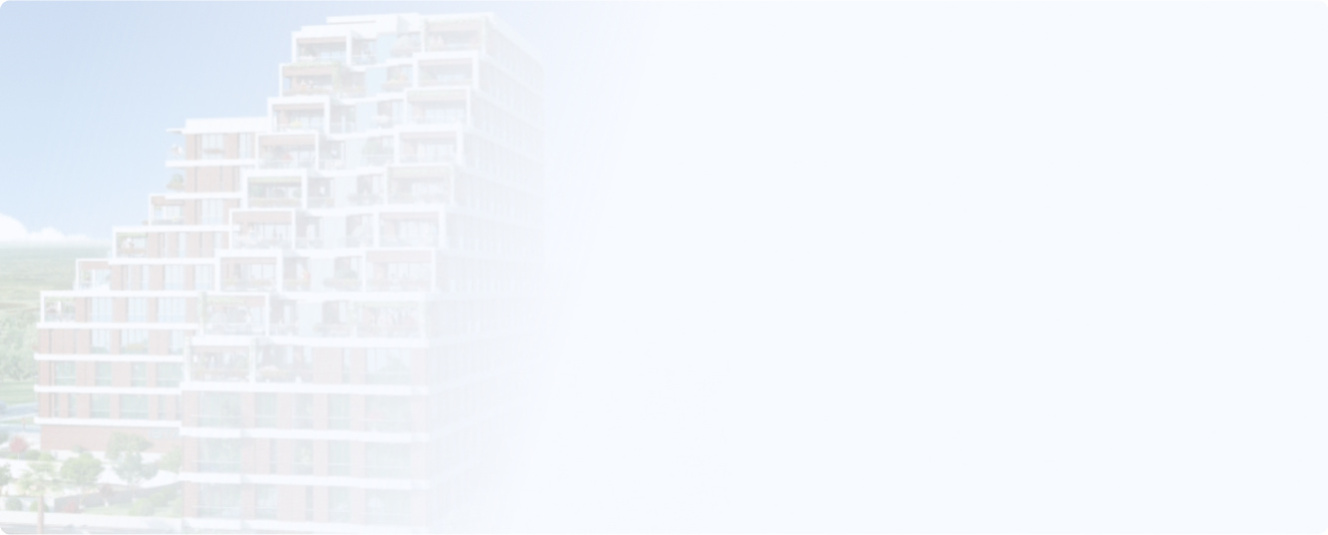 Why should you buy a penthouse in Mersin
Mersin is a rapidly developing region of Turkey. It is distinguished by its proximity to the sea, a developed infrastructure and a lot of modern buildings. Here you can buy a penthouse with fantastic views and walking distance to the beach. The region itself is literally buried in the citrus orchards.
Most of the objects belonging to the class of elite, expensive real estate are located in Mersin on the first coastline. Buying a penthouse here you can:
Rent it out. During the high season in Mersin come affluent tourists who prefer to rent luxury properties.
Resell in a few years. Given the high demand for Turkish real estate and the rapid growth in prices, in 2-3 years a penthouse can be profitably sold.
Use luxury housing for personal needs. You can come to Turkey for vacation or to get a residence permit and move here for permanent residence.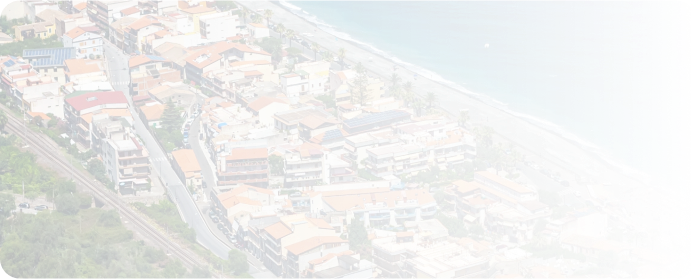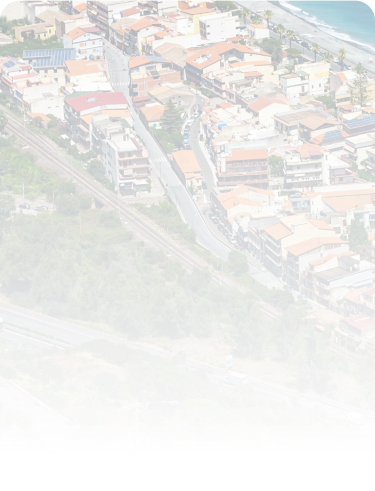 Want help finding a property?
Fill out a short application form and we will call you back within 1 hour
The best areas to buy a penthouse in Mersin
The greatest accumulation of luxury real estate in Mersin is observed in areas located near the sea. These areas are Tezze, Cesmeli and Mezitli. This is where European investors are eager to buy penthouses who want to get the most out of investments in residential properties in Turkey.
If you are planning to buy luxury housing for his own residence, it is better to pay attention to the remoteness from the city center, quiet areas. These include Tomuk and Erdemli. Here you can relax from the bustle of the city, enjoying the clean sea and fresh air. In this case, the cost of a penthouse in Tomuk will be much lower than in Cesmeli.
Some of the districts of Mersin, such as Yenisehir, Mezitli and Akdeniz are located close to the center of Mersin. They are characterized by a developed infrastructure and boast a large number of attractions.
The Mezitli district is unique. It is located near the city center, but within walking distance to the Turkish beaches. There are a large number of educational institutions, elite private hospitals, offices and shopping centers.