Investors who choose real estate as an object of investment are well aware that its purchase is only the tip of the iceberg, the first step. For the investment to be profitable, additional investments may be required to increase the level of comfort, the attractiveness of housing for potential tenants. Typically, apartments in Turkey are sold partly furnished, for maximum comfort of tenants need to expand the basic set of furniture and appliances. If the house is not new, bought on the secondary market, you may need to repair, and in new buildings are justified improvement, refinement. If the property is bought for rental income, you will need to look for tenants, with each to conclude a contract. Also, the property owner must take care of its maintenance, regularly make mandatory payments.
All these routine chores take up a lot of time, and to solve these issues is more convenient on the spot, rather than from their country. Of course, foreign investors when buying property in Turkey, get a residence permit, but not every buyer intends to spend enough time in this country to personally monitor all the processes associated with the improvement of the property, its maintenance and rental. Thoughts of the impending troubles may even make you give up your intention to invest in overseas property. But these fears and doubts are unfounded, because all the concerns can be shifted to the management company.
Services TURKEY PROPERTY GROUP
Clients of TURKEY PROPERTY GROUP will not have to look for a long time to find a real estate management company, we are not only selling real estate in Turkey, but also provide a range of after-sales services. We will make sure that investors who bought property in this country, will receive a return on investment without unnecessary efforts and will not be disappointed in their choice.
With the completion of the sale transaction our cooperation with clients does not end. If you are interested in after-sales service, you can count on our help and support in solving such issues:
registration of insurance on the property;
selection, purchase, delivery, installation of furniture and appliances;
carrying out repairs;
development of individual design and implementation of the design project;
organization of cleaning of the premises;
property management – selection of tenants, cooperation with them, timely payment of taxes, rent (fees for maintenance of engineering communications, infrastructure facilities, common areas), other utility payments;
organization of transfers on your personal visits to Turkey;
purchase or lease of personal transport (car, yacht).
For investors who invest in construction projects, we offer regular progress reports as part of our after-sales service. This service saves the need to travel to Turkey to monitor the developer.
We are pleased to offer our services both to large investment companies and private investors, the level of service does not depend on the volume of investment. Every client of TURKEY PROPERTY GROUP is guaranteed individual approach and service by international standards. Take advantage of the after-sales service and see it for yourself.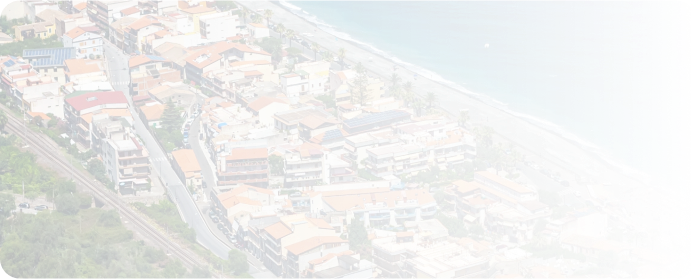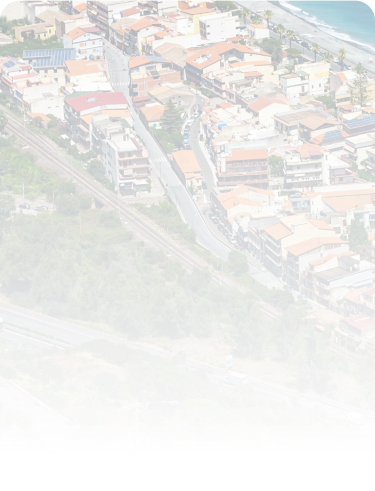 Want help finding a property?
Fill out a short application form and we will call you back within 1 hour