This privacy policy of personal data (hereinafter referred to as "Privacy Policy") refers to all information provided by the User while working with products and programs of https://turkeypropertygroup.com/en/privacy-policy/ site owned by Turkey Property Group.
GENERAL PROVISIONS.
1.1 Using the Turkey Property Group website means that the User agrees to this Privacy Policy and the procedure of processing of the User's personal data.
1.2. If the User does not agree with the fact that his personal data will be processed as part of the Privacy Policy, he must stop using the site, its products and programs.
1.3. Privacy Policy governs only the operation of the Turkey Property Group website. When you click on the links which are on https://turkeypropertygroup.com/privacy-policy/ and use these pages you should be aware that Turkey Property Group privacy policy will not apply to these sites.
1.4 The data provided by the User is not checked for accuracy by the Administration of the site.
THE SUBJECT OF PRIVACY POLICY.
2.1 The confidentiality policy binds Turkey Property Group website administration not to disclose and protect user data that is submitted by the client for registration actions, filling the questionnaire or order placement.
2.2 The personal data that is permissible to process within the Turkey Property Group Privacy Policy may be in the form of:
2.2.1 User's last name, first name and middle name.
2.2.2 Phone number.
2.2.3. Other personal information provided by the User.
WHY DO WE NEED TO COLLECT AND PROCESS THE PERSONAL DATA OF SITE USERS?
3.1 The Administration of the site collects personal data of Users for the following purposes:
3.1.1 To identify the User, who fills out a questionnaire to carry out registration activities or receive a service.
3.1.2 To make it possible to give feedback to customers: sending notifications, processing applications, providing services.
3.1.3 Technical and customer support for clients in case of problems related to the use of the site
TERMS AND METHODS OF PROCESSING OF USER DATA.
4.1 The term of processing of Personal Data of the client is not regulated. The Administration may verify Personal Data by any available lawful means. It is possible to process Personal Data on the information system, which is a set of personal information contained in a database. Processing of personal data of Users is carried out both with the use of automation tools and without the use of such tools at the discretion of the Administration of the site.
4.2 Within the scope of privacy policy, the User agrees that their data may be transferred to third parties for the implementation of the service, the application for which the User has left on the site of Turkey Property Group.
4.3 According to the current legislation of Ukraine, the Personal Data of the client can be transferred to the authorized bodies on the grounds and the corresponding request.
4.4. If for any reason Turkey Property Group allowed the loss or disclosure of personal data, the Administration of the site must inform the user about the incident.
4.5 The Site Administration shall take technical, administrative preventive measures against the disclosure or loss of personal data of the User: unauthorized/random access by third parties, copying, destruction, modification, blocking, distribution, use for personal purposes.
4.6 If the Personal Data of the Client is lost, disclosed, the Administration, on its part, shall take all available measures to prevent losses from the incident and minimize the negative consequences.
OBLIGATIONS OF THE PARTIES TO THE AGREEMENT.
5.1 Responsibilities of the Site User.
5.1.1 Provide the necessary personal information in order to use the site Turkey Property Group and receive its services.
5.1.2 In case of changes in personal information, notify the Administration of the site in advance to update the previously abandoned personal information.
5. 2. The duties of the Administration of the Website.
5.2.1. Administration shall use the information provided by the User only for the purposes of Clause 3 of this Privacy Policy.
5.2.2 To keep the information provided by User in secret: not to use for personal purposes, it is prohibited to sell, publish, exchange or disclose personal data of the User in other ways. Disclosure of Personal Data is allowed only with the written permission of the User.
5.2.3 Provide preventive precautions for secure storage of Customer Personal Data according to the procedure used for similar types of documents in the business workflow.
5.2.4 If it is detected that the User has provided unreliable personal data or unlawful actions, the Administration shall be obliged to block the data on the basis of the appeal, request of the Website User, its legal representative or the authorized body, which provides control and supervision over the compliance of personal data processing.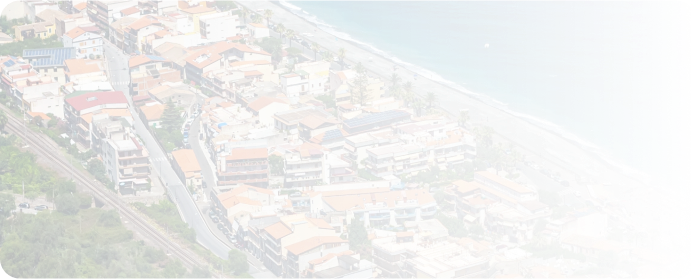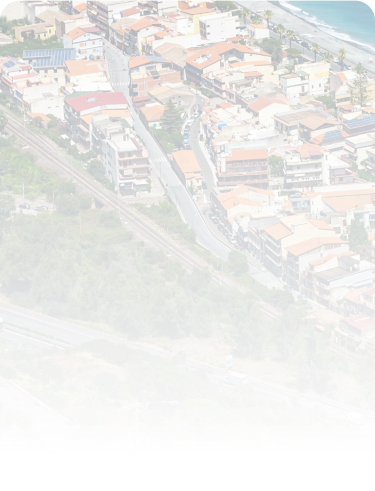 Want help finding a property?
Fill out a short application form and we will call you back within 1 hour