К сожалению, по вашему запросу
ничего не найдено
Buying a townhouse in Mersin: how to invest profitably
Many people in European countries dream of a house by the sea, where they can spend their summer vacation. But why be limited to a few weeks a year, if you can live near the beach in a cozy townhouse? If you want to move to a warm, sunny country, then Turkey is exactly what you need.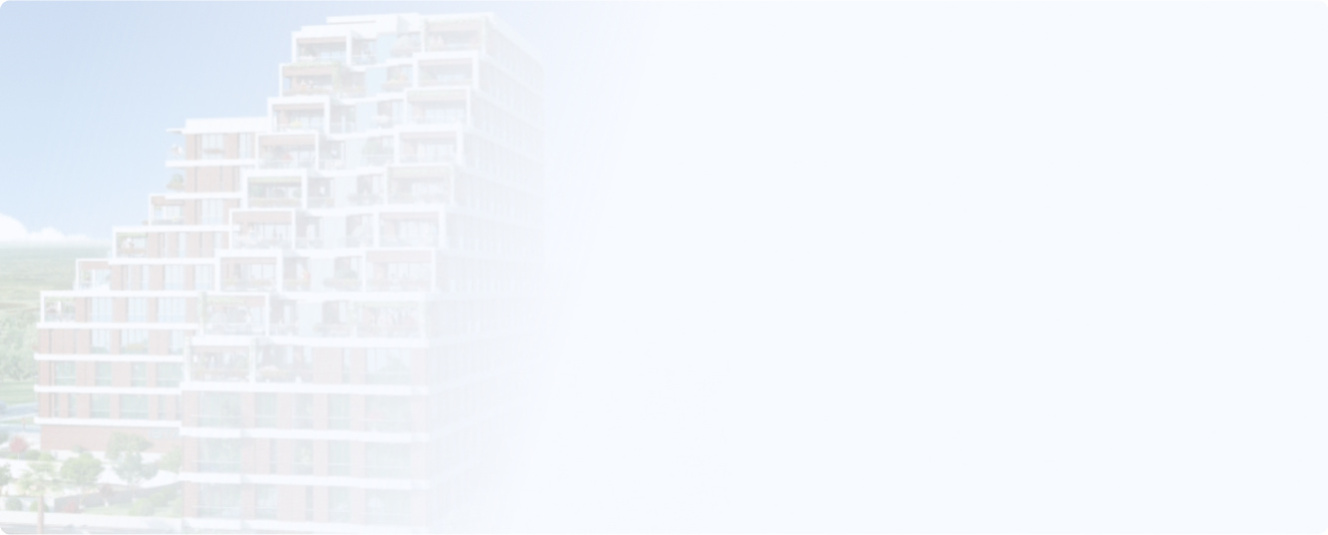 Buying a townhouse in Mersin, you will get the following advantages:
profitable investment;
The opportunity to receive a passive income from the rental property;
Guaranteed income if you want to resell the townhouse later;
Getting a Turkish residence permit;
The opportunity to relax and live in Turkey.
Buying a townhouse in Mersin: how to determine the area
A townhouse is a special type of real estate that combines several advantages of an apartment and a private house. It is a spacious and modern housing located on a well-maintained area. For all their advantages, townhouses are quite affordable – with a budget of 90 thousand euros, any foreigner can be happy owners of housing overlooking the sea. That is the price of townhouses in Mersin, with an area of 100-120 m2, with two bedrooms. The cost of facilities with an area of 150-200 m2 starts at 130 thousand euros.
Mersin is divided into 13 districts. The most popular among foreign investors are: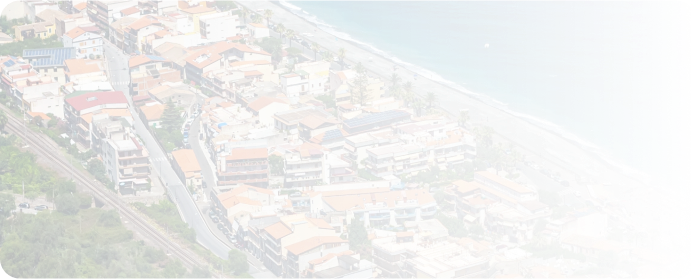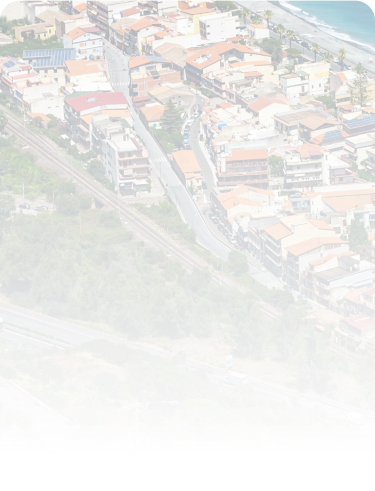 Want help finding a property?
Fill out a short application form and we will call you back within 1 hour
Cesmeli. The area with the best beaches. The water here is so clean that the seabed can be easily discerned even from a distance of several meters. Townhouses in Cesmeli, located 500-1000 meters away from the beach, are in high demand, and are a good investment.
Yenisehir is a small neighborhood, located near the sea. Despite the active development, there remains a lot of vacant land in walking distance to the beach. Large blocks of apartments are built right on the beach.
Mezitli. Mezitli is another neighborhood near the coast. Mezitli is quite a large district with well-developed infrastructure. Often foreigners buy townhouses here for their own residence.
Toroslar. The largest region in the city, which is located at some distance from the coast. The main attraction of this area is the Republic Square. The major highways of Mersin pass through Toroslar.
Akdeniz. Akdeniz is the most convenient neighborhood as far as transportation is concerned. Akdeniz has a port and a train station. There are many clinics and hospitals, kindergartens and schools, shopping centers, restaurants, etc.
Buying a townhouse in Mersin is an excellent investment. The proximity of the sea, well-developed infrastructure, a wide range of housing – all this makes Mersin one of the best options for investing in Turkish real estate.