К сожалению, по вашему запросу
ничего не найдено
Why buy a house in Mersin
Many residents of the CIS countries dream of a comfortable home in sunny Turkey. You can use your personal Turkish property for living, most of the year enjoying the mild climate and the warm sea. Also a villa in Turkey can be a good source of passive income – in the high season it is no problem to rent it. In addition, you can always sell such a house, not only returning the funds invested, but also making money on the price difference.
The fact that villas in Turkey are becoming more expensive every year is an undeniable fact. So the earlier the investor will invest in local real estate – the more he will be able to earn as a result.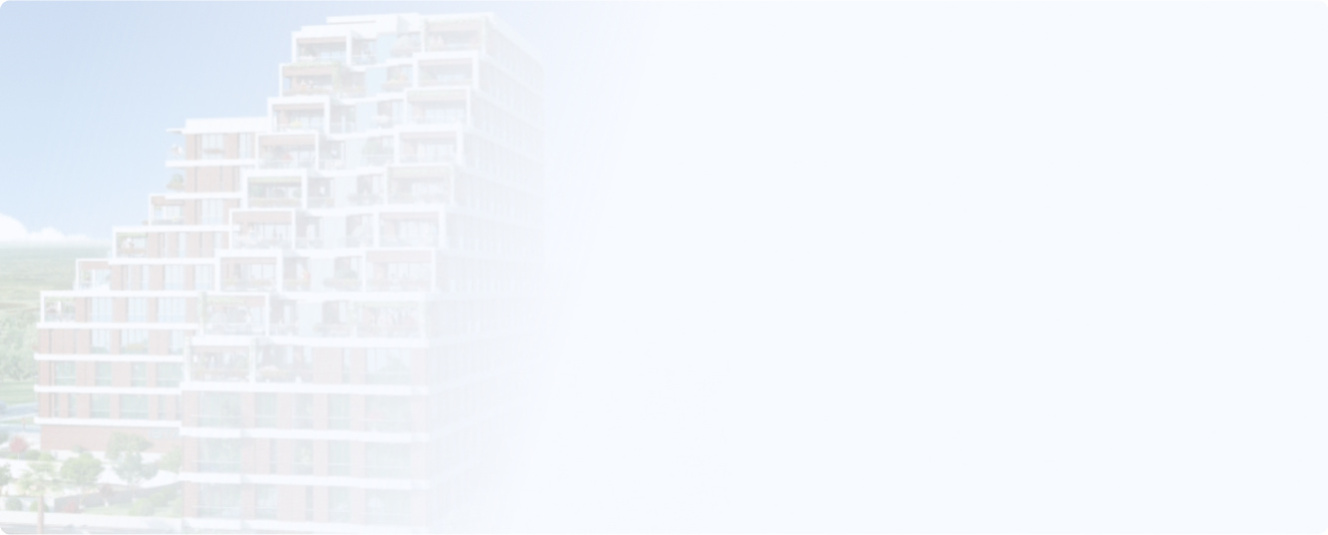 Villa in Mersin: cheap and easy
Almost every region of the country is an excellent option for investing. In recent years, more and more foreign investors want to buy a villa in Mersin. In favor of such a decision are the following factors:
Low prices. It is worth noting that Turkey is generally known for the affordable cost of residential properties. Buy a luxury home here can be much cheaper than in other countries with similar climatic and economic conditions. At the same time, Mersin – a rapidly growing city where prices for villas are still kept at a minimum level.
Developed infrastructure. Mersin has everything that is necessary for a favorable life for modern man.
Proximity to the sea. By choosing this region, you can buy a home, located within walking distance to the beach. In this case, you do not have to pay hundreds of thousands of euros for proximity to the sea.
Getting a residence permit for the purchase of a villa in Turkey.
Profitable investment, given the constant rise in home prices in Mersin.
How much is a villa in Mersin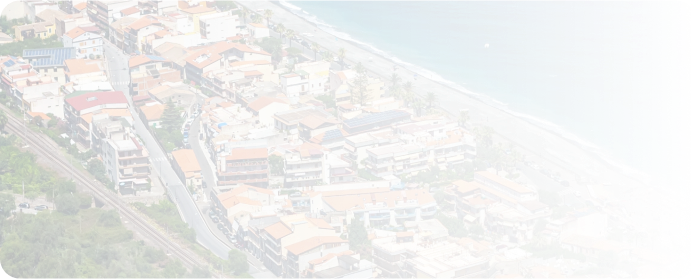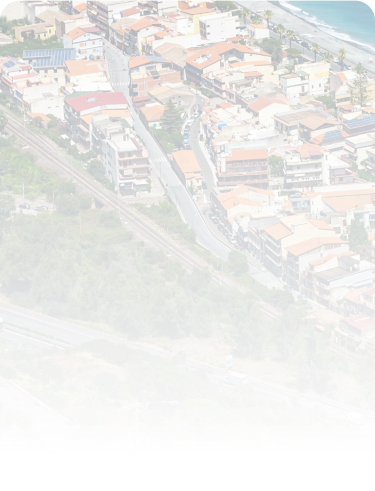 Want help finding a property?
Fill out a short application form and we will call you back within 1 hour
Buy a house in Turkish Mersin can already be on a budget of 70 thousand euros. For this money you can afford a duplex 2 +1, located in Ayasha – the central area of Mersin. The area of such houses is usually 140-150 m2.
Slightly more expensive (about 75 thousand euros) is a villa in Chesmeli – one of the most developed areas of Mersin. For this money the buyer will receive a house, similar to the above.
Luxury six-bedroom (5 +1) accommodation in the popular district of Erdemli will cost 200-250 thousand euros. For this money the investor will receive a modern villa, an area of 300 m2.
The upper price range of houses in Turkey is not limited. Thus, wealthy foreigners can buy luxury villas in Mersin worth several million euros. And these objects can be located both on the beach, and in remote from the sea, a quiet area, where people who seek a comfortable and measured life prefer to settle.
In Mersin, you can buy a house for every taste and purse. Due to the loyalty of the Turkish government, for foreigners have the same rules for buying a home, as the local population. Having bought a villa worth more than 250 thousand euros, a foreign investor can get a Turkish citizenship under a simplified procedure.