Foreigners who have purchased real estate in Turkey for any amount can get a residence permit. Obtaining citizenship is also possible, and without waiting for many years, mandatory residence in the country. In many countries there is such a thing as a "golden passport. It is an opportunity to obtain citizenship by non-residents who have made sufficiently large investments in the economy of the country. The minimum amount of investment varies significantly from country to country. For example, foreigners applying for Turkish citizenship, until 2018 had to invest at least a million dollars. Since this threshold has been lowered fourfold, the Citizenship by Investment program has become more accessible. In just two years, the inflow of investment amounted to about $ 1.5 billion, and more than 5 thousand foreign investors have acquired a golden passport of Turkey.
Features of the program "Citizenship for investment" in Turkey
Turkish real estate in itself is a very attractive object for investors – not for the first year there is a positive price trend, the return on investment is high, and the annual property tax is small. So the prospect of obtaining a "golden passport" for many is not an end in itself, but a pleasant bonus to the purchase.
Buyers of real estate in Turkey, one of the aims of which is to obtain citizenship, should be aware of a number of nuances:
It is not necessary to invest all the money in one large object, you can distribute it on several purchases. The main thing is that the total amount of investment should not be less than 250 thousand USD;
Those who expect to quickly recoup costs through the resale of real estate will have to wait. Real estate acquired in order to obtain citizenship, can not sell for at least 3 years;
it will take three to six months to obtain a passport.
In Turkey, the naturalization procedure is easier than in some other countries, and the existence of an international agreement between this state, the United States and the EEC allows Turkish citizens to do business in a number of foreign countries, and in the future to obtain their citizenship. In particular, they have the opportunity to participate in visa programs in the United States. E-1 program applies to entrepreneurs, E-2 – to investors. And although obtaining a visa group E does not yet give the right to a residence permit (green card) or U.S. citizenship, this visa provides the ability to stay in the country indefinitely, bringing your family here.
The advantages of the "Golden Passport" of Turkey
The possibility of obtaining migration visas to the United States for entrepreneurs and investors is one of the attractions of Turkish citizenship.
The naturalization procedure has many other advantages:
It is possible to apply for a passport remotely;
Citizenship is granted to family members in addition to the investor;
in case of compliance with all the rules and laws citizenship is granted for life, the children and more distant descendants of the holder of a golden passport of Turkey automatically become its citizens;
dual citizenship is possible;
investors who have passed naturalization have the same rights as other Turkish citizens – to stay on its territory for unlimited time, to work and do business, to use medical services and receive education;
it is not necessary to live in Turkey to retain their citizenship;
you can get a Schengen visa for 5 years, and then easily extend it;
Turkish passport allows for visa-free travel to 72 countries, and 42 countries where Turkish citizens can open a visa.
If you are interested in the "Citizenship by Investment" program, use the services of experienced and qualified lawyers of TURKEY PROPERTY GROUP. With us you will go through the whole procedure step by step, without difficulties and unnecessary costs of time.
Obtaining Turkish citizenship: a step-by-step algorithm
Consultation. TURKEY PROPERTY GROUP staff will help you with the application process and help you select several properties that fall under the program and meet your other goals. You can include your spouse and minor children in the application. If children need parental care due to disability, age does not matter.
Property Selection. You discuss the available offers with the manager, see the potential objects of investment during the study tour to Turkey, or online, make the final choice and reserve the property.
Preparation of documents and execution of the transaction. The application must be accompanied by a number of certificates, personal documents (originals or translated duplicates, the authenticity of which is certified by apostille seal). Specialists of the company will check whether all the necessary documents are collected, properly executed and certified. After that, the sales contract is signed, when the deal is closed, the buyer can apply for a residence permit and get the TAPU – certificate of ownership.
Investment. From the application for citizenship, the investor is only a few steps. It is necessary to open an account in a Turkish bank and get a tax number. In order to save time, both procedures can be done in parallel.
Consideration of the application. It takes about a month to review the application, but processing and obtaining a passport in case it is approved will take more time, up to six months, because the documents must go through many instances.
Passport receipt. If all of the previous steps can be done remotely, the passport requires the personal presence of a new Turkish citizen in the country. An internal passport ("kimlik") and a foreign passport are issued. With this set of documents you can live permanently in Turkey, conduct business, if you want – personally interact with tenants of real estate, as well as travel around the world, apply for Schengen and other visas to foreign countries.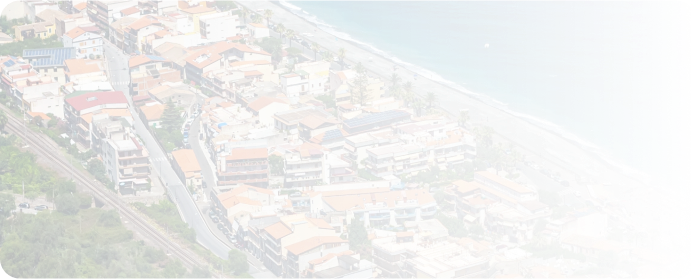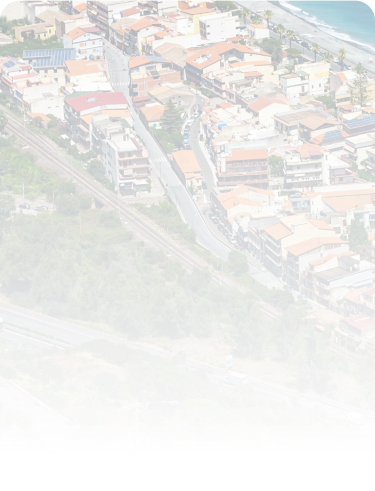 Want help finding a property?
Fill out a short application form and we will call you back within 1 hour