К сожалению, по вашему запросу
ничего не найдено
Why you should buy property in Bodrum
Bodrum is a city in sunny Turkey, which is located in the southwestern part of the Aegean coast. It is often called a VIP-class resort because of the perfectly developed infrastructure and the highest level of service. Local beaches annually awarded the prestigious Blue Flag Award, which emphasizes the fact that Bodrum is a paradise for tourists.
If we talk about real estate, the resort offers housing options for every taste and purse. You can buy here as a relatively inexpensive objects, and luxury villas worth millions of dollars.
Bodrum is divided into 11 districts, and in five of them real estate is not sold to individuals. Therefore, foreign investors can not buy real estate in Yahshi, Otakent, Bitez, the historical center of Bodrum. However, you can easily buy property in areas Yalikavak and Turkbukyu, as well as in the central parts of Bodrum, where the active construction.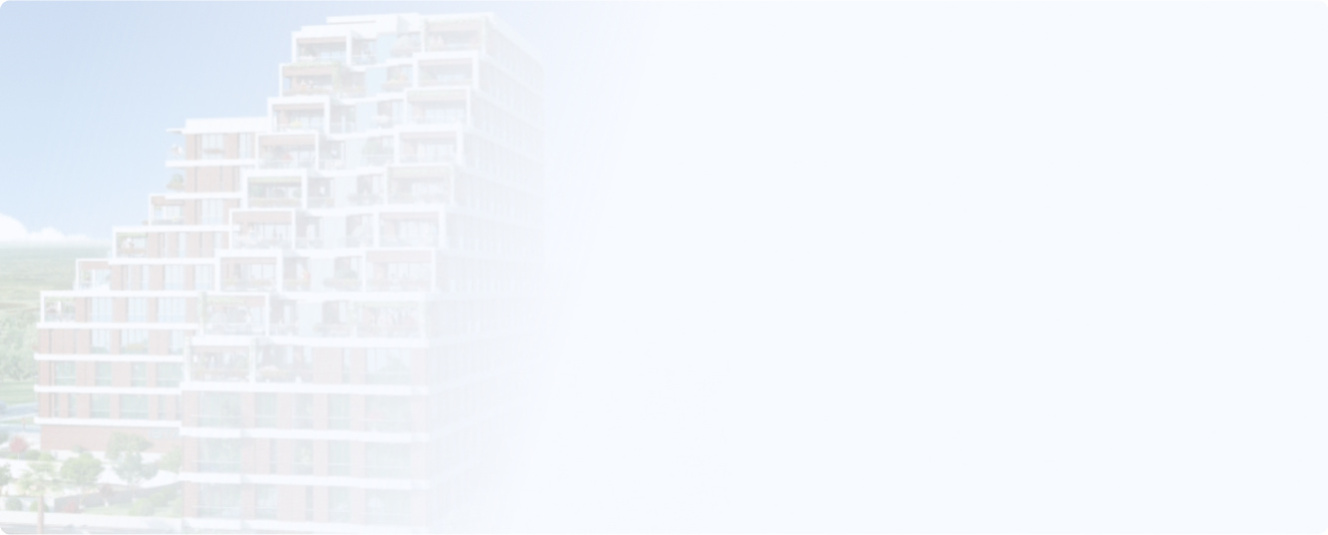 Where to buy expensive real estate in Bodrum
Planning to buy property in Bodrum, located on the Aegean coast, you must be prepared for inflated prices. As a rule, the prices for the objects here will be one and a half times higher compared to similar accommodation, located in Antalya or Alanya. Elite real estate in Bodrum attracts the attention of European investors. Here in a hurry to buy property British and Germans, but about 80% of the objects belong to the citizens of Turkey.
Consider how much luxury real estate in Bodrum:
Standard apartment with two bedrooms, located on the Aegean coast, you can buy for at least half a million euros. We are talking about real estate of premium class, which is characterized by a rich infrastructure, located in a landscaped, protected area.
The cost of villas located on the territory of the residential complex with a swimming pool, starting from 500 thousand dollars. However, in the area Yalikavak you can buy a separate villa for 200-300 thousand dollars. However, such real estate in Bodrum is in high demand, and therefore buy it will not be easy.
The cost of exclusive villas on the hills Yalikavak and Gelturkbukyu is 1-4 million euros. Such variation in prices is due to different conditions (size of land, quality of access to the house, the location).
Luxury villas that can boast their own berth and individual access to the beach, cost from 10 million euros.
Where to buy cheap real estate in Bodrum
About 80% of transactions for the purchase of real estate are inexpensive apartments, costing up to 85 thousand euros. Buy an affordable resort accommodation in Turkey can be on a budget of 40-50 thousand euros. That's the cost of a studio, an area of 50-60 m2.
Consider the cost of inexpensive real estate in more detail:
For 43-45 thousand euros you can buy a 1-bedroom apartment with repairs and furniture. The area of housing is 60 m2.
80-85 thousand euros are objects in new buildings, located near the bay of Mandalia. The average area of such housing is 100-120 m2.
In the area of Mumdzhular you can buy two-bedroom apartment for 60 thousand euros. The area of housing is about 60 m2.
Features of the layout of housing in Bodrum
When planning to buy a property in Bodrum, you should keep in mind these features:
The bedrooms have a relatively small area, and they are always adjoined by bathrooms. Accordingly, a residence with three bedrooms will have three bathrooms.
Even inexpensive real estate in Bodrum are often equipped with balconies. And they have a large area – sometimes up to 25 square meters. So spacious balconies are used in Turkey as a full room, which contributes to a warm climate.
When counting the number of rooms living room is not considered. As a rule, it is the largest room in the house, combined with the kitchen. Therefore, if it is written in the ad that the property has two rooms, there are actually three.
Real estate in Bodrum, for the most part is aimed at local residents. For the modern Turkish elite has become a kind of tradition to buy a second home in this city. Therefore most of the expensive real estate located off the coast, belong to the local nobility. Nevertheless, among the home owners in Bodrum there are many foreigners who are attracted by the mild climate, well-developed infrastructure and high standard of living, typical of the region.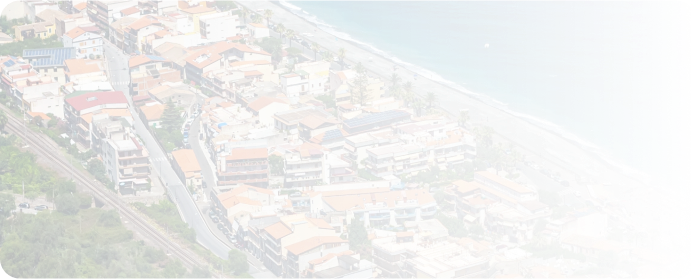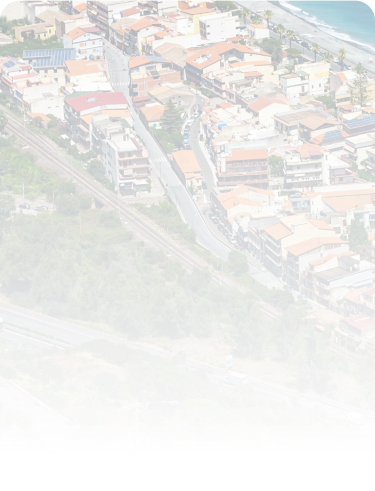 Want help finding a property?
Fill out a short application form and we will call you back within 1 hour
TOP 5 popular questions for real estate buyers in Bodrum
❓1. What is the potential for real estate price growth in Bodrum?
Bodrum has the potential to increase property prices due to increased demand for housing in the region.
❓2. What infrastructure projects are planned in Bodrum that can increase the attractiveness of the region for investors?
Infrastructural projects such as the reconstruction of the urban area, the development of the tourism industry, and the development of urban transport are planned, which can increase the attractiveness of Bodrum to investors.
❓3. What are the requirements for entering into a contract for the sale of real estate in Bodrum, and can a real estate agency provide legal support in this process?
The requirements for entering into a contract for the sale of real estate in Bodrum vary depending on the type of property and the terms of the contract, but a real estate agency can provide legal support during the contract process.
❓4. What are the prospects for renting real estate in Bodrum, and how can you find the most profitable investment options?
Prospects for a rental property in Bodrum can be high due to the region's popularity among tourists, investors can find profitable options through advertising and support from a real estate agency.
❓5. Where do Bodrum's real estate prices start?
You can buy properties in Bodrum from €182 000.