К сожалению, по вашему запросу
ничего не найдено
Luxury real estate in Turkey for life and business
If you are interested in elite real estate in Turkey, Turkey Property Group agency will do its best to make the process of selecting and purchasing it quickly and easily. We consult, we select the best objects on your request, close transactions within the shortest possible time.
Luxury Real Estate in Turkey and its relevance
In the catalog of the company Turkey Property Group not only luxury houses in Turkey, but also other luxury apartments and appartments, cottages, penthouses.
Luxury real estate on the Mediterranean coast is ideal for a holiday with family and friends abroad. In addition, many people choose Turkey to move to permanent residence. Accordingly, if you will have a home here in the property, it will be much easier to get a residence permit.
In addition, luxury homes in Turkey are in high demand among tourists. Buying one in a popular resort town will bring guaranteed success and a permanent passive income from renting.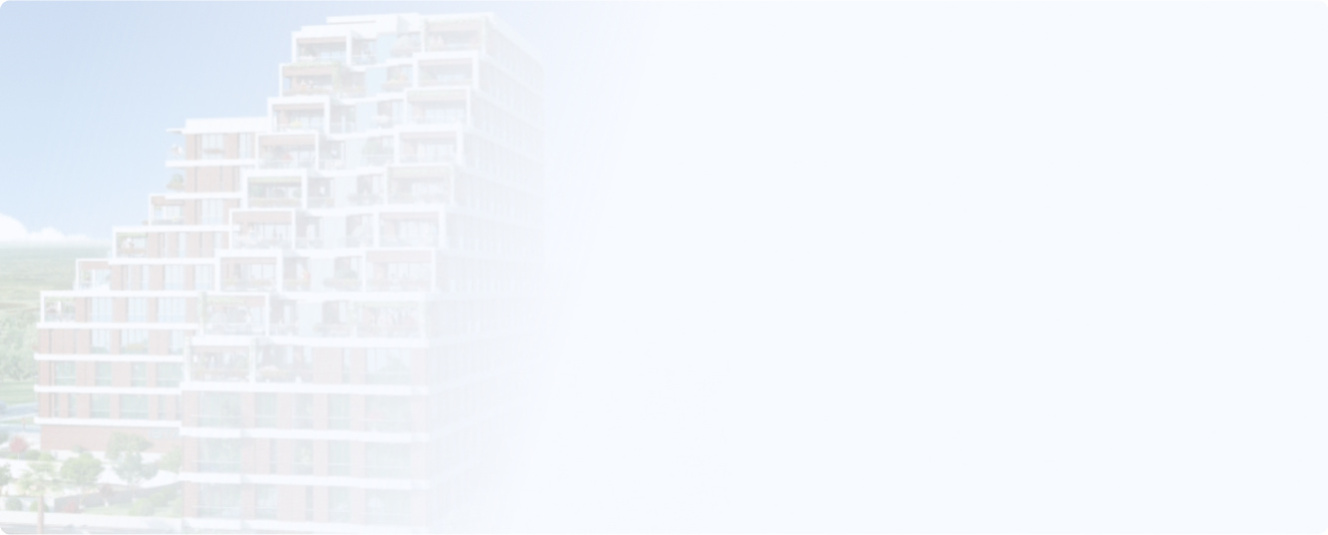 How much does luxury real estate cost?
Like any other, luxury real estate can cost more or less. Its cost is affected by many factors.
City. In the popular resort towns luxury homes on the beachfront are much more expensive than in the remote from the capital settlements.
The prestige of the area. Inside the city, the cost of luxury homes can also be different: the more prestigious the area, the higher the price of housing.
The living area and the surrounding land. Buy a luxury cottage in Turkey with a private pool and a large area around will be more expensive than a similar house with less living space.
Remoteness from the coastline. Cottages and apartments located directly beside the sea are often more expensive than properties in the city center.
Also the price of luxury homes in Turkey largely depends on the developer. In objects made by prestigious companies on the author's design projects, the cost is always higher.
How to choose and buy luxury real estate?
If you are interested in luxury houses, apartments, penthouses or other real estate in Turkey, Turkey Property Group agency is at your service. All you need to do is to choose the object you like from the catalog, and leave an order for its purchase.
If you have not found anything suitable, we are ready to find the best luxury real estate on your request, taking into account all requirements.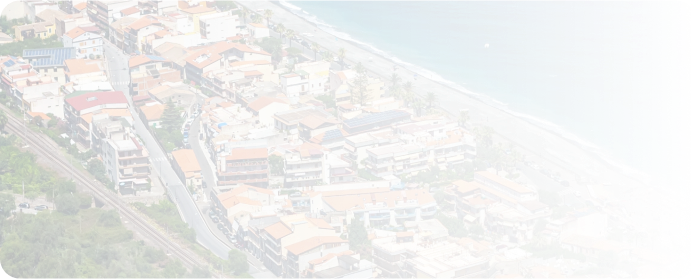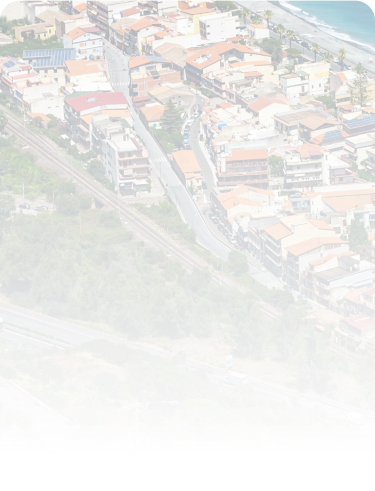 Want help finding a property?
Fill out a short application form and we will call you back within 1 hour
How does the process work?
You contact a manager of Turkey Property Group, confirm the budget for the purchase, and tell us all your requirements and wishes.
We select the best options for luxury properties for you and demonstrate them in the office during a meeting or online.
You go on a sightseeing tour or view the selected property with a manager online.
If you are satisfied, we prepare all the documents and close the deal. Luxury real estate becomes your property.
Note that after you contact us, you are assigned a personal manager who accompanies you through the whole process of buying a property. You can get professional advice from him at any time and clarify all relevant questions.
We will help you buy property in Turkey quickly and safely
Luxury houses, cottages, apartments, apartments or penthouses can already be yours in the near future. With us it is comfortable and profitable for several reasons.
Turkey Property Group – is:
The opportunity to find quickly the necessary luxury property abroad – cottage, house, apartment or any other real estate;
Legal security of transactions and professional consulting from the best experts in the field of real estate;
Efficiency (we complete transactions on the purchase of luxury apartments and houses within an average of 20 days).
Find the home of your dreams with Turkey Property Group. If you have any questions please call us at the number listed on the website or leave a request in the feedback form. Manager will contact you shortly.