К сожалению, по вашему запросу
ничего не найдено
Houses in Turkey at affordable prices
Interesting country with an amazing historical past, gorgeous architecture, unique culture and unrealistic attractive nature. Turkey used to be half of the world, and now almost everyone who sooner or later thinks about real estate abroad wants to have a house here.
With Turkey Property Group agency, buying a house in Turkey is real. We are ready to do everything to make the process quick and successful. You just leave an electronic application for purchase on our website, and you will be contacted by a manager as soon as possible.
Advantages of a house in Turkey
Despite the huge number of real estate sold, the houses in Turkey remain the most popular. This is due primarily to the fact that the prices are relatively low. Especially when compared in euros with European resort facilities. The choice is obvious.
The decision to buy a house in Turkey is relevant for several reasons.
Climate. The absence of cold seasons is what makes the houses and villas in Turkey in demand all year round.
Infrastructure. Shopping and training centers, entertainment complexes, restaurants, cafes and much more are always available to all who decided to buy a house in Turkey. Even in remote regions of the country the cities are quite developed and advanced.
Prices. Sales of houses in Turkey start at an average of 45,000 euros, which is significantly lower than European prices for similar properties.
Season. Tourist season here all year round, and therefore the villa in Turkey can be rented to holidaymakers while you are away from the country, for example.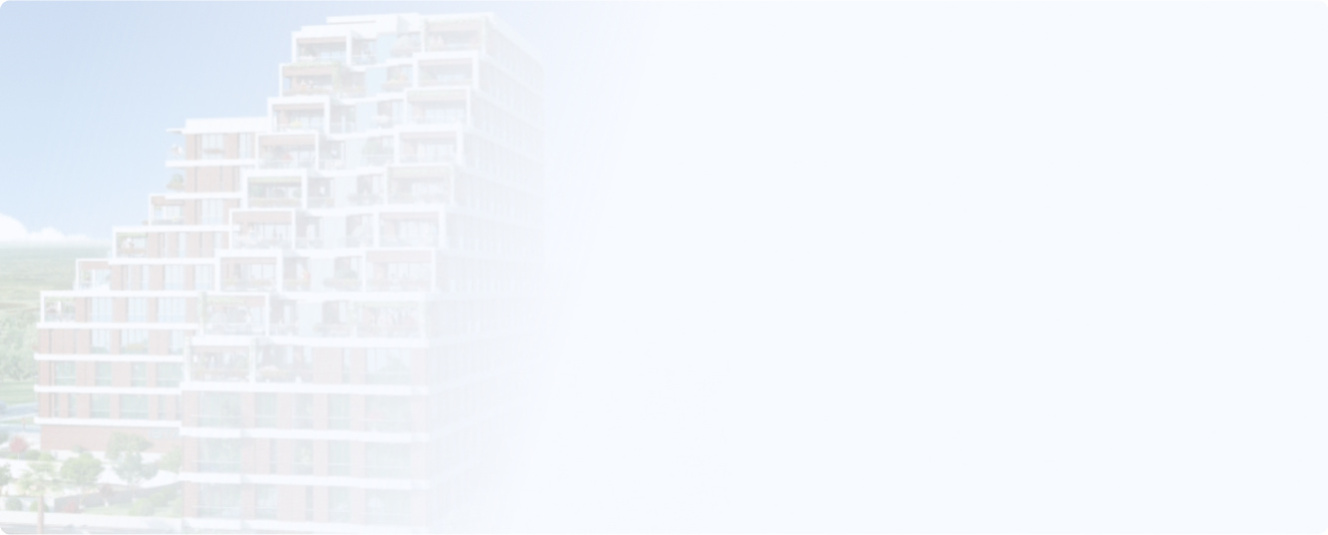 Note also that a house in Turkey gives you significant advantages when applying for a residence permit. This is a good reason to get it. So if you plan to move to permanent residence, buying a home ownership is the easiest option.
Subsequently, you can also put the villa marked "for sale" and make a good amount of money from its resale.
We will help you buy the best house in Turkey
Sales of houses in Turkey – the main activity of the company Turkey Property Group. We not only help with the paperwork, but also perform a search of real estate on request, taking into account all individual wishes of the value, location, square footage, repairs and other nuances.
It should be noted that a villa in Turkey can serve as a permanent place of residence for you personally, and be a good passive income. On the basis of the purpose of buying and making a choice in favor of a particular city and its area.
Buying a house in Turkey, which is planned to rent – a rather complicated task. It is important to consider not only personal preferences, but also potential tourists (or locals).
For example, if you plan to rent a house in Turkey by the Turks, it must be housing in areas with well-developed infrastructure, where in the vicinity is a transport hub. Tourists often like to rent out of town or in the city, but on the first coastline.
If a villa in Turkey is purchased for yourself – here everything is simple: focus on personal preferences and demands. First of all, inside and outside it should be comfortable for you.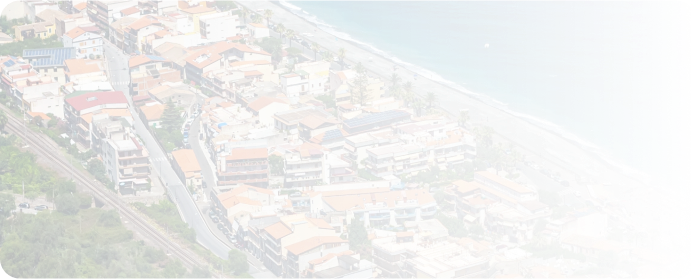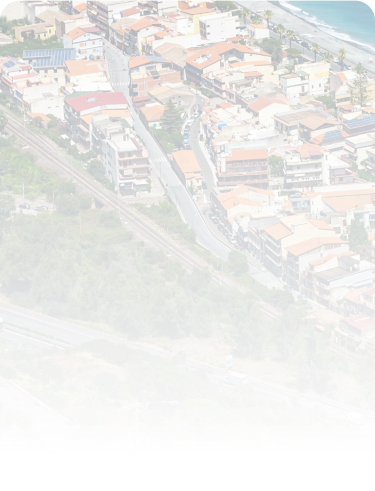 Want help finding a property?
Fill out a short application form and we will call you back within 1 hour
How much does a house in Turkey cost?
Buying a house in Turkey is quite a profitable decision. Prices for a house with a garden in some regions are pleasantly surprising: only 45,000 euros and you have a small cottage near the sea with all the amenities.
However, it is worth noting that you can also buy a villa in Turkey, if finances allow, and enjoy the beautiful view of the Mediterranean Sea. Many foreigners do exactly that.
The cost of a house in Turkey may depend on many factors. In particular, the prices are affected by the following.
City and neighborhood. Similar private homes in different cities and even areas within the same city cost differently. It all depends on the prestige, population density, distance from the capital's infrastructure.
Remoteness from the sea. Villa in Turkey by the sea is probably the most expensive real estate option. However, here are relatively modest objects that will not hurt the wallet.
Residential property. Of course, the large private homes in the city with a garden and a pool will cost much more than a neat house without any frills.
If you are interested in buying a villa in Turkey or a small cottage, leave an electronic application form on the Turkey Property Group website. Dreams are closer and more affordable than they seem.
A house in Turkey with Turkey Property Group
Company Turkey Property Group provides its services to everyone who wants to buy a villa in Turkey and save time in selecting the best option. Cooperation with us is comfortable.
We make sure that a villa in Turkey, which you have dreamed of, is yours. We select properties according to individual parameters: city, distance from the coastline and the center, the availability of infrastructure and Russian-speaking areas.
Buying and selling is supervised by an experienced specialist in overseas property.
You are assigned a personal manager, who advises on all matters. In particular, how to buy a cottage, villa, house, apartment and any other object safely and cheaply.
We accompany the transaction from beginning to end. Until the sale usually takes no more than 20 days.
The process of buying a villa is fairly simple and consists of several steps.
You should tell the manager all your wishes about the desired property.
We look for suitable options, show how much each of them is, what are the advantages and possible disadvantages – honestly.
You fly on a sightseeing tour or choose a house in Turkey, or a villa online, if you feel more comfortable.
We conclude a contract, on the basis of which the villa is transferred to your ownership.
The deal is closed. Now you have a villa, which may be the basis for obtaining a residence permit and permanent residency in the country.
Still have questions? Call us or leave an electronic application form in the feedback form on the site. A manager will contact you shortly for an initial consultation.