К сожалению, по вашему запросу
ничего не найдено
Townhouses in Turkey by the sea: from Turkey Property Group
If you are planning to buy a townhouse in Turkey, Turkey Property Group is ready to make sure the process of buying a property goes smoothly, quickly and safely. Just leave an online application on the site or contact us at the number above.
A townhouse in Turkey by the sea: advantages
The decision to buy a townhouse in Turkey is relevant to anyone who wants to become the owner of a foreign property and is looking for something average between a house and an apartment. In this case, the most ideal option – a duplex.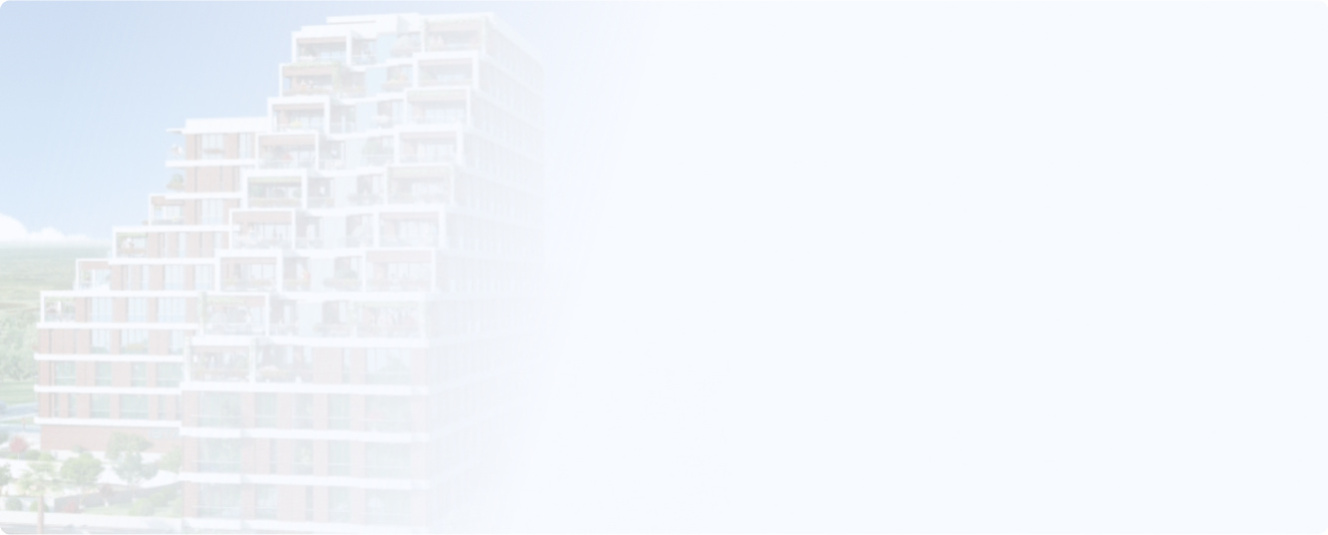 Why is a duplex/townhouse in Turkey a great idea?
Townhouse in Turkey (duplex) is much cheaper than a house, but you get to own not only the living space, but also a small plot of land where you can place the parking lot and a small recreation area.
Turkey is a country with a fascinating history, nature and a pleasant climate. Here the year-round flow of tourists, and consequently all the related attractions are available during all seasons.
As a rule, a duplex in Turkey is located in prestigious areas in the vicinity of the infrastructure. Near you will always be shopping centers, schools, entertainment complexes and much more, necessary for a comfortable stay.
Note that the duplex in Turkey, being in the property is the basis for obtaining a residence permit. And this is quite a good reason for many who are going to move to permanent residence, to buy it.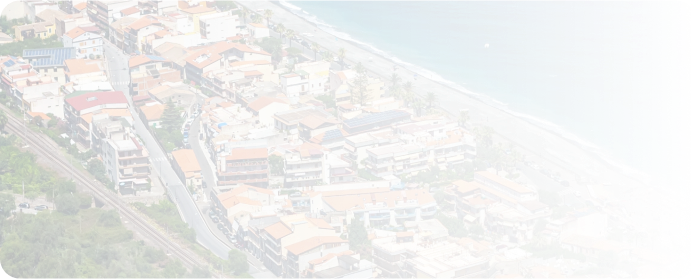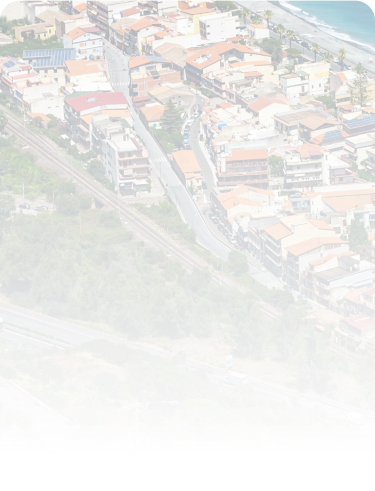 Want help finding a property?
Fill out a short application form and we will call you back within 1 hour
How to buy a townhouse in Turkey?
It should be noted at once that the average duplex in Turkey on the beach is not expensive: prices depend largely on the city and the prestige of the area, as well as the total living space and the availability of amenities in its territory.
If you are interested in a duplex / townhouse in Turkey, you can find the best option for you from the catalog of Turkey Property Group. If there is nothing suitable on the website, we are ready to find an object for you on an individual request.
How does the process of finding and buying a duplex / townhouse in Turkey proceed?
You call or leave a feedback request on the Turkey Property Group website. Then tell the manager what kind of duplex you would like to buy in Turkey, your budget and other key parameters which are important to the property search.
We search and offer the best duplexes/townhouses in Turkey, selected according to your individual wishes.
You fly in for a sightseeing tour or browse duplexes in Turkey online.
If the suggested townhouse suits you, we conclude a contract with the developer in Turkey, prepare all necessary documents and close the deal.
Buying a duplex in Turkey with a Turkey Property Group agency usually takes no more than 20 days. We strive to make our clients not only safe, but comfortable as well.
Any questions? Interested in our prices for seaside townhouses in Turkish cities? Leave your electronic application on our web-site, or call us by the phone number mentioned above. The manager will give you all the actual information you need.
A duplex in Turkey on the Mediterranean coast – it's inexpensive and easier than it seems. With Turkey Property Group, anything is possible.