К сожалению, по вашему запросу
ничего не найдено
The advantages of buying a house in Antalya
Investing in real estate is still an excellent opportunity not only to save the accumulated funds, but also to multiply them. Currently, many European investors are attracted to Turkish cottages. And no wonder, because today you can buy a house in Antalya, profitable to resell it in a couple of years.
Turkey, with its clean beaches, mild climate and high standard of living, is often called a paradise on earth. An additional incentive for investors are reasonable prices for housing. So, with even a minimum budget of 250 thousand euros, you can be a happy owner of a house in Antalya. Most likely it will be a house in the suburbs with excellent views from the windows and convenient transportation.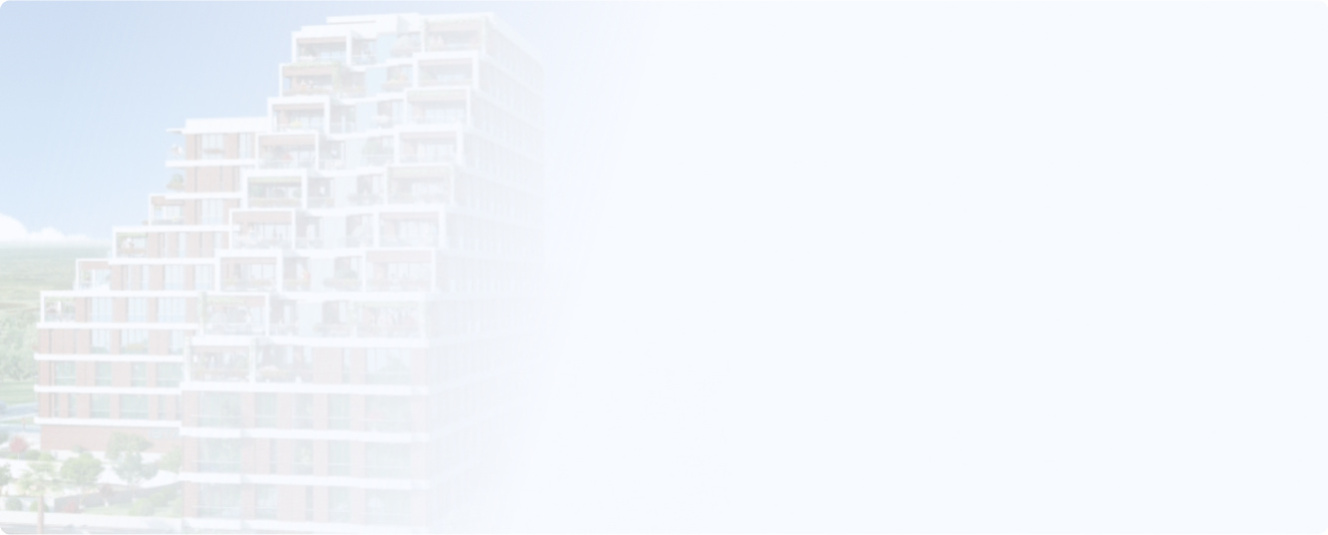 How to make money buying a house in Antalya
Antalya is the second largest tourist city in Turkey. It is a fashionable and popular resort, and accordingly, real estate is in high demand here. Deciding to buy a house in Antalya you will get several opportunities for increasing your capital:
Buying a villa in Antalya for rent. A good choice would be houses in Lara, Kelez and Konyaalti. Since Antalya is very popular among tourists, the problem of renting will not arise. Thus, Antalya villas bring their owners a good passive income.
Buy a house in Antalya for sale. Property prices in Turkey are constantly growing. A year later the cost of today's available cottage can seriously affect the pockets. Therefore, many investors earn on the sale of houses. The high demand for property in Antalya leads to a constant increase in the value of properties.
Finally, a cozy villa in Antalya can become the main residence for a citizen of one of the CIS countries or Europe. You can choose a busy life in the city center, or a quiet suburb – each area has its own advantages, and therefore there is a place for a single person, a couple or a large family. If, after some time, you think about moving, the bargain villa sale in Antalya will be a great addition to your family budget.
Why a villa in Antalya is a great investment
Luxury Turkish villa – the dream of many people in our country. Wishing to buy a house on the beach, an experienced investor weighs all the pros and cons. Therefore, it is necessary to consider the advantages of buying a villa in Antalya: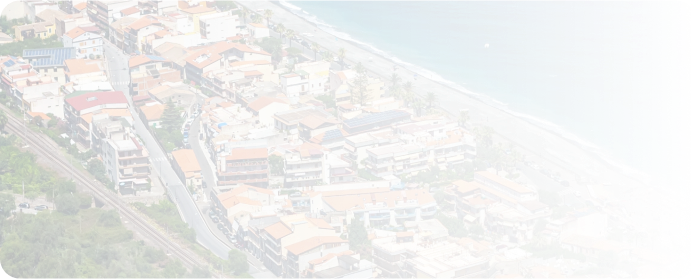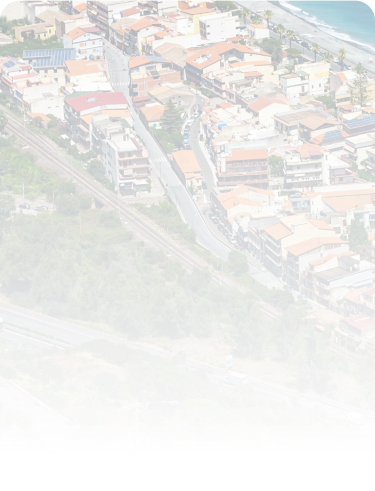 Want help finding a property?
Fill out a short application form and we will call you back within 1 hour
.
If a house is bought for yourself, then Turkey will be an excellent choice. Thus, citizens of Ukraine, Kazakhstan can enter here without a visa, staying on the territory of the country for up to three months during a single visit. But even if you decide to spend more time at the villa and break the visa regime, you will face only a small fine. If a resident of the CIS countries wants to buy a house in Antalya, he gets a residence permit by simplified procedure. It is easy to extend it later, and after five years a foreigner can get Turkish citizenship.
Low prices for villas compared with other countries. The high demand for rent guarantees the profitability of investment projects. Having bought a house in the province of Lara, you can profitably rent it to tourists – the beach season in Turkey begins in May and lasts until November.
Foreigners can conduct official business in Turkey. So, having bought a villa for residence, you can conduct a legal business in Antalya.
Developed infrastructure in all areas of Antalya. Wherever the villa is located, close to supermarkets, markets, pharmacies, beauty salons, stores, cafes and restaurants, bus stops. All this is located within walking distance – in Antalya there is simply no inconvenient areas for life. Therefore, you can buy a house in Kepez, Aksu or Lara, without fear of being cut off from civilization.
A developed economy. Turkey – a state with a high standard of living, offering its citizens a range of social guarantees. Antalya – is not just a popular resort, and the city whose residents can count on a high income job, modern medical care and other benefits of civilization.
Loyal attitude toward foreigners. The local population is friendly to foreign citizens, and the government demonstrates loyalty to immigrants. So no matter whether you plan to live in Antalya, or just want to buy a villa for renting, Turkey is really a country where Europeans can feel at home.
Perhaps the most significant advantage of buying a house in Antalya is the reliability of such investments. In today's world it is customary to talk about risk-free and safe investments. However, in practice, most of these proposals are with a whole bunch of pitfalls.
In this respect, the real estate market in Turkey is transparent. Over the past few years there has been a steady rise in housing prices. Therefore, a villa in Antalya – is in the first place a secure investment, and only then – a good way to make extra money.
High demand for rented apartments in Antalya is explained by the fact that such rent is much cheaper than staying in hotels. More affluent tourists prefer to rent a house, preferring their spaciousness to the cramped hotel room. Therefore, your villa, located a five-minute walk from the beach, certainly will not stand idle.
The Turkish government is interested in attracting foreign capital. Therefore, a villa in Antalya can be yours without any difficulty and bureaucratic delays. Houses for sale to foreigners are held by the standard rules.
Experienced investors are advised to buy directly from the developer. First of all, such a sales transaction is the most secure, on the other hand, the buyer can count on a small installment plan.
A certain difficulty in buying is the language barrier. Therefore, if you are interested in a villa by the sea in Antalya, you are advised to use the services of a professional agency.