К сожалению, по вашему запросу
ничего не найдено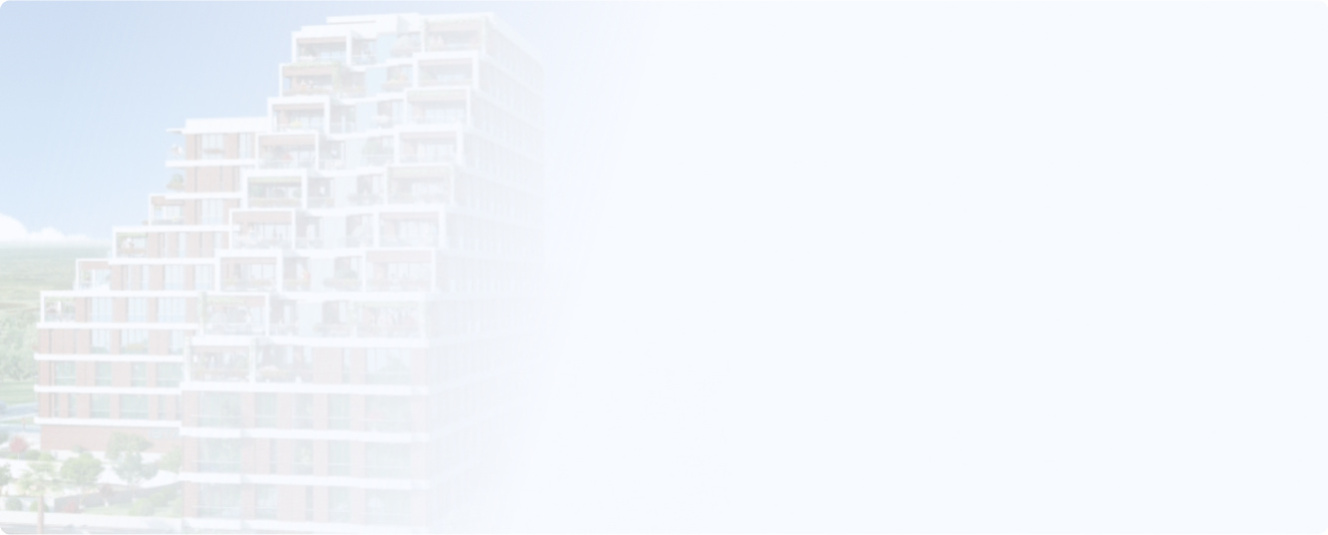 Life in Belek: Infrastructure, Environment, and Living Benefits
Belek, famous for its beaches and golf courses, is becoming increasingly popular among investors and permanent residents. This region of Turkey attracts many with its unique advantages:
Infrastructure
Infrastructure in Belek is continually evolving. From a wide selection of restaurants and shops to quality medical institutions, this area provides all the necessary amenities for comfortable living.
Environment
Belek's surroundings are unique for their natural beauty. Here, one can enjoy not only the golden beaches but also beautiful golf courses, coastal forests, and much more, creating ideal conditions for a healthy lifestyle.
Living Benefits
Living in Belek is not just a choice of residence; it's a lifestyle. The high quality of life, access to cultural heritage, and various opportunities for active leisure make this area perfect for those seeking a more enriched living experience.
Sports facilities, including golf clubs and tennis courts
Cultural events and festivals
Bicycle rentals and nature excursions
Choosing a home in Belek is not just an investment in real estate. It's an opportunity to become part of a growing community that values quality, comfort, and the uniqueness of their living place. With the right approach, a profitable purchase of a home in Belek becomes not only a reality but the beginning of a new chapter in life.