К сожалению, по вашему запросу
ничего не найдено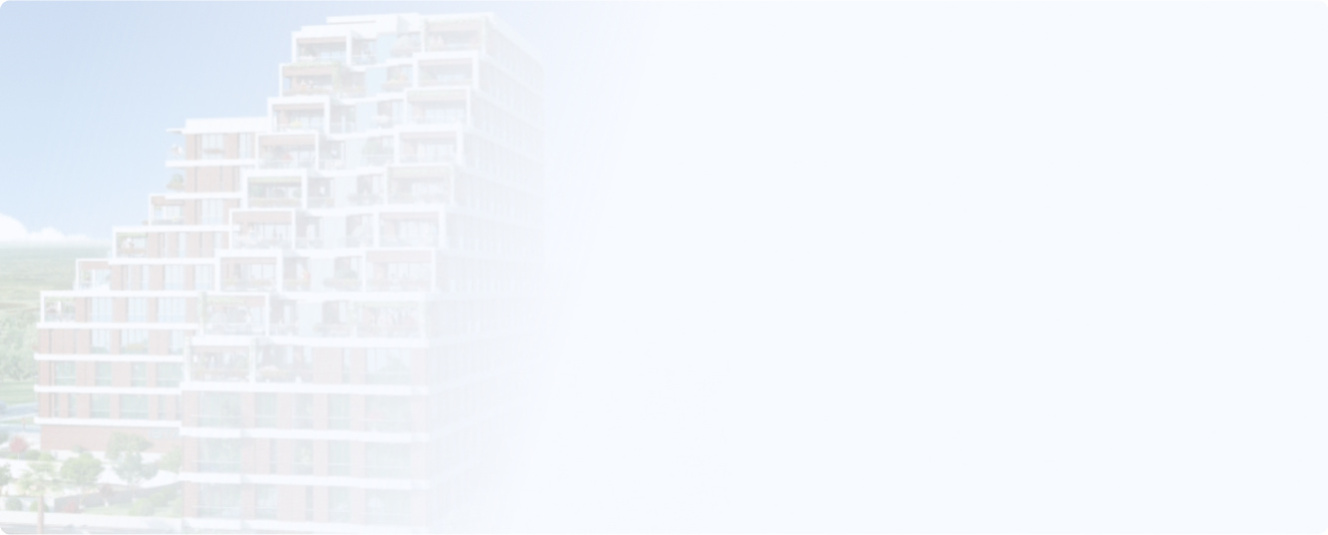 Over 95% of the territory of Kuşadası consists of low-rise residential and hotel construction. The idea of buying a house in Kuşadası has brought high profits to Turkish and foreign investors: prices from developers are more affordable than in overhyped resorts, and the quality of life and relaxation is very high.
Why you should buy a house in Kuşadası for permanent residence or wintering
This multicultural year-round resort is strategically located: equidistant (up to 90 km) are Izmir with its port, airport, SEZ, international exhibitions, seven universities, and the respectable, festival-filled Bodrum.
In recent years, Kuşadası has implemented multimillion-dollar projects to renovate the area:
new roads, transportation junctions and communications, minibuses Sehirici run along the beaches;
demolition of dilapidated housing reduced the cost of residential complex construction;
the modernized cruise port welcomes hundreds of thousands of European tourists;
a beautiful promenade with a bike path on par with European Rivieras;
a large shopping and entertainment complex has been created.
Within a radius of 3-15 km from any villa in Kuşadası, there are several water parks, a golf club, sports complexes, hospitals, international schools, a university, national reserves.
Why a villa in Kuşadası is interesting to investors
There is no seasonality here, financially secure foreigners choose vacation and long-term residence in a house on the calm Aegean coast. The sale prices of houses near the beaches are growing by 2-7% per month. You can invest in building a house at the project stage and resell it with a profit of up to 30%. The rental income from a villa in a premium-class residential complex in Kuşadası is at the level of 6-8% per annum.
Where to buy a house in Kuşadası
Priority to coastal quarters within walking distance of the best beaches, where the rental price of a house is higher in any season. The top includes Women's Beach with the constant Blue Flag, Yilanci Burnu with a nightclub, a 15-kilometer Long Beach, Diamond, Green, Sevgi. Tourists choose beaches with piers, beach clubs, promenades.
How to buy a villa in Kuşadası
Turkey Property Group has a unique database of homes in the primary and secondary market of a popular resort. We will prepare the best options according to the request: sale price, how much the maintenance of the house costs, and the purchase procedure, what is the payback. The choice is not simple: thousands of houses, projects, layouts, design solutions.