К сожалению, по вашему запросу
ничего не найдено
Houses for living and business in Alanya
Buy a house in Alanya or a luxury villa can be quickly and easily through Turkey Property Group. We offer a handy catalog of real estate on the Mediterranean coast for all tastes and budgets, we advise on all current issues. Mahmutlar, Oba, Kargicak and other areas have never been so affordable.
The advantages of a home in Alanya
Alanya is in great demand among tourists. And the main advantage of resorts in Turkey is that there is no sharp line between tourist and non-tourist season: Houses and villas in Mahmutlar, for example, are always in demand – both in summer and winter.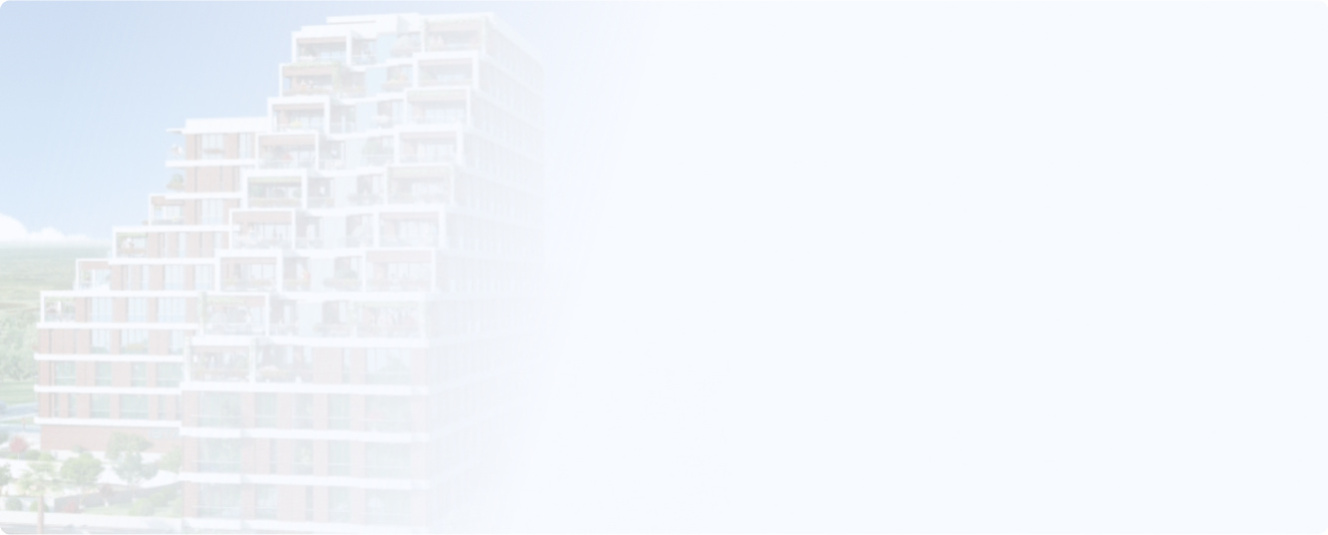 Decided to buy a house in Alanya or an expensive villa? You get the following advantages.
Affordable house prices in the heart of Turkey. Neighborhoods like Mahmutlar remain reasonably priced for investors and tourists, yet never empty.
Developing tourism. Alanya is actively developing, constantly appearing new entertainment programs, interesting tourist offers, built up suburbs and in general – there is a positive trend. Accordingly, the houses in Alanya (in Mahmutlar, in particular) will only grow in price over time.
Climate and comfort. Houses and villas in Mahmutlar are often purchased not only for commercial purposes, but also for personal recreation. No wonder: the city has everything you need for a comfortable year-round residence of the whole family.
The presence of a house in Alanya in the property, by the way, is a fairly valid reason for obtaining a residence permit. And this is another reason to become the owner of a villa in Mahmutlar or other areas of the city.
How much does it cost to buy a house in Alanya?
Houses for sale in Turkey, particularly in Mahmutlar, is non-stop: the real estate here is in real demand. And both entrepreneurs and ordinary people who want to buy a house or a villa on the Mediterranean coast for personal recreation.
It is important to note that it is possible to buy a villa in Alanya for a relatively small amount. For example, quite budget villas in Mahmutlar – one of the most popular resort areas. If you have a budget and want something more expensive and luxurious, then you should consider the area of Kargicak.
The prices for villas in Mahmutlar and other areas of Alanya greatly depend on:
The distance from the coastline;
The area of the house;
Prestige of the area as a whole;
The presence of infrastructure, shopping and entertainment facilities.
If you are interested in the offer to buy a villa or house in Alanya, leave an electronic application form on the Turkey Property Group website. A property manager will contact you shortly to provide you with more updated information about a property in Mahmutlar, as well as any other properties in the city.
How to buy a house in Alanya?
Houses for sale in Mahmutlar and other areas of the city are sold within Turkey Property Group. If you want to buy a house, contact a real estate agency manager and discuss the details of the future deal.
We can also find a villa or a house in Mahmutlar which will fit your needs and budget. To do this, leave a request in the feedback form on the website, or call the above phone number.
Turkey Property Group will find the perfect villa or house for you. Dreams are closer than you think.
TOP popular questions for houses buyers in Alanya
❓What are the advantages of buying a house in Alanya compared to an apartment?
Buying a house in Alanya can be a more attractive option for those who are looking for more space and privacy. Houses can also have a larger plot of land, which can be especially appealing for those who want to have their garden or outdoor relaxation area.
❓What types of houses are available for purchase in Alanya?
Various types of houses are available in Alanya, including single-story, two-story, townhouses, and villas.
❓How to choose the appropriate area to buy a house in Alanya?
When choosing an area to buy a house in Alanya, factors such as proximity to the sea, availability of various infrastructure facilities, level of security, transportation accessibility, etc. should be taken into account.
❓What costs are associated with buying a house in Alanya, aside from the property price?
In addition to the property price, buying a house in Alanya may require additional expenses for paying real estate agent fees, property transfer tax, property tax, document registration tax, etc. Additionally, the costs of maintenance and care for the house, such as utilities and repairs, should be considered.