К сожалению, по вашему запросу
ничего не найдено
Is it real to buy a townhouse in Marmaris: where to look for the dream home
Marmaris has long been attracting not so much tourists, but more people who want to move to Turkey for permanent residence. Especially popular this city is among the British. More and more often property buyers prefer townhouses and duplexes, of which there are not so many in the city.
Marmaris is a small town by Turkish standards, although it has a population of about 100 thousand people. Its unique geography made the living conditions in a kind of paradise, especially if we talk about life in a townhouse, where neighbors a little less than in an apartment, and nature is closer.
The key advantage of living in Marmaris is the proximity to the sea. The whole city can be reached in 15 minutes, which means that almost every district has a short drive to the warm sandy beach and the caressing sea.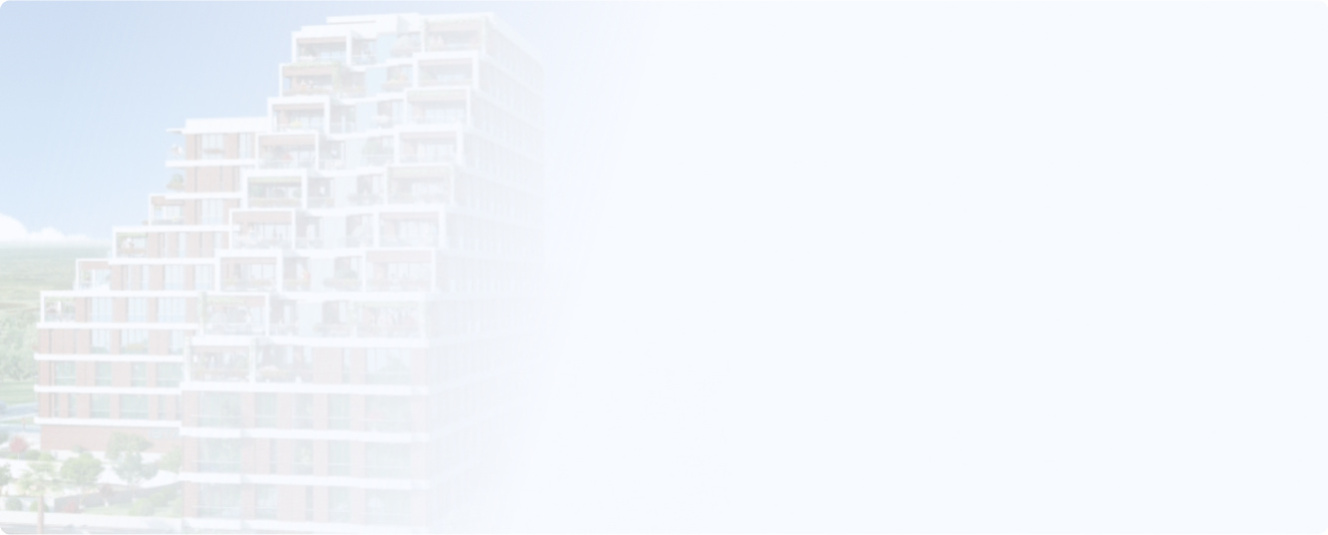 Where to buy a townhouse in Marmaris
Finding a townhouse in Marmaris is quite difficult, but realistic. This type of real estate is positioned against the elite villas, as a relatively affordable housing. It is possible to buy a townhouse in the Beldibi district. It is a hilly and somewhat remote from the beaches, where the villas and townhouses are built at some distance from each other. The remoteness from the beach is compensated by the incredible panoramic views of the sea and the mountains.
Another option for spacious housing – a duplex. A duplex in Marmaris can be found in Armutalan. It is a quiet residential neighborhood that is populated mostly by local Turks. Armutalan is a great place to move for permanent residence for a large family.
You should understand that it is almost impossible to buy a townhouse in Marmaris by the sea. The whole coast line – Bar Street, as well as tourist development (hotels, luxury real estate for visitors). At the second line to buy a duplex or townhouse is also extremely difficult. There are residential properties on the secondary market, which are rarely put up for sale.
Does it make sense to invest in a townhouse in Marmaris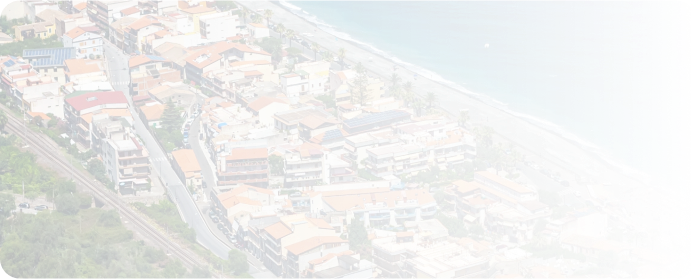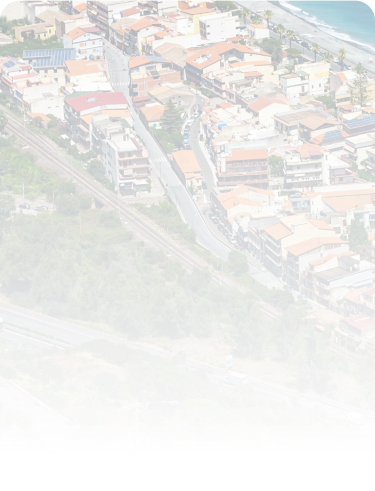 Want help finding a property?
Fill out a short application form and we will call you back within 1 hour
Despite the fact that Marmaris has no iconic historical monuments of culture, the tourist flow here is not insignificant. Diving fans and yachtsmen as well as families with children come to the port city every year.
Therefore, having any kind of residential property, you can earn income. The rent of townhouses in Marmaris has an increased demand now. Given the geopolitical situation in the world, as well as the waves of the coronavirus, the demand for renting and buying townhouses and duplexes is now at its peak.