К сожалению, по вашему запросу
ничего не найдено
Where to buy a townhouse in Alanya
Despite the popularity of Alanya among tourists, the property prices in the city remain affordable. Given this and the hot, humid climate that prevails on the Mediterranean coast, buying a townhouse in Alanya is a good investment.
The high season here starts in early spring and ends in late fall, which creates unprecedented favorable conditions for buying a townhouse in Alanya. This type of housing is popular not only with tourists but also with freelancers, who often stay to live and work in warm Turkey. This means that the owner of the townhouse will be relatively easy to find tenants and receive a passive income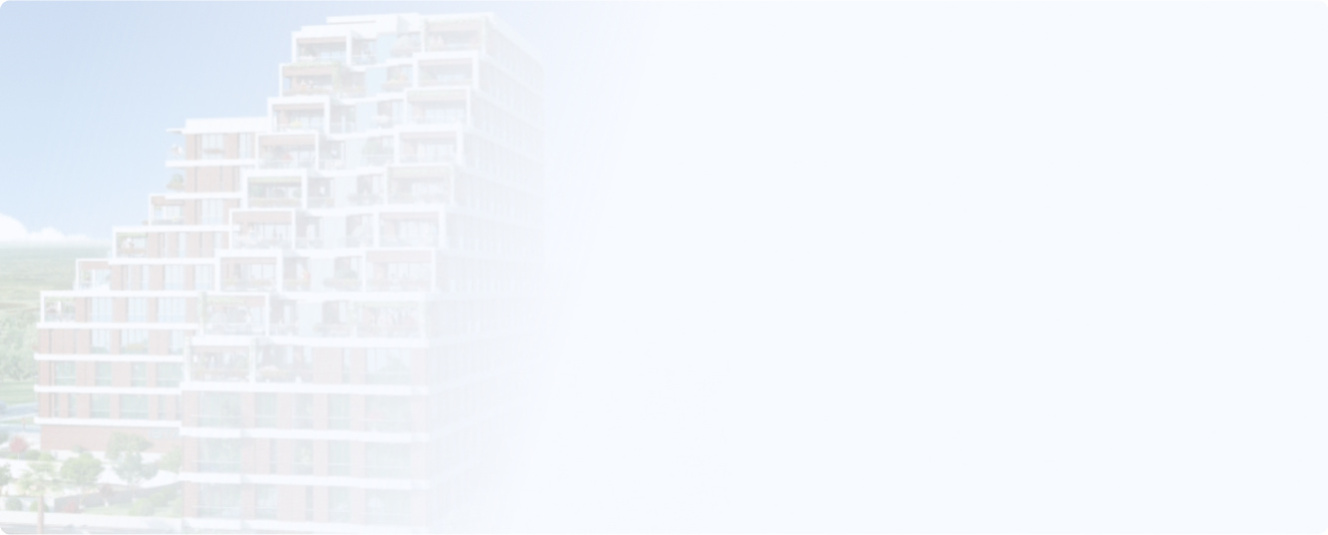 The most "convenient" areas in Alanya, where you can buy a townhouse
Alanya is loved for its cozy resort areas, where life is measured and quiet. The urbanized and, therefore, noisy regions are Oba and Mahmutlar. Townhouses here will be the most expensive – for a developed infrastructure will have to pay extra.
The main development in Mahmutlar are high-rise buildings ranging from 12 to 16 floors. In the central part of the neighborhood houses of old construction prevail. Townhouses are scarce and that is another reason why they are expensive. Convenience stores, shopping centers, restaurants, and cafes are all within walking distance. In the center of B Both there are far fewer high-rise buildings, mostly 4-6 storey houses were built here.
Konakli is considered a quieter district of Alanya with many educational and recreational facilities. Townhouses in Konakli are relatively inexpensive, even those that are close to the sea. There is less noise and bustle in large regions, but the area is quite lively.
Some of the most quiet and cozy areas are Avsallar and Turkler. Townhouses in Avsallar are built in picturesque locations. In Avllar you can buy a house in Alanya and enjoy the spectacular sea view. Townhouses in Türkler are near the sandy beach, as close to the sea as possible. Such properties are in especially high demand.
Townhouses in Alanya: 3 reasons why it's as good as a villa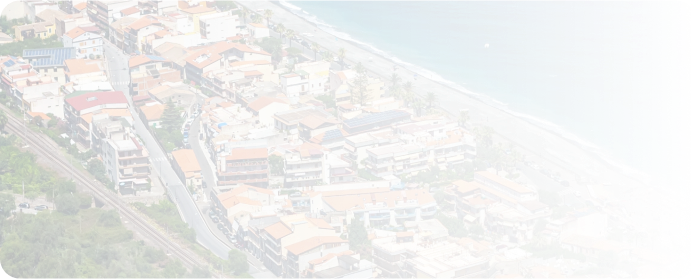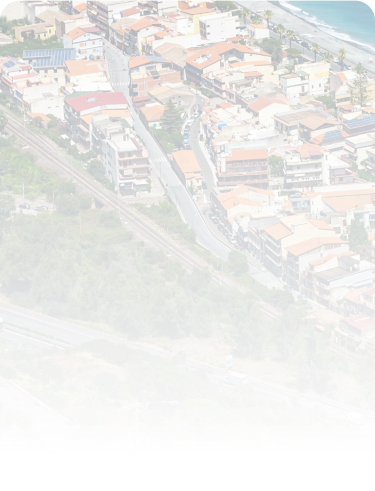 Want help finding a property?
Fill out a short application form and we will call you back within 1 hour
Over the last decade, this type of real estate as a townhouse has become very popular in Alanya. Among investors from the CIS countries has increased demand for townhouses – Turkish developers, catching the mood of investors, rushed to translate the expectations into reality.
Some property buyers are doubtful that the investment in the townhouses in Alanya will pay off. But as practice shows, more and more tourists, students and freelancers from all over the world are looking for such a house for rent. Buying a townhouse in Alanya will pay for itself for the following reasons:
The high level of privacy. Life in a townhouse does not feel like an apartment building. Not just less neighbors, there is more space, more privacy.
A townhouse in Alanya is an opportunity to get rid of elevators and staircases, which are in a high-rise. Life in a townhouse allows you to have quick access to the private area, the beach and the sea.
A townhouse in Alanya is not particularly different from a villa or country house. Except that the area is smaller. But for residents 1-3 people it is enough.
On the secondary market in Alanya there are almost no proposals for the sale of townhouses. This type of property must immediately look for developers. If you invest in real estate under construction, you can save a lot of money, and thus you can choose a townhouse in Alanya, closer to the sea.
TOP popular questions for townhouses buyers in Alanya
❓What is a townhouse and how is it different from other types of housing?
A townhouse is a multi-level house that is situated in a row with other houses of the same type. It differs from an apartment in that it has its entrance, and from a detached house in that it has shared walls with other houses.
❓How to choose a suitable townhouse in Alanya?
When choosing a townhouse in Alanya, one should pay attention to factors such as the location of the house (distance from the city center, proximity to the sea, etc.), the condition of the house, the number of rooms and bathrooms, the presence of private territory, and other features.
❓What are the prices for townhouses in Alanya?
Prices for townhouses in Alanya start at 60,000 euros and depend on various factors such as location and size.
❓What advantages can buying a townhouse in Alanya offer?
Buying a townhouse in Alanya can offer advantages such as space and comfort, the ability to have a private territory and freedom of action on it, convenient location, additional security in guarded complexes, potential income from renting, and a good balance between price and quality.