К сожалению, по вашему запросу
ничего не найдено
Affordable apartments in Alanya
Buying an apartment in Alanya is possible. And it is easy to do with the help of Turkey Property Group. Especially for you we have made a handy catalog with budget apartments in different areas of the city with detailed photos and descriptions of each object. For more information you can always contact by phone or via the feedback form on the website.
The cheapest properties in Alanya
In Alanya, quite a lot of budget real estate that could be a good source of income in the future. For example, the cheapest apartment in Mahmutlar – the most popular and inexpensive area of the city.
Cheap apartments in Alanya are filled with tenants during the season in the first place, and therefore from such a deal the property owner receives only advantages. Already in the first season the payback can reach 10% of the total amount of investments. And this is already taking into account the maintenance of housing.
Also in the city you can find cheap apartments from the builder. If you buy property under construction, in a few years prices will increase, and you can put it on sale and get a good profit.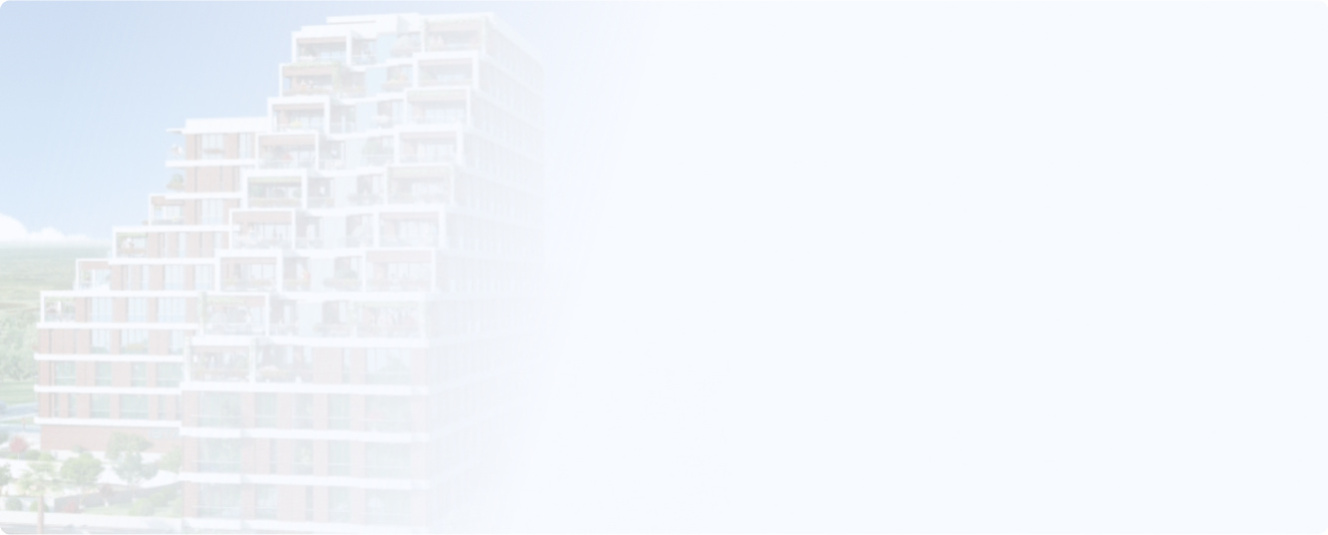 5 reasons to buy an apartment in Mahmutlar and other areas of Alanya
If you want to get a property in Turkey, be sure to pay attention to the cheap apartments in Mahmutlar. Also not a bad area Kargycak: for quite cheap housing you will not find here, but quite budget-friendly objects too.
Also in Alanya is a cheap apartments from the developer: if you are lucky, you can find good apartments even by the sea.
So why is it worth buying cheap apartments in Alanya?
Good climate. Turkey is a country with a very pleasant climate, where the tourist season lasts almost the whole year. Accordingly, the apartments will not stand idle for a day.
Well-developed infrastructure. Even if you decide to buy an apartment in Mahmutlar cheap, the result will be quite comfortable accommodation, surrounded by a variety of shopping and training centers, entertainment complexes and other important facilities for life.
Comfortable life. An apartment in any area of the city is always a story of convenience and comfortable year-round living. It has everything you need so that you can live here permanently with your family.
By the way, an apartment or house (villa) in Turkey, which are owned, is a strong argument for obtaining a residence permit. Therefore, many real estate prices and sales in general are also aimed at those who are going to stay here for permanent residence.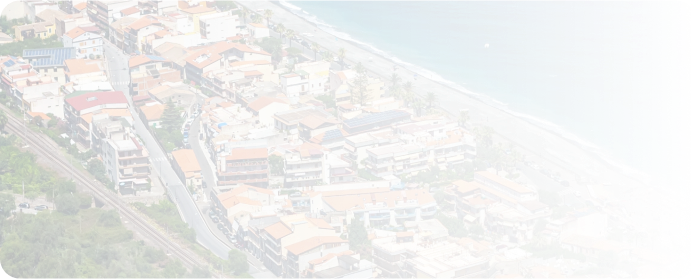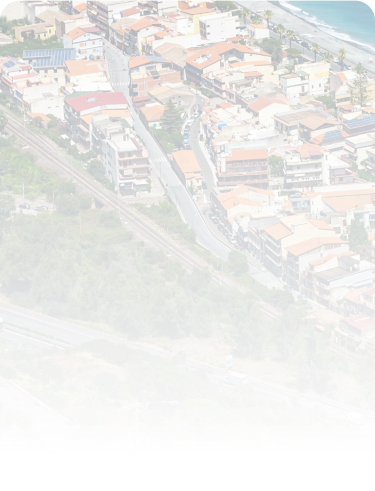 Want help finding a property?
Fill out a short application form and we will call you back within 1 hour
Buy a house in Alanya and fulfill your dream
If you think that only apartments in the city are relatively cheap, we have good news for you. Buy a house in Alanya can also be inexpensive. Quite good deals are in the neighborhood of Kargicak. Especially if you look at the prices from the builder.
Of course, to maintain the house or villa will be much more expensive than a simple apartment. So it is also worth paying attention to its size, location relative to the sea, the area and other factors that may affect your future plans.
Before buying a house in Alanya, it is recommended to consult with an expert in overseas property. Such specialists are working within Turkey Property Group. At any time we are ready to give you all the relevant information on request.
Cheap Real Estate in Alanya from Turkey Property Group
If you are interested in cheap real estate (houses, apartments, villas), we are always ready to find the best option for you. To do this you need to leave a request in a special feedback form with your contact details. Soon you will be contacted by a manager.
For an effective search for real estate, you will need to specify all the requirements – approximate or exact budget, desired area, distance from the sea coast, the size of the apartment and other key data. On the phone, you can get all the additional information about the city, its areas, their development, the availability of infrastructure and much more.
By choosing Turkey Property Group, you bet on confidence in your future.
TOP popular questions for affordable real estate buyers in Alanya
❓What are the prices for affordable real estate in Alanya?
Prices for affordable real estate in Alanya start from 72,000 euros and depend on various factors such as location and size.
❓Which areas in Alanya offer the most affordable real estate?
Some areas in Alanya, such as Gazipasa, Mahmutlar, Oba, Kestel, and Demirtas, can offer the most affordable real estate.
❓What types of real estate can be purchased in Alanya for a small price?
For a small price in Alanya, you can purchase studios, one- and two-bedroom apartments, as well as townhouses, and affordable houses.
❓Is there a risk of purchasing real estate in Alanya for a small price, and how can it be minimized?
The risk always exists when purchasing real estate, but it can be minimized by turning to verified real estate agencies and carefully studying the documentation of the property.