К сожалению, по вашему запросу
ничего не найдено
Is it possible to buy inexpensive real estate in Bodrum
The Turkish peninsula of Bodrum attracts not only tourists and investors, but also those foreigners who are looking for a comfortable place to live. And in this respect Bodrum can become the best choice because of its mild climate, clean beaches, well-developed infrastructure and relatively inexpensive real estate.
The city, surrounded by the sea on the one hand and rock massifs on the other, not for nothing is called a paradise on earth. Bodrum has everything for an active holiday and a quiet, measured life. Party goers can enjoy the nightlife of the city, art lovers will be delighted with the monumental architecture, and lovers of good food will not leave indifferent the local cuisine. In addition, inexpensive real estate in Bodrum is a great way to invest personal money.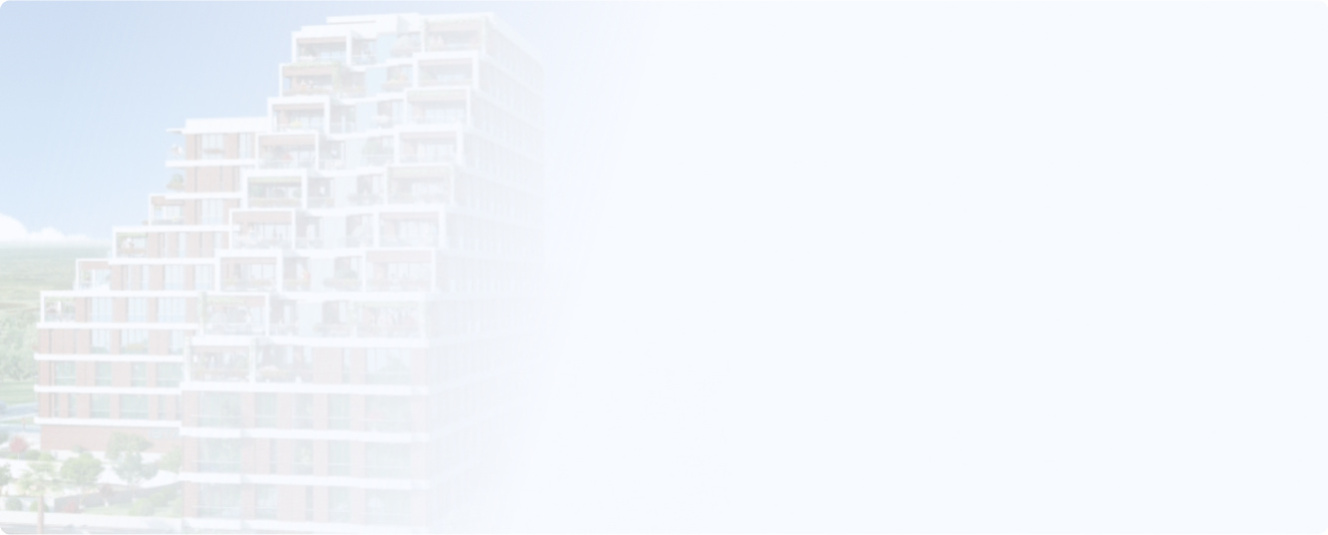 Why buying property in Bodrum is a good decision
According to statistics, every third tourist who has been in Bodrum, dreams of buying property here. This is due to the following advantages:
A mild climate. On the hottest days the temperature does not rise above 32 degrees Celsius. In winter it is warm and dry, which makes Bodrum a great place to live.
Cheap Real Estate. Note that there are almost no places in the world, where both present a mild climate, a high standard of living and inexpensive housing. Such countries can be counted on one hand, and Turkey is one of them.
Life in paradise. Bodrum is literally buried in vegetation – there are olive and tangerine groves, which neighbors with our usual pines and deciduous trees. The markets sell fresh fruits and vegetables all year round. For gourmets Turkey offers fish delicacies and fresh seafood.
Active rest. Inexpensive real estate in Bodrum is your pass to the world of yachting and sailing. In addition, there is a whole network of bicycle paths, including through the rocky terrain.
Cultural specifics. Neighborliness with Greece is reflected in the formation of the Turkish heritage in the region. This influence is noticeable in the architecture.
In Bodrum you can buy housing for all tastes and wallets. If your budget is limited, then cheap real estate in Bodrum is exactly what you are looking for. For relatively little money here you can buy a comfortable house with a sea view and all amenities.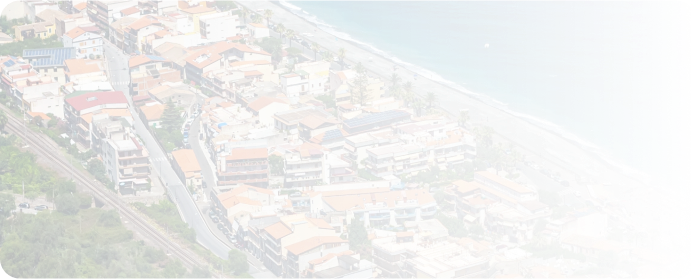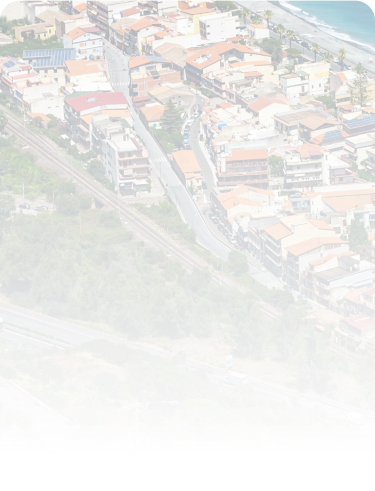 Want help finding a property?
Fill out a short application form and we will call you back within 1 hour
Inexpensive real estate in Bodrum: determine the region
Turkey offers investors a wide range of opportunities for investing in local real estate. If you want to buy inexpensive apartments in Bodrum, then you should pay attention to these regions:
Bitez – one of the bays of the peninsula. If you are interested in in cheap real estate in Bodrum, then start your search here. It has a great infrastructure with fish restaurants, grocery stores, and cozy rest areas.
Kadikalesi. This area is ideal for people who love historical sites. Inexpensive real estate in Bodrum is less common here than in Bitez, but with due diligence you can buy a decent object cheaply.
In Gumbet you can enjoy the backside of Bodrum, watching the picturesque sunsets and watching the lights of the twilight promenade and the signs of the many establishments. Gumbet is located near the center of the city, in the bay of the peninsula. The local elite likes to relax in the cozy establishments located here. So buying an inexpensive property in Gumbet is an opportunity to combine a relaxing pastime with an active night life.
Gumushluk. This area is located in the western part of Bodrum. This option is perfect for citizens who prefer peace and quiet. You can also buy here inexpensive real estate in Bodrum, which is great for young families who want to raise children in a favorable environment. The area will also attract older people who want a break from the bustle of the city.
Real estate prices in Turkey are growing every year. So if you want a profitable investment, you should hurry. Today in Bodrum, you can find an object for every taste and purse. Prices start from 40 thousand dollars, but on average a home in the most prestigious areas is at least 100 thousand c.u..