К сожалению, по вашему запросу
ничего не найдено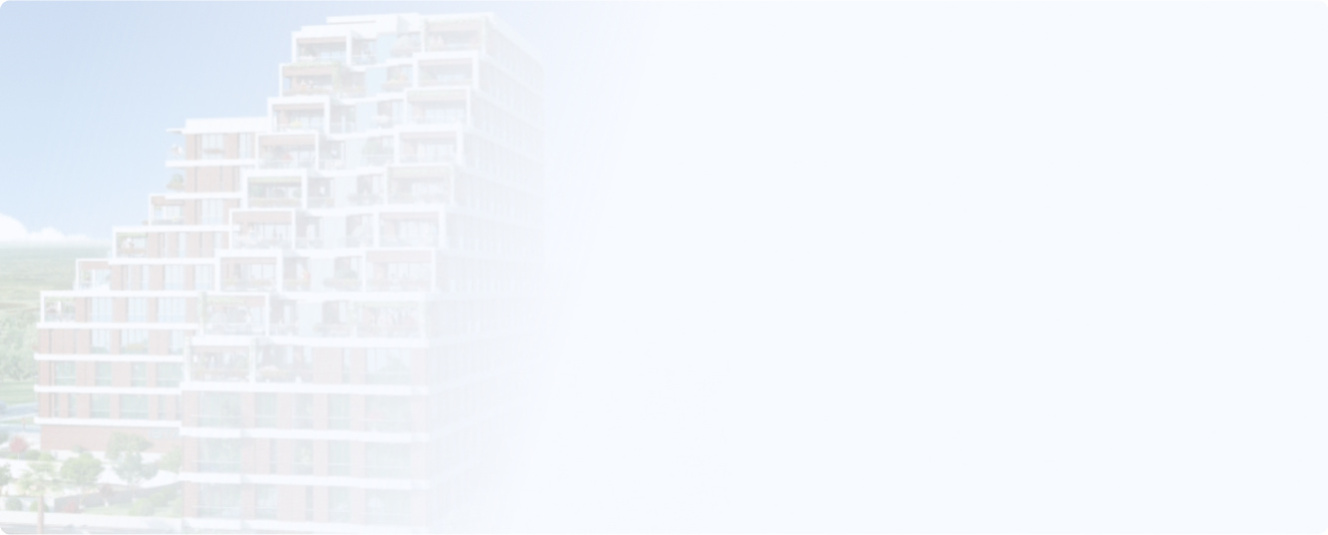 The most cosmopolitan and promising city in Turkey: housing is needed by industrial workers, port employees, exhibition attendees, university students and teachers, tourists. Affordable real estate in 30 districts of Izmir varies in quality of life.
Affordable Izmir Real Estate for Permanent Residence: Selection Criteria
Before buying property cheaply in Izmir, assess the traffic and congestion. On average, it takes 30 minutes to the center, served by metro, izban, ferries, buses.
The city is in the top 3 safest in Turkey. For a comfortable life in Izmir, the walking accessibility to markets, supermarkets, hospitals, schools (5 international), gyms is essential.
Retirees, rentiers, and families with children prioritize proximity to beaches, parks, promenades. Affordable housing is located 3-6 lines from the sea: the price is 30-80% lower, quality and layouts are excellent.
Buyers of affordable Izmir real estate take into account the costs of transferring ownership rights, the cost of maintaining the property.
Affordable Real Estate in Izmir for Investment
New buildings differ in location, class of housing estate, services for residents. You can buy an object cheaply at the pre-sale stage, at ground level, in buildings with extremely dense housing development.
Affordable Izmir Real Estate: Best Areas for Investment
resorts of Alacati, Foca, Balcova, Cesme, Karsiyaka, Guzelbahce;
student areas of Bornova, Buca;
tourist, film, and yacht area of Seferihisar;
new administrative and medical center of Izmir Bayrakli;
industrial Cigli, Gaziemir;
free economic zone in Menderes.
Turkey Property Group conducts an analysis of the liquidity of affordable real estate for investment in Izmir, calculates profitability, helps find tenants; buy cheap and sell at a profit after 4-10 months.
How to Buy Affordable Real Estate in Izmir
We have information on all the liquid assets in Izmir: exclusive sales, offers from developers, and partners. During the preliminary consultation, we clarify – what kind of affordable real estate the investor plans to buy, purpose and price of the purchase, investment strategy, priority criteria. We conduct a legal check of affordable Izmir real estate, help open a bank account, register the property rights to the object.