К сожалению, по вашему запросу
ничего не найдено
Where to buy property in Marmaris
Marmaris is a port city located in southwestern Turkey on the Aegean coast. With a small area and a population of about 100 thousand people, Marmaris is not considered a major resort, and therefore best suited for a relaxed family vacation. That is why many Europeans choose it for permanent residence. In addition, you can buy relatively cheap real estate here.
Foreigners who want to buy a cottage in Marmaris, should hurry, because there are not as many proposals on the local market as you would like. It is almost impossible to find a villa on the beachfront, because there are usually hotels, restaurants and bars along the beach. If you want to buy an apartment for cheap, then you should consider the objects that are located at some distance from the beach. But even if the apartment is located on the other end of the city, it will take 10-15 minutes to get to the nearest coast.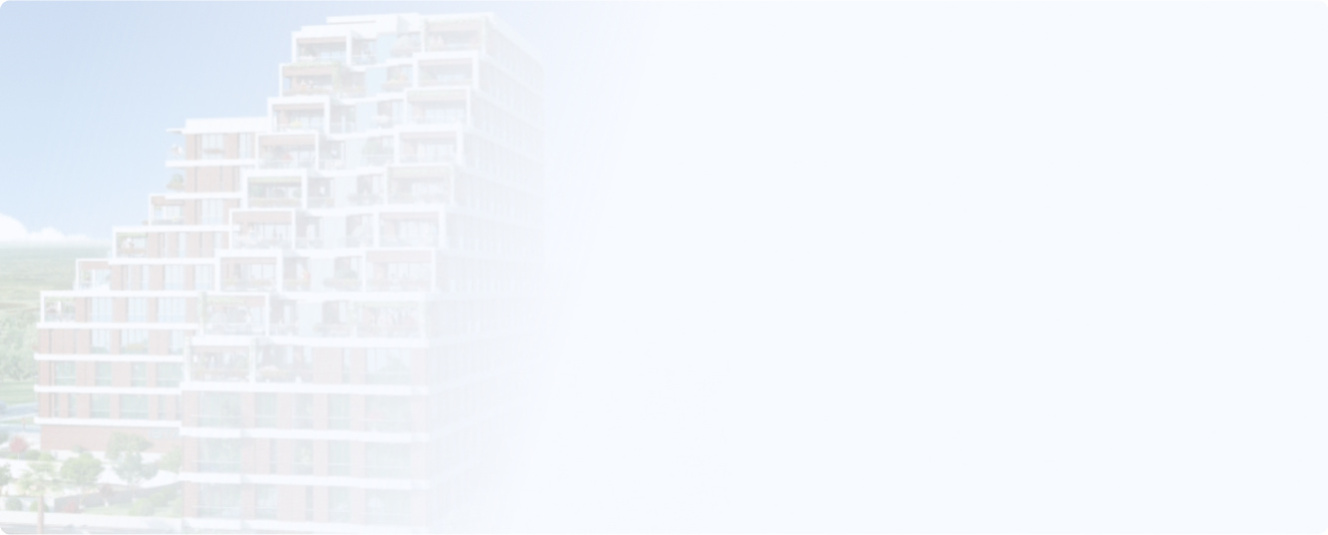 How much is inexpensive real estate in Marmaris
If you want to buy an inexpensive apartment in Marmaris, you will need a capital of 50-70 thousand euros. For this money you can buy a small house 1 +1, located near the sea. If we talk about more spacious objects, then to buy a luxury apartment with three bedrooms, an area of 100-130 m2, will need about 200 thousand euros. We are talking about luxury housing, fully furnished, located in a modern house with all modern conveniences.
For the same money you can find a small house, located 5-10 minutes from the beach. But the cost of villas and cottages premium class starts from 300-500 thousand dollars. The upper price limit is not limited.
Which neighborhoods are best for buying inexpensive real estate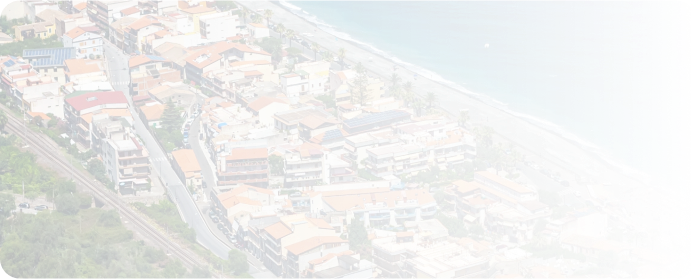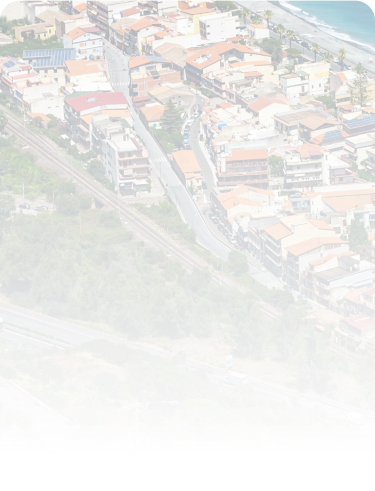 Want help finding a property?
Fill out a short application form and we will call you back within 1 hour
Marmaris includes 8 districts and a small town Icmeler, located on its outskirts. The best options for living and recreation are considered to be the districts of Cildir, Beldibi and Armutalan. If you want to buy property closer to the sea, you should pay attention to Siteler, but it will be difficult to buy an apartment here inexpensively, given the location.
Cheap housing can be bought in Hatiprimi, an area that is located far from the beaches. You should also consider the area of Tepa (old town), where there are many attractions and old streets.