К сожалению, по вашему запросу
ничего не найдено
Is it profitable to buy a luxury penthouse in Antalya
Elite penthouses in Antalya look like luxury hotels, in which the tenant – the rightful owner. From the panoramic windows there is a view to the warm sea and mountain slopes, to incredible sunsets and sunrises.
Luxury penthouses in Antalya necessarily have a terrace, which is equipped with a garden with a recreation area, swimming pool, jacuzzi or sauna. These apartments have all the conditions for privacy and a good rest in Antalya. Expensive real estate is not just worth the money – everything is done here so you can enjoy the quietness in the heart of a major tourist city.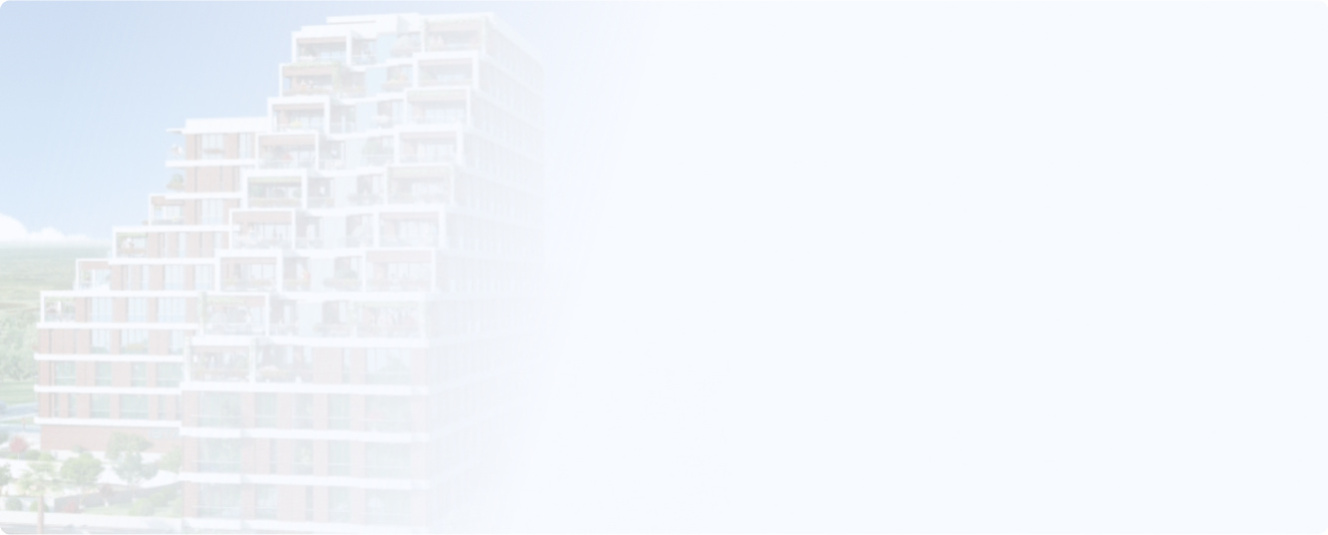 Luxury penthouses in Antalya: what are they like?
Representatives of the luxury society are accustomed to certain living conditions, and luxury real estate in Antalya is able to elegantly emphasize the status of its owner. Modern designs of luxury penthouses in Konyaalti, for example, have the following structural and design features:
Most penthouses are duplexes, which is why they are sometimes referred to as duplexes in advertisements for sale;
expensive real estate in Antalya has a separate entrance, as well as an elevator and/or staircase leading to the second level;
By standard, luxury penthouses in Antalya are located on the upper floors and the roof, but in rare cases can occupy space from ground floor to second floor;
Luxury penthouses always have a jacuzzi, swimming pool or sauna on the terrace.
Investing in a penthouse in Antalya can be considered not only in terms of buying a home in the beautiful region. Experienced investors know that if you buy a luxury property at the stage of its construction, then upon completion of the work a penthouse in Alanya can be sold at a significant profit.
What affects the cost of a penthouse in Antalya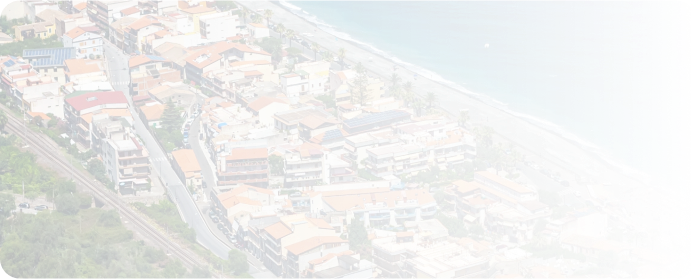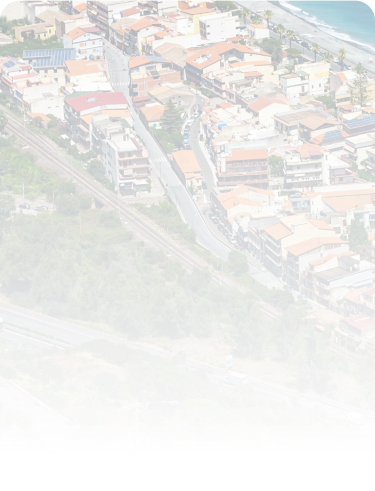 Want help finding a property?
Fill out a short application form and we will call you back within 1 hour
Elite real estate in Antalya costs a lot of money. But if we compare the cost of similar luxury housing in European countries, which is washed by the same Mediterranean Sea, the benefit of buying a penthouse in Antalya becomes obvious.
In addition, the cost of luxury penthouse in Antalya depends on the characteristics:
location (apartments on the first coastline are more expensive);
the area of luxury real estate;
The stage of construction (buying a property in the construction phase, you can save up to 15% of the total cost);
internal and external infrastructure, technical equipment.
And, of course, the area is not the least important. Thus, penthouses on the Mediterranean coast of Antalya and Alanya are considered the most attractive in terms of investing money in luxury apartments. Here luxury housing is cheaper than in other regions of Turkey. But even within these cities the market is different – the price of penthouses in Oba or Tosmur will differ from similar proposals in Mahmutlar or Konakli. In the latter the real estate is cheaper.