К сожалению, по вашему запросу
ничего не найдено
A metropolis with a unique history, a world-class transportation hub, and a venue for international forums attracts Turkey's financial, political, and cultural elite. Premium and deluxe real estate in Istanbul is a clear marker of financial solvency, success, and extensive business connections.
Luxury Real Estate in Istanbul on the Bosphorus
The legendary mansions of the Bosphorus, the yals, are collector's items; buying a house with a private berth on Istanbul's main waterway is a great fortune. Yalas are steadily increasing in price, the elite housing of Turkish aristocrats is mostly sold in off market – confidential deals. The price of mansions is 30-80% higher than the average rates of premium real estate in Turkey.
Luxury real estate in Istanbul with 5* hotel service
A popular housing format for VIPs, embassies, and corporate real estate of international companies. Owners are attracted by immigration preferences, the highest level of security and privacy.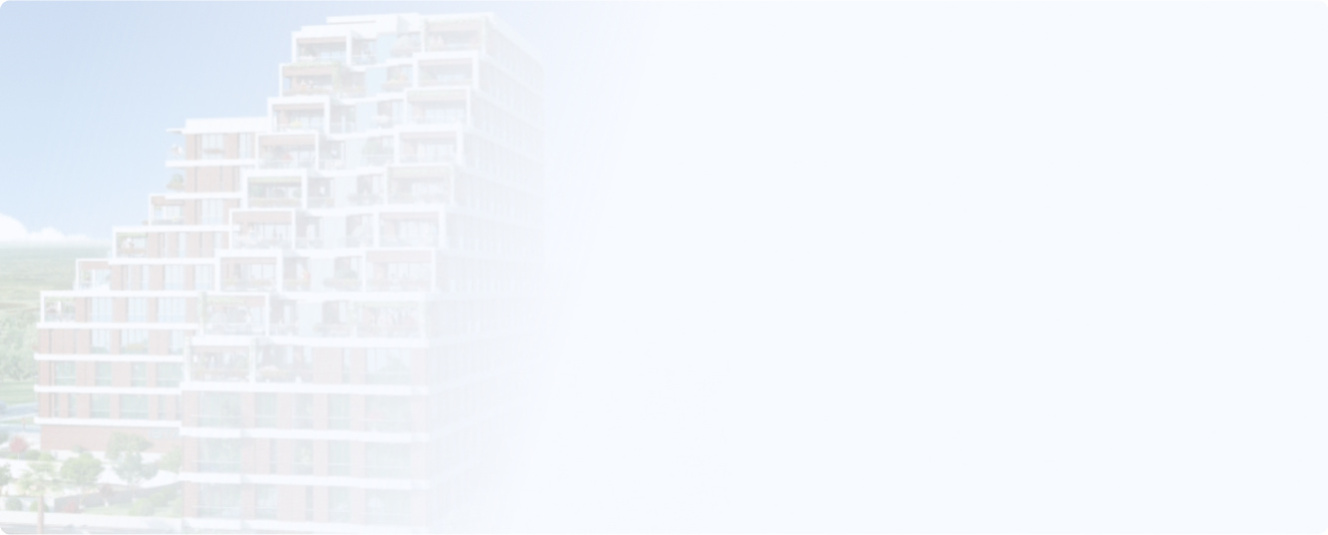 The standard of elite 5* level housing:
round the clock concierge service;
cleaning, security, outpatient clinic, restaurants, aquazones, spa, lobby;
babysitting services, fitness trainer, massage therapist, hairdresser, dry cleaning.
The complexes offer interpreter services, marina parking reservations, yacht or plane charters, club cards for golf, tennis and equestrian enthusiasts.
Luxury Club Real Estate in Istanbul
In terms of options, club houses differ little from hotel complexes. The main difference is the limited access. To buy an apartment or a villa in elite real estate in Istanbul of club type is realistic on the recommendation of residents or at the stage of investing in the project.
Luxury housing in new buildings in Istanbul
Before you buy an apartment in a new premium complex, it is worth studying the area, the neighborhood, the city traffic. Elite real estate is located in areas with parks, international schools, restaurants, boutiques, private clinics, thermal waters.
Popular areas include Beyoglu, Bebek, Etiler, Saryer, Ortakoy and the high-rise New Istanbul. Panoramic views of the Prince's Islands, Old Istanbul, Marmara Sea, Bosphorus or Golden Horn add 10-15% to the price.
How to buy luxury properties in Istanbul
Turkey Property Group conducts a confidential search of elite housing, taking into account the goals of investment and preferences of the investor's family. On the basis of partnership programs with reliable development companies we offer luxury real estate in Istanbul at the pre-sale stage with a yield of 40%. Elite real estate in the secondary market passes scrupulous check of legal purity of the transaction: the absence of third-party rights, the history of the object, the transparency of the scheme of financing and re-registration of ownership.