К сожалению, по вашему запросу
ничего не найдено
Antalya – the best option for housing by the sea
It is the dream of almost every inhabitant of our planet to have a house near the sea. At the mention of the house on the beach, many of us imagine the atmosphere of romance and calm, measured beach vacation. And if you want to profitably invest in apartments by the sea, a villa in Antalya – is exactly what you need. Here you can buy a luxurious house, located on the first line, or a cozy apartment with a sea view.
Turkey – a developed country, which offers foreign investors the opportunity to invest profitably in local real estate. Here you can buy an apartment for every taste and purse.
Why should you buy an apartment in Antalya near the sea
Antalya is a city located in south-western Turkey, on the shores of the Mediterranean Sea. It bears the informal title of tourist capital of Turkey. And no wonder, because Antalya – a combination of hot sun, greenery, the blue sea and beautiful mountain slopes. Add to this a developed economy, convenient infrastructure and other benefits of civilization, and you get that paradise on earth, which many of us dream of, imagining a house on the beach.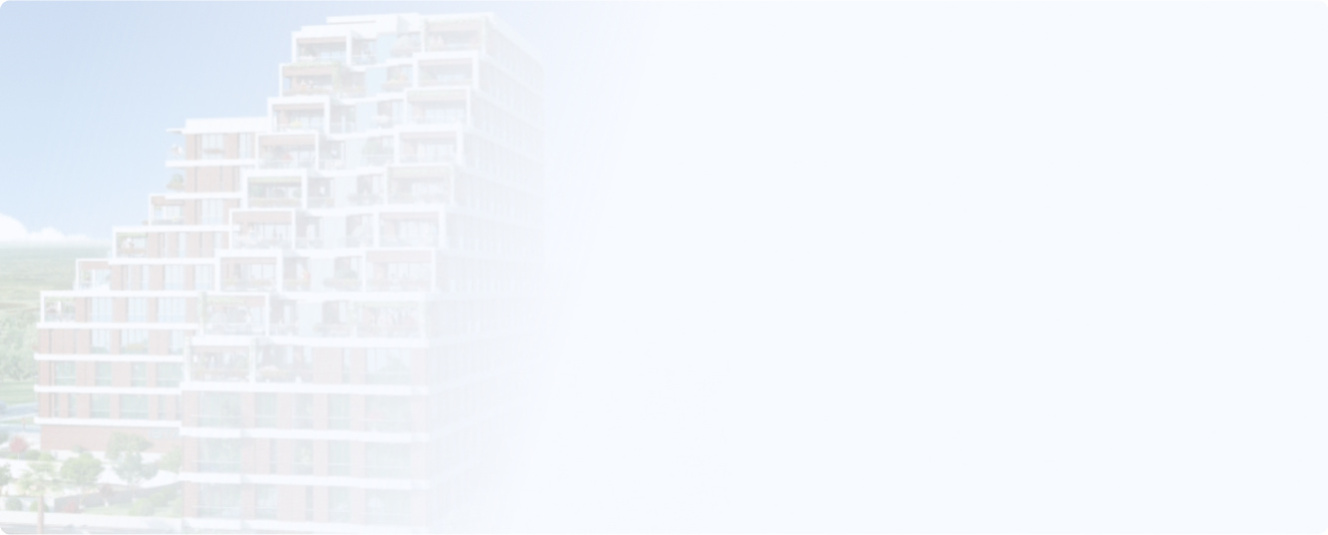 However, Antalya is not an ordinary resort city. It attracts tourists not only by the mild Mediterranean climate, clean beaches and blue sea. Antalya is beautiful and friendly – tourists are treated here not as strangers, but as guests. So if you want to buy a villa by the sea for personal residence, here you will quickly begin to feel at home.
If you are interested in reliable investment in real estate, the house in Antalya will be a really good investment. The high demand for apartments with sea views leads to an annual rise in the price of local real estate. Accordingly, buying a house on the coast today, you will be able to resell it profitably after 1-2 years.
Planning to buy a home in Antalya by the sea, you should keep in mind the following advantages:
high profitability – a house in Turkey will bring a guaranteed income for renting and subsequent resale;
The possibility of obtaining a Turkish residence permit under a simplified scheme;
the ability to use the purchased villa for your own holiday or residence;
high quality housing (most apartments in Antalya are sold with finishing repairs, fully furnished and ready for occupancy);
The loyalty of the local population and the Turkish government to foreigners.
Where can I buy a house in Antalya near the sea
Turkey offers great opportunities for foreign nationals to invest in local real estate. With the amount of more than 300 thousand euros, you can count on the apartment, located on the first line. If your budget is 150-200 thousand euros, in this case you can buy a good apartment, but at a distance from the coast.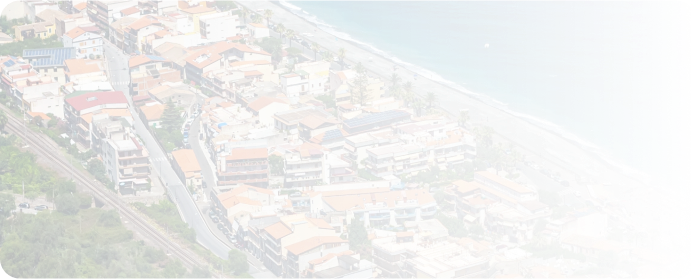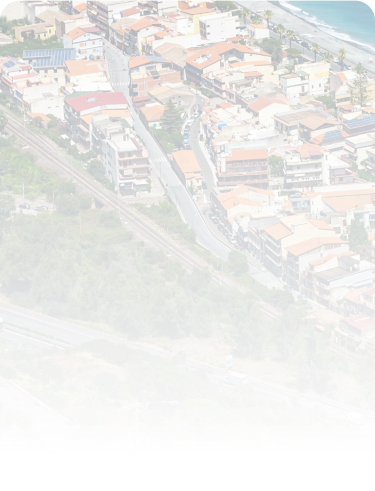 Want help finding a property?
Fill out a short application form and we will call you back within 1 hour
Planning to buy in Antalya luxury apartments by the sea, you should pay attention to the following areas:
Lara. The most popular area in the eastern part of Antalya. Differing with a high density of buildings, and therefore it can safely be called a densely populated. Here you can buy apartments located in modern residential complexes by the sea. In addition, Lara – it is a business center of Antalya, and therefore there are offices of major brands. In addition, if you buy an apartment in Lara, you will live surrounded by numerous cafes, restaurants, beauty salons, etc. No doubt, this is the best real estate choice for a modern, active person.
Konyaalti. This area is located in the western part of Antalya, near the center. Apartments and houses in this picturesque place have incredible views of the sea and the mountains. You can buy apartments by the sea, which are within walking distance of the pebble beach. Any apartment in Konyaalti will be close to the coast.
Old Town and the center. Demand for houses and apartments in this part of Antalya is consistently high, as an investor can buy a luxurious old mansion, restored and sold at three prices. And wishing to buy such a restored real estate quite a lot. Buying an old house by the sea – it is rather an offer for large investors, because the cost of such objects can be several million dollars.
The most popular apartments and houses in Antalya, located near the sea. Such property is easier to rent, if it will be put up for auction, a buyer will not have to wait long.
Less in demand are the houses that are located at a distance from the beaches. We are talking about the northern regions of Antalya – here the apartments are much cheaper. As a rule, in these areas are apartments bought by foreigners with limited budget who would like to move to sunny Turkey.