К сожалению, по вашему запросу
ничего не найдено
Why commercial real estate sells so well in large cities in Turkey
This year, foreign buyers' interest in commercial real estate in Turkey has increased more than usual. And there are two reasons for this. The unrelenting epidemic of coronavirus (this is the first) and the geopolitical situation in the world (this is the second) have increased interest in warm and friendly Turkey among tourists and those wishing to change their permanent place of residence. All this stimulates the market, increases demand for goods and services, which means that investments in commercial real estate pay off more intensively.
Investing in construction abroad is always a profitable option to invest and multiply funds. And since the Turkish government has developed very attractive algorithms for buyers of commercial real estate, we can say that the benefit here doubles in the short and long term.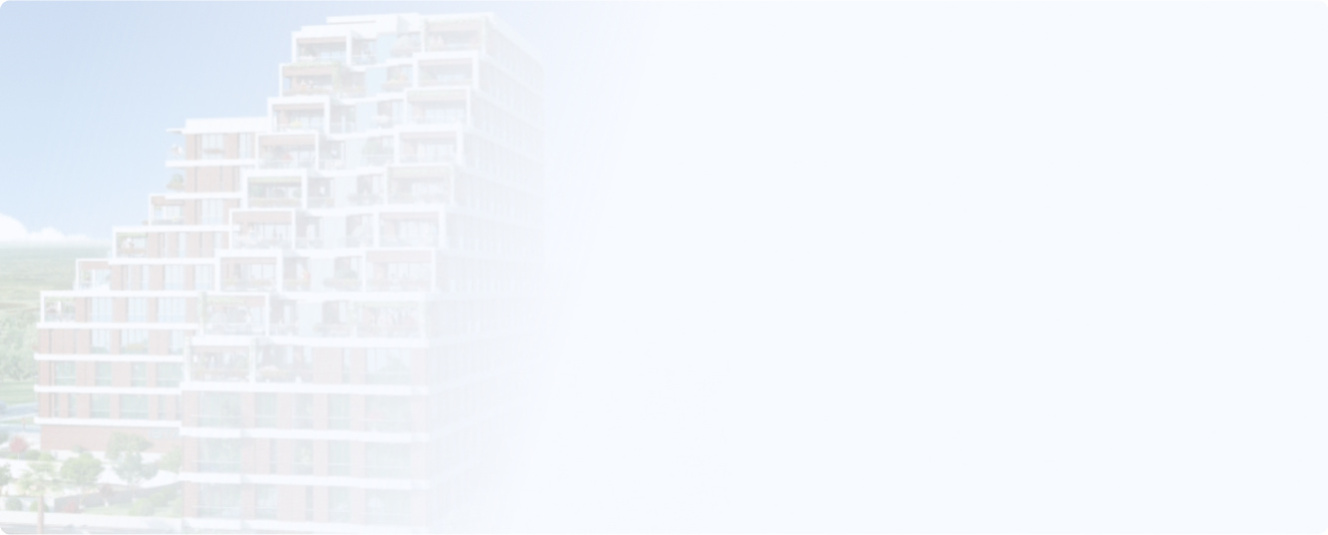 What you can buy in Turkey: the most profitable commercial real estate
If we consider the major cities, such as Antalya, Alanya, Ankara, Izmir, you can find almost any object for investment, even from the developer. But in Izmir and Bursa, for example, the commercial real estate market will be limited. These are old cities and development there is very limited. But the yield is high, so if there are offers on the secondary market, they must be considered. In general, it is possible to find such commercial real estate in Turkey:
premises on the first floors in apartment buildings (especially relevant for Alanya and Antalya);
Buildings with retail space on the first floors and offices from the second floor and above;
square footage for offices;
hotels (both large and apart-hotels, hotels, boutique hotels);
production buildings;
office centers (there are even completely finished with furniture and equipment);
warehouses.
Experienced investors recommend making universal investments that bring a guaranteed return. This means that it is necessary to buy such types of commercial real estate, which can not only be rented out, but also used, if necessary, to run your own business. This approach allows you to minimize the risks, which is very important, because in Antalya, Izmir, Alanya and other major cities it is very easy to "go broke".
When choosing a property in Antalya, for example, it is important to rely on three factors:
location;
the characteristic of the building;
parking and transportation.
In general, this is true for any city and almost any type of business. But the most important factor in the success of commercial real estate abroad is location. The more people learn about the service and use it, the higher the final yield will be.
4 Factors of benefit: why commercial real estate in Turkey quickly pays off
Investment in premises from the builder or the secondary market pays off more quickly, because in Turkey (including in major cities in Antalya, Alanya) work objective factors for the benefit of foreign investors:
The owner of commercial real estate spends a minimum amount of money when renting space. In Alanya, Antalya, Ankara, Istanbul – practically in all major cities there is one rule for tenants. Who rents the square meters, makes repairs for his needs. Due to this policy stores and cafes can create a thematic design to attract more customers.
Lack of additional costs for the aydate. If we talk about residential facilities, the owner has to pay aydat – a maintenance fee (paid once a month). For the owner of commercial space has no such obligations.
Liquid non-residential space abroad is profitable not only to rent, but also to organize in it their own business. In Turkey, there are certain benefits, simplifying the conduct of their business and aimed at increasing foreign investment. And so it makes sense to invest here in square meters, and to open a business for the provision of popular services. For example, to open a beauty salon.
Limited market on the Mediterranean coast. This is especially true for Alanya. That is where commercial real estate is in high demand – local and foreign investors want to buy it. But the market is very limited and it is difficult to find something directly from the developer, because in the region there is a shortage of available land for the construction of new facilities. So if you manage to find a good offer on the Mediterranean coast, then do not doubt – it is worth investing money in it.
Another important point: an investment of 250 thousand dollars or more is a direct opportunity to obtain Turkish citizenship and all its benefits. Obtaining citizenship under the accelerated scheme will allow you to stay in the country permanently. And this is simply vital if you are building your own business, rather than renting commercial real estate.
The most "responsive" investment schemes in Turkey: what brings maximum returns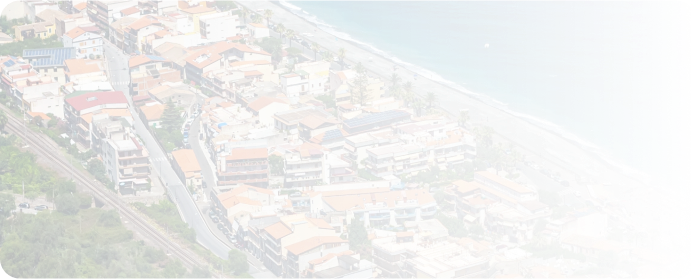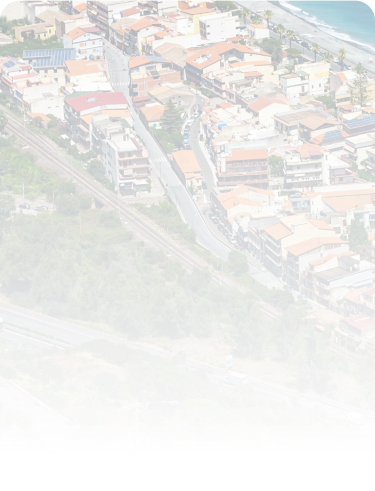 Want help finding a property?
Fill out a short application form and we will call you back within 1 hour
If you are going to invest in a commercial facility abroad, you can go one of 4 ways:
Buy a business that is already operating. In Alanya, Antalya, Istanbul, Marmaris and other major resort cities there are a number of proposals for the purchase of ready-made businesses. This can be a hotel complex, restaurant, store, beauty salon, etc.
A good return on investment in construction. In such a project, you can enter at any stage: buy a plot of land or building under construction. The earlier to invest, the more profitable will be the final price of the finished object. Further fate of the facility is entirely in your hands: renting, selling or running your own business.
Buy ready-made premises. The main advantage of this option is that such commercial real estate can be immediately used for its intended purpose, and thus bring income. If you do not like to wait for the investment to work out, then this is your option.
Rent a commercial property in Turkey. You can rent a ready-made facility, equip it and develop your business. This option is suitable for those who have a cool business idea, and all that is left is to find a profitable place to implement it. Are you sure that your business will be popular abroad? Then rent a commercial property in a convenient area of Alanya or Antalya and get to work.
How much to expect profit from commercial real estate in Turkey
Payback and profitability of commercial real estate in Turkey – this is the main issue for all foreign investors. After all, to give for the prospective development will have a lot. If you look at the statistics in major cities (such as Izmir, Alanya, Istanbul, Antalya, etc.), for 4-6 years you can already get a good income.
Short-term investments in commercial real estate at the stage of the boiler can bring a return of 20-40% after 3 years. The main thing is to lease or sell the object as soon as possible.
---
Property in other regions of Turkey