Every year more and more foreigners buy apartments in Turkey. The popularity of real estate in Alanya, Ankara, Istanbul and Antalya is explained by pleasant, mild climate, authentic architecture, high standard of living and relatively low prices with a large variety of goods. Ethnic diversity of Turkey shows that the representatives of dozens of nationalities find their home here. Accordingly, the demand for real estate grows exponentially.
As practice shows, foreigners are buying apartments in Turkey not only to live. Given the course of the local economy, investing in residential property is a good investment. In this article, we will take a look at a foreign buyer to understand who will be your neighbor in Alanya or Istanbul.
Who is the most active home buyers in the Turkish real estate market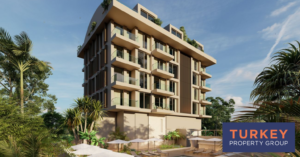 According to the Turkish Statistical Institute for the year 2021 in the Republic of Turkey bought almost a million and a half apartments. Of these, 60,000 were bought by foreign citizens. If we compare this figure with the previous year (2020th), the growth of real estate sales in Turkey was 44%.
The Turkish Statistics Institute has analyzed the purchase of apartments throughout Turkey, from Alanya to Trabzon, and came to the conclusion that most often Turkish real estate purchase:
Iraqi citizens (10 thousand apartments and houses);
Citizens of Iran (more than 8 thousand transactions);
Russian citizens (5,400 properties, 75% more than in 2020).
Among the ten most active buyers of real estate in Alanya, Istanbul, Ankara, Izmir, etc. are also citizens of the United States, Azerbaijan, Afghanistan, Kuwait, Yemen. The second top ten includes citizens of Ukraine, Kazakhstan, Egypt, Britain, Jordan, Palestine, Lebanon, China.
Why foreigners began to buy property so actively in Turkey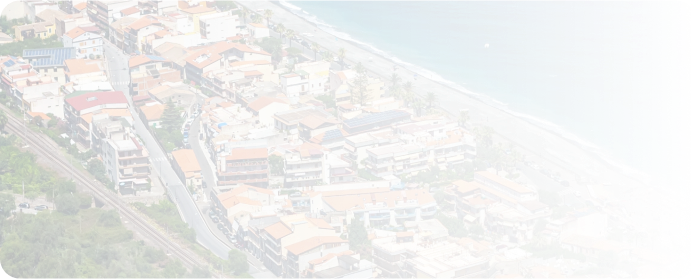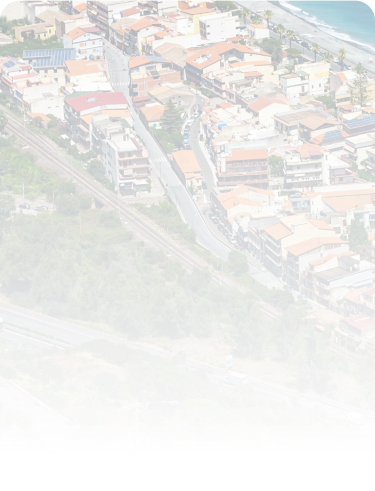 Want help finding a property?
Fill out a short application form and we will call you back within 1 hour
Experts describe Turkey as a dynamically developing state. At this stage, it is very important for the Turkish economy to develop its potential by attracting foreign investment, including in residential real estate in the capital and such popular coastal cities as Alanya, Bursa, Izmir, Bodrum and Marmaris.
To this end, the Government of the Republic of Turkey annually simplifies the laws and procedures for the purchase of apartments and houses for foreign investors – does everything to ensure that the influx of foreign capital was continuous.
Analysts of real estate market in Alanya and Istanbul identified several factors that enhance the attractiveness of Turkey for foreigners:
The economy is now on the rise. Despite the blows of the crisis and pandemics, Turkey's GDP continues to grow steadily – in this parameter, the country is one of the leading positions in the world. Turkey now exports $150 billion worth of goods. And this aspect also attracts foreign investors in real estate.
In Turkey, an excellent infrastructure. It has developed air, land, sea, energy and communications infrastructure. Good transport interchange favorably affects the sale of even low-cost real estate in Alanya or Konya.
More than half of Turkey's population is young people. And the younger generation, people of working age are set to do business, active work. All this positively affects the development of economic sector of the Republic of Turkey. Including through the purchase of real estate.
Turkey has formed a fairly strong banking and financial sector. The Republic has strong financial regulatory schemes, and the banking and economic sector employs really tough professionals. The government of Turkey has removed any restrictions on the flow of funds, made financial transactions as easy as possible, and increased the security of deposits.
The government has set a low tax rate. Investors from abroad will certainly invest more actively in real estate in a country that offers them tax bonuses, incentives in various sectors. For foreign buyers of apartments in Turkey are loyal conditions. For example, buying property in Alanya, you do not have to show your sources of income.
To register property ownership in Turkey, and to open your own business is easier than in European countries. If we compare Turkey and, for example, Britain, Germany, or even the U.S. and Russia, then get a TAPU or register a firm and do business here will be many times easier. Provided that the entrepreneur has all the documents, it can be done literally in a day.
Diverse real estate market. A foreign buyer can find in Turkey, an apartment on any budget. Realtors are offering not only luxury apartments and penthouses in popular resorts, but also low-cost apartments (even in Alanya or Istanbul), and inexpensive commercial property. Investing in housing in Turkey – a sure way to save and in the long term to increase their capital.
The Republic of Turkey has made and continues to make every effort to attract foreign investment in real estate not only in coastal areas (Alanya, Belek, Antalya), but also within the country.
What will you get by buying an apartment in Turkey
The first question foreign buyers ask is "What will I get by buying an apartment in Turkey? To answer it, let's look at some perhaps unobvious features: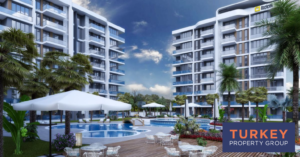 Property prices in Turkey are lower than in European countries with access to the sea. In addition to the variety of properties by type, foreigners can take advantage of one of the convenient schemes of purchase (mortgage, interest-free installment payment provided by the developer, etc.).
Apartments in Turkey can be profitable to rent. Renting a residential property – a great way to passive income. And in a resort in Turkey and even more. It is important to enlist the support of a good real estate agency that will help you choose an apartment with good liquidity, and one that is guaranteed to be in demand on the rental market.
Apartment prices in Turkey are gradually increasing. Each year, real estate in Turkey (especially in the resort cities of Alanya, Marmaris, and Bodrum) is getting more expensive. And this is a guarantee of profitable investments. If you buy an apartment in the early stages of construction, by the time the building is commissioned the square footage will be 20-30% more expensive, which creates excellent conditions for those who want to make money on the resale.
Maintenance of residential property in Turkey is relatively inexpensive. The tax upon purchase is 4% of the cadastral value, and once a year you have to pay property tax of about 0.2%.
Most often foreigners buy real estate in Turkey with the purpose not only to invest money and get a source of passive income, but also to obtain a residence permit and citizenship.
Buying an apartment in any city of Turkey, a foreigner is guaranteed to get a short-term residence permit, which he can later extend an infinite number of times. If a foreigner buys a house worth 250 thousand dollars and more, he can count on getting a Turkish passport on an expedited procedure.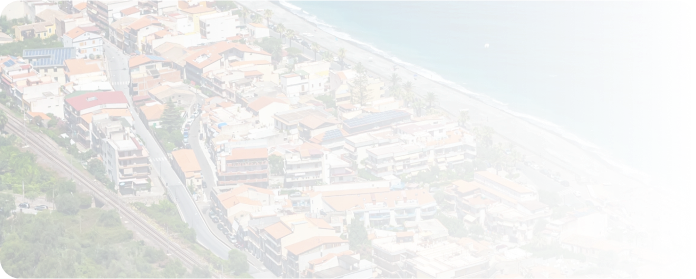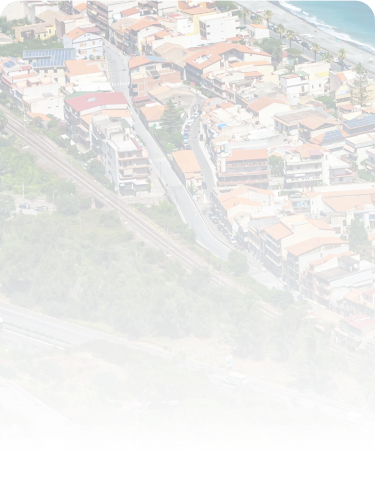 Want help finding a property?
Fill out a short application form and we will call you back within 1 hour