Thinking about buying real estate?
Then welcome to Alanya 🇹🇷
One of the most popular and promising areas of Turkey. It is here that you will find affordable prices, comfortable
apartments and stable passive income B.
Buying real estate in Alanya opens up new opportunities for you:
Available terms of purchase of the object – 0% installment plan for 2 years
obtaining a Turkish residence permit
income from the resale of apartments 20-50%
5-12% per annum from the lease
remote execution of the transaction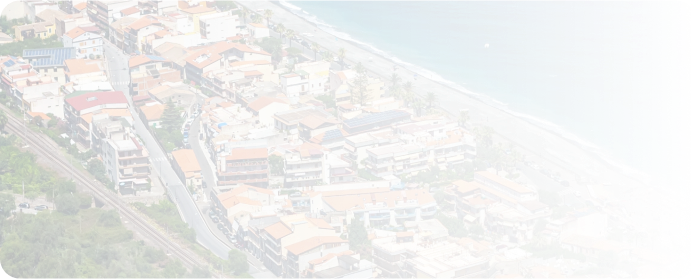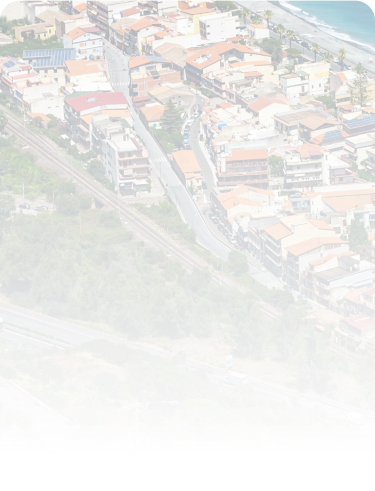 Want help finding a property?
Fill out a short application form and we will call you back within 1 hour
The representatives of Turkey Property Group will
accompany you at all stages of the transaction, from the search to the conclusion of the purchase and sale
agreement.
Here you will find the most relevant and interesting offers – real estate in Alanya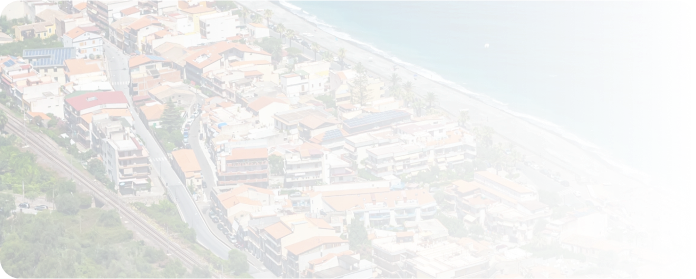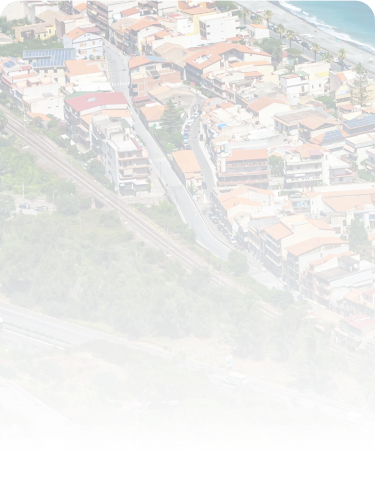 Do you want to get help in finding real estate?
Fill out a short application and we will call you back within 1 hour