Tea in Turkey is a way of communication and an integral part of social life, it is drunk not only at home: in offices, just on the street and of course in stores. Traditionally it is served in tulip-shaped cups🌷
Top 6 facts about Turkish tea:
Each adult in the country drinks about 3 kg of tea per year
About 205 500 tons of tea is produced in Turkey per year (which is 6.4% of the world's tea production).
Herbal teas with apples (Elmalı Çay), rosehip (Kuşburnu Çay), linden blossom (Ihlamur Çay) and pomegranate tea (Nar çay) are especially popular in Turkey.
If you are offered tea, you must not refuse it in Turkey.
In Turkey you should drink freshly brewed tea (never cold and never yesterday's tea).
There is a saying: "Look for beer at the Bavarian's and tea at the Turk's."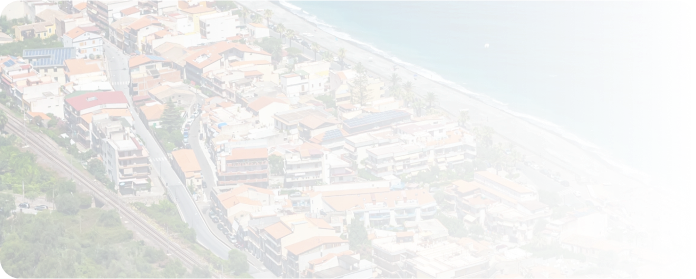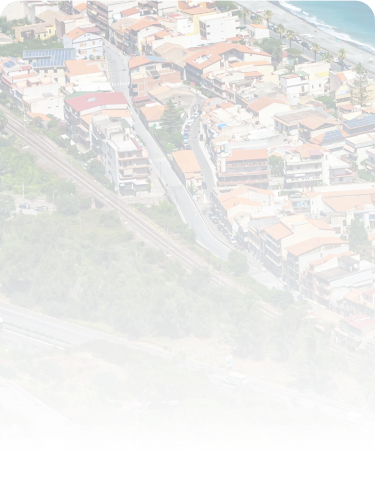 Would you like help in selecting real estate?
Fill out a short application and we will call you back within 1 hour