It is worth knowing about the restrictions for foreigners.
You can buy any kind of real estate – secondary market or new construction, residential or commercial, a share in the project under construction or a plot of land.
But foreigners are limited in their ability to:
Buying or renting property in restricted security or military zones
Own more than 30 hectares of real estate within the country

When processing the documents at the land registry will need to specify compliance with the existing limit, and if it is exceeded – to sell a number of properties.
Buying real estate in Turkey allows you and your family to apply for a residence permit. And if the total amount of your investment in real estate exceeds $ 400,000, you can get citizenship 🇹🇷 on an expedited procedure. You do not have to buy one object for the entire amount, you can buy several, the main thing that they were not previously used to participate in the program. If you have any questions or want to get a selection of the best options for your request, leave an application on the site more information!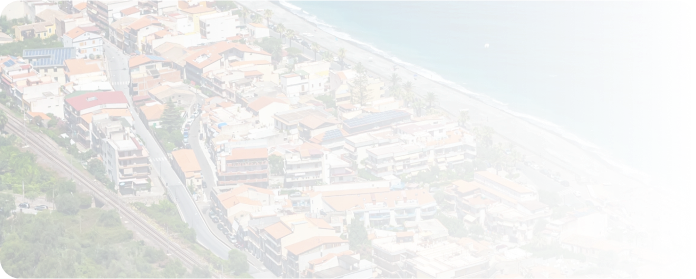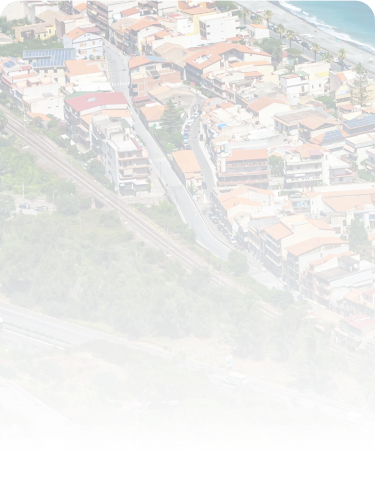 Would you like help in selecting real estate?
Fill out a short application and we will call you back within 1 hour