Turkey – a great place not only for recreation, but also for real estate investments.
Why is it profitable?
Firstly, you always have a wide choice of housing for any purpose. You can buy an apartment, a penthouse or a villa for personal use, as well as for passive income.
Secondly, the climate, geography and rich history of Turkey itself attracts an annual flow of tourists and foreign investors. What makes your investment highly liquid.
Third, here at the legislative level is not allowed the situation with the long buildings. From the moment of laying the foundation to commissioning the object takes no longer than 3 years. Otherwise the builder faces heavy fines from the state.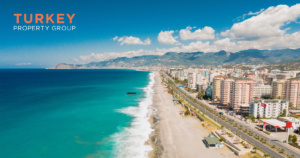 What is important to consider when buying property?
When buying an object in Turkey, you need to understand a few important points.
Property under construction will be cheaper than the finished object. And the income in the case of resale will be from 20 to 50%.
Often developers offer the purchase of apartments on 0% installment plan, with a down payment of 20%. However, it is important to carefully check the object itself and the permits. To do this, it is worth obtaining the support of good lawyers and an interpreter. Or contact a real estate agency for complete support at all stages of the transaction.
The main documents for the property are TAPU (Certificate of Title) and ISKAN (analog of the Technical Inventory Bureau). If you are not shown one of the documents, you are most likely dealing with a crook.
What documents are required for buying a property in Turkey?
To avoid trouble and problems with the paperwork, it is best to trust the transaction to a real estate agency and execute a power of attorney for representation of your interests in the state authorities. This allows the transaction to be completed remotely, without having to travel to Turkey.
It is also worth remembering about such restrictions for foreigners:
you will not be able to purchase real estate on the territory where there are military facilities or a plot of land for crops
the total area of the acquired objects must not exceed 25 thousand square meters or 2.5 hectares.
It is advisable to open a bank account for the transaction. This will require the original and a copy of your passport and tax number.
This account you will need in the future to pay various fees and taxes, as well as to obtain a residence permit. This right you will have right after the acquisition of the property.
It is worth noting that the first residence permit is issued for up to 2 years. Then you have the right to extend it. After 5 years, you can get Turkish citizenship.
There is also a faster way to become a citizen of the country. To do this you must:
to acquire ownership of real estate worth 250 thousand dollars without the right to sell it within the next 3 years;
open a deposit account for an amount of 500 thousand $;
buy government bonds worth $ 500 thousand;
invest in the local economy of 500 thousand dollars.
After signing a purchase agreement or a mortgage, you need to make a prepayment and pay a notary fee, a 4% real estate purchase tax, and a number of fees for the execution of title documents.
Then your documents are transferred to the Cadastral Office to obtain the TAPU and ISKAN (if it is a new building). The registration procedure takes about 10-24 weeks.
Then comes the stage of concluding contracts for utilities, as well as signing a contract with the management company and submitting documents to obtain a residence permit.
It is mandatory to take out earthquake insurance (DASK).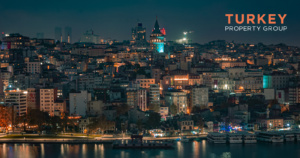 Where is the best place to look for real estate?
If you are buying real estate in order to move to a permanent residence, it is worth looking for apartments in areas with well-developed infrastructure. For example, not in every area of the city you can find a bazaar or supermarket.
If you decide to buy a villa on the coast of one of the four seas, it is worth remembering that the resort property will cost a bit more expensive than apartments in a residential area of the city.
In what cities is it best to buy an apartment?
In numerous ratings of the best cities to live in Turkey top places taken by Alanya, Antalya, Istanbul, Izmir, Kemer.
The cost of 1 square meter of housing in Istanbul ranges from 600 to 4,000 euros, and on the Bosphorus coast can be more than 5000 euros.
Apartments in Izmir, one of the major business centers of Turkey, will cost less – about 1,500 euros per square meter. In addition, the city is a popular resort.
Kemer is considered a seaside and ski resort. Because the cost of housing here from 1 000 euros per square meter.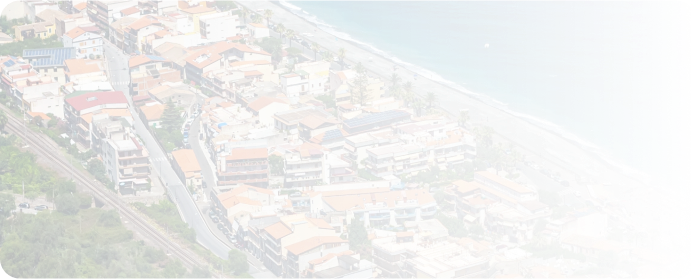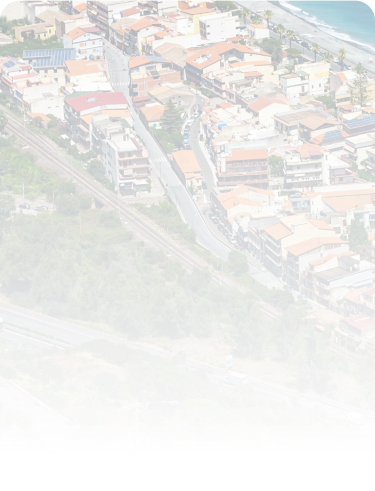 Want help finding a property?
Fill out a short application form and we will call you back within 1 hour
The price of real estate in Antalya and Alanya is about the same – about 600-700 euros per square meter. If you prefer a quiet measured and relatively inexpensive life with all the amenities "at hand", Alanya will certainly appeal to you. If you like a bright nightlife or often travel by plane, then Antalya is a better option.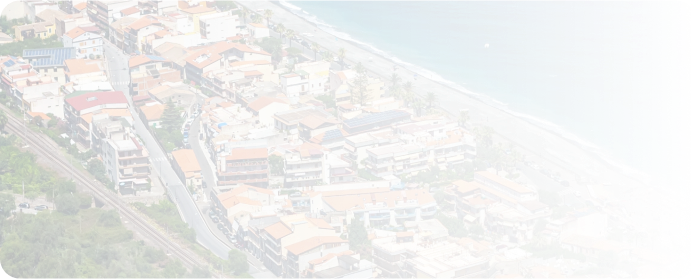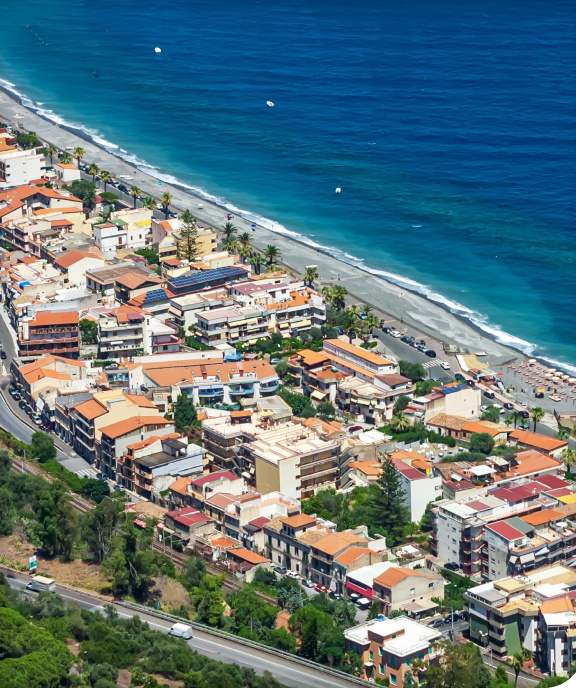 Want help finding a property?
Fill out a short application form and we will call you back within 1 hour