What factors affect the value of Turkish real estate</h2
Location (city, district, neighborhood)
Remoteness from the sea
Level of the residential complex (economy, standard, premium class)
infrastructure
Year of construction and number of storeys
Layout and view from the windows
Size and stage of readiness of housing


The final cost of an object is also affected by the terms of cooperation between the intermediary and the
client. For example, an agency/realtor may charge an additional commission to the buyer.
Turkey Property Group does not charge
Сommissions from buyers for the services provided.
The price of an apartment usually depends on the ratio of supply and demand or on the mortgage rate.
If you are planning to buy a Turkish resort property, do not wait for the summer, buy now. Our consultants
will help you navigate the current market situation and choose the best option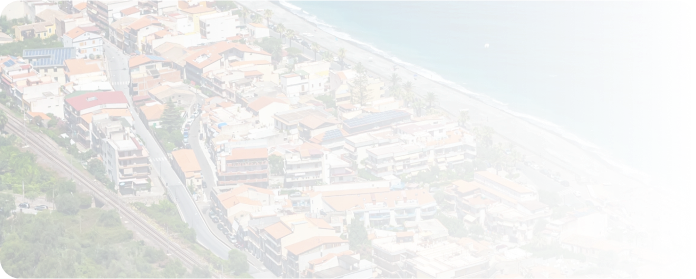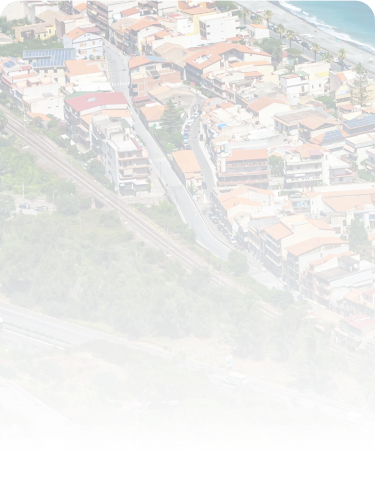 Do you want to get help in finding real estate?
Fill out a short application and we will call you back within 1 hour