The country's government plans to change the amount of compulsory amount to obtain citizenship by investment
👉🏼 from $250,000 to $400,000.
The exact date when the new law will come into force is not yet available. Therefore, we strongly recommend everyone who is planning to buy property and would like to get Turkish citizenship, do not hesitate.
Turkey Property Group will find you the best options for premium properties, guarantees full support at all stages of the transaction, as well as additional discounts and bonuses when buying 👌🏼.
Also, we want to remind you that by buying Turkish real estate, regardless of its value, you have the opportunity to issue a residence permit (residence permit).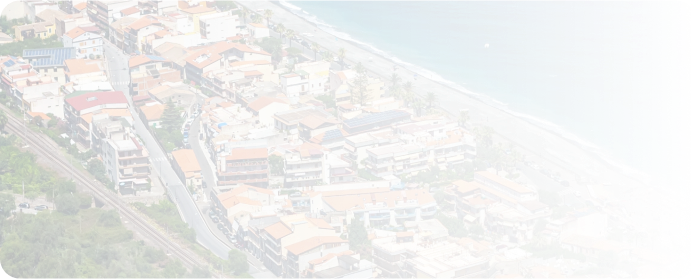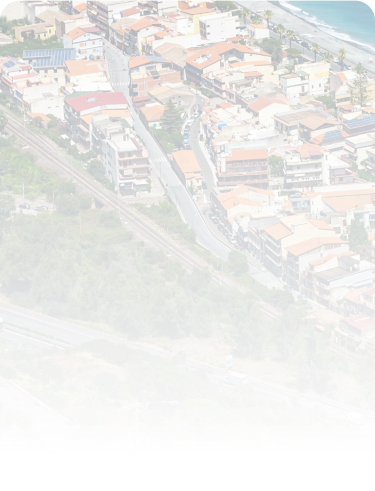 Want help finding a property?
Fill out a short application form and we will call you back within 1 hour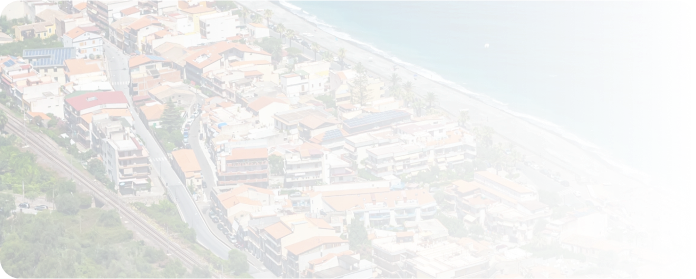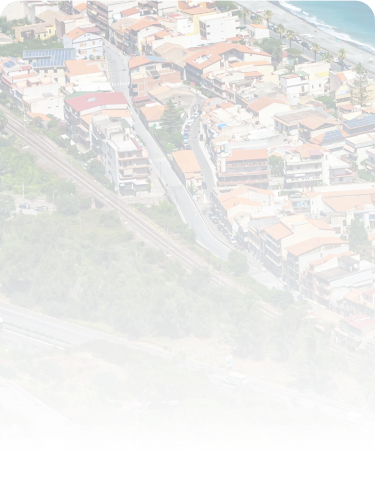 Want help finding a property?
Fill out a short application form and we will call you back within 1 hour