You have long dreamed of living in sunny Turkey? It's easy to apply for a residence permit (Ikamet). In detail, we tell you what it is, where to start and what you need:
What is a residence permit (Ikamet)?
It is a document that grants rights similar to citizens of Turkey, as well as the right to free movement in the country.
What is the purpose of the residence permit?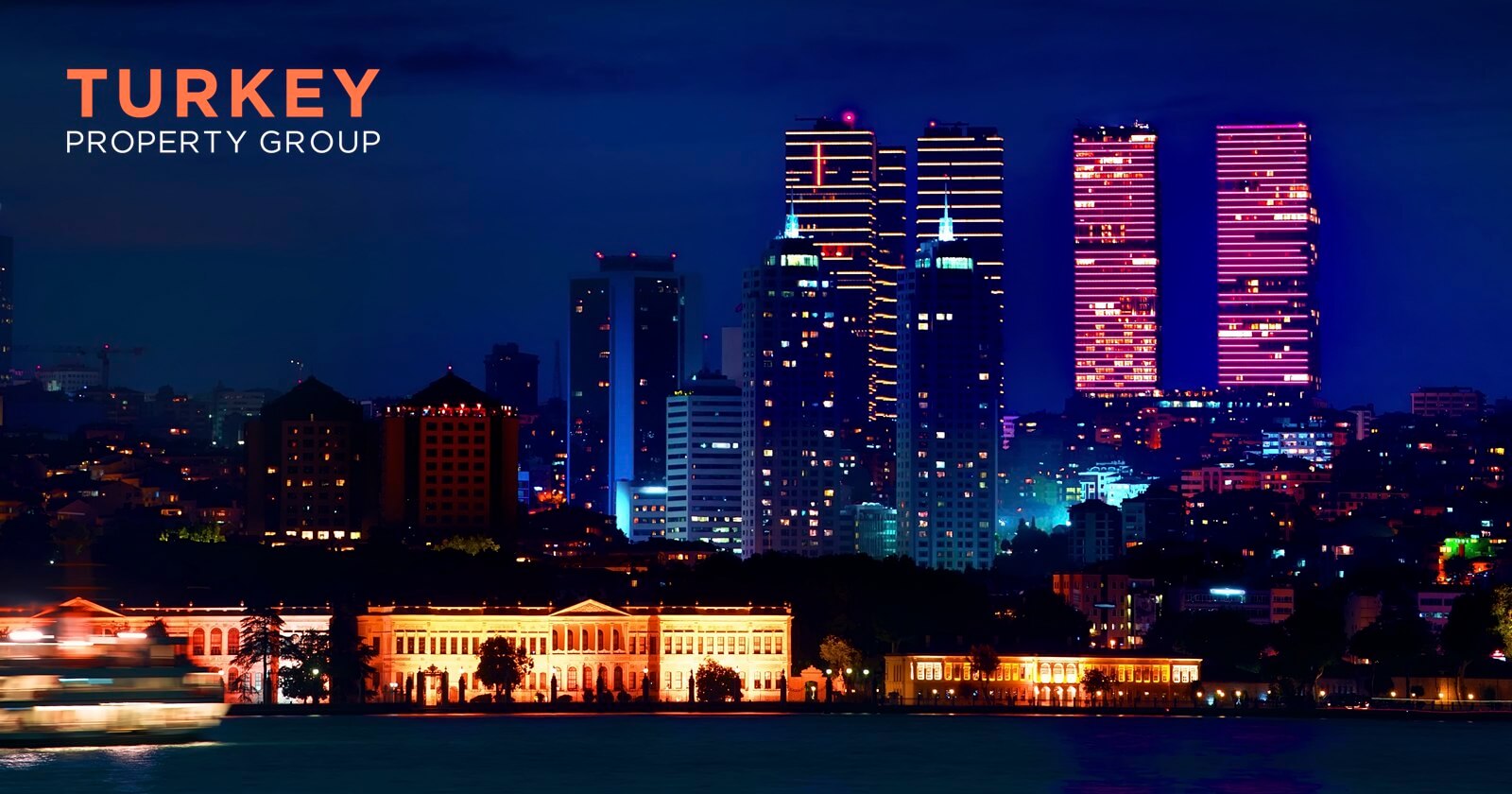 For short-term residence in Turkey, the following options are suitable:
Tourist – the most popular, allows you to reside in the country and enjoy some of the rights of citizens for up to 1 year. However, due to changes in the Law "On Immigration", since January 1, 2020, this type of residence for citizens of Ukraine is no longer extended. In other words, after the expiration of the residence permit will have to choose another legal way to stay in Turkey. These changes do not apply to citizens of the EU, China, Slovenia and Russia. You should also remember that as a "tourist," you can not be officially employed. And illegal earnings can cost you fines and deportation with a ban on entry into the country.
Family – if one family member is a citizen of Turkey or has a residence permit (Ikamet). It is important to note that the residence permit applies to all family members, and children are entitled to free education in school (until the age of 18). Also, a woman who marries a Turkish citizen is automatically entitled to a residence permit. This right remains with her even in the case of divorce.
Student – you must have a contract with a university, research institute, language courses for foreigners, or be a participant in the student exchange program. After the end of the educational program validity of the residence permit is terminated. But there is a plus – students have the right to a legal part-time job with a 24-hour work week.
Business – suitable for those who plan to open a firm or invest in the economy of the country. If the amount of investment exceeds 500 thousand dollars, a foreigner can claim Turkish citizenship.
Worker – designed for those who plan to be officially employed. In this case, a residence permit to work, which draws up itself the employer. An undeniable advantage is the ability to legally earn money and get all social guarantees.
Medical – allows you to stay in the country legally when applying to a Turkish clinic for a specialized course of treatment. In this case you need a medical certificate.
Humanitarian – provided for refugees or victims of human trafficking. Issuance of a residence permit (Ikamet) and the period of stay in Turkey is regulated by a special body – the Migration Department.
Long-term residence permit in Turkey
If you have clearly decided to go all the way to the end and become a full-fledged citizen/citizen of Turkey, the next step is to obtain a permanent residence permit.
This permit is not granted to all comers. To get it, you must meet a number of conditions, as well as pass a check at the migration service.
What do I need to get a long-term residence permit?
The fact of residence in Turkey for more than 8 years;
The absence of a criminal record and penalties;
sufficient official income (from $500 per month);
absence of debts, including material assistance from the state (by analogy with the subsidy);
no debts, including material assistance from the government (similar to the subsidy);
and no debts for more than 1 year (total for the entire period of residence), without a valid reason (the list is prescribed in the legislation);
availability of medical insurance and ID (analogue of TIN).
Having received a permanent residence permit, the range of your rights will be greatly expanded. However, the rights of citizens related to elections, military service, as well as some benefits remain inaccessible.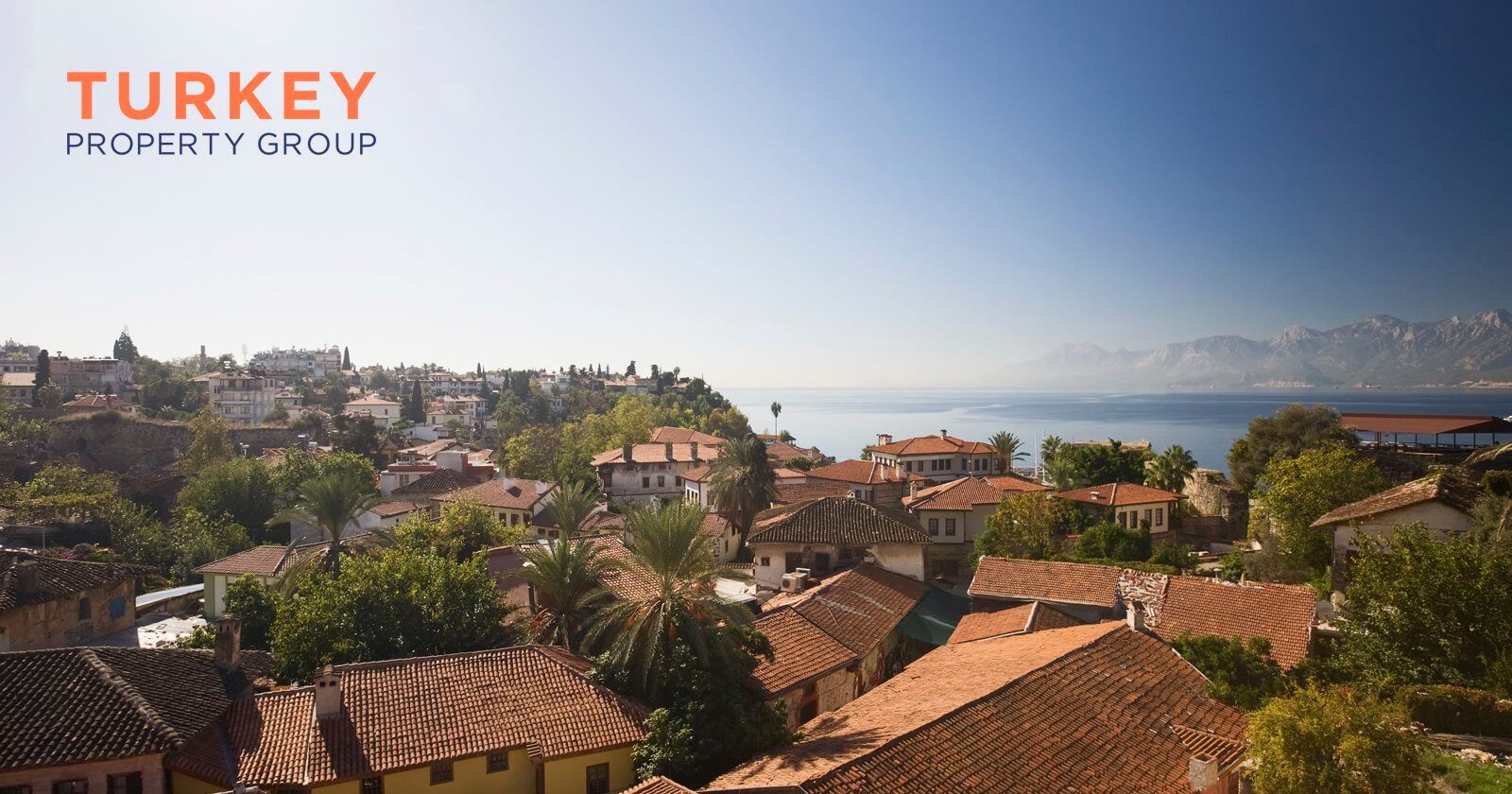 How to get a residence permit (Ikamet) in 2022
Before receiving the document will need to fill out an electronic questionnaire and undergo a special interview at the migration service (rendezvous).
How do I make an appointment to apply?
This can be done online, anywhere in the world. To do this, you need to take a biometric photo in advance, get a TIN and apply for health insurance. After that you will be able to choose the appointment time for the rendezvous.
Where and how to check the readiness of the document?
Residents of other countries who want to obtain a residence permit in Turkey can track its status at e.ikamet.goc.gov.tr. Go to the site, log in by filling in the required fields. Here you can also find out if all the information is provided.
Confirmation of residence
To apply for a residence permit in Turkey you must:
conclude a rental agreement for housing;
provide passport data and TIN;
notarize it.
Also, it is necessary to have a certificate of ownership of the property (TAPU).
How can I prove my income?
If the migration service did not ask for a certificate confirming your financial situation, just indicate in the online form that you have enough money to live in the country. To get a residence permit (Ikamet) for a long term you need to specify a permanent income in a sufficient amount for this.
Income is confirmed by:
Real estate that consistently generates income;
A work permit;
A minimum amount in the account.
Required documents to obtain a residence permit:
Application;
Taxpayer Identification Number;
Biometric photos;
Passport (copy and original);
Health insurance;
Certificate of marriage and birth of children;
Proof of financial resources.
Separately, it is worth mentioning the acquisition of Turkish real estate.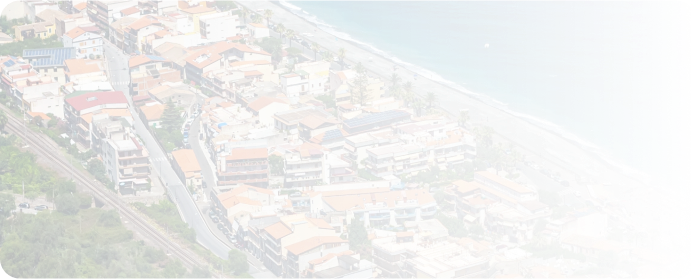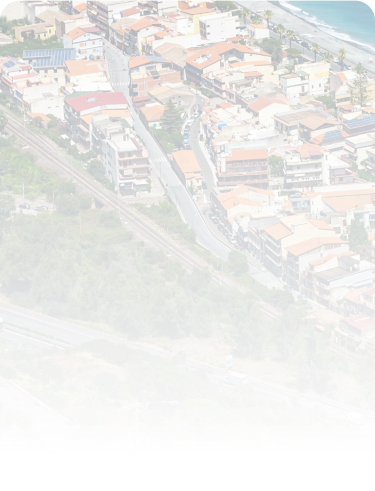 Want help finding a property?
Fill out a short application form and we will call you back within 1 hour
Buying a villa, apartment or hotel complex, you and your family members automatically get a residence permit. To do this, you will need to contact a real estate agency and check for a special license, which gives the right to conclude transactions with foreigners. This requirement of the law came into force in 2020. The good news is that you have the opportunity to make all the necessary documents, without coming to the country, and thus slightly reduce the cost of the contract of sale.
If the value of the acquired real estate exceeds $ 400 thousand (regardless of the number of objects), you can get citizenship by an expedited procedure. However, the appraisal will require expertise from a special commission.
Thus, by acquiring real estate you get a double benefit – the possibility of passive income from renting out plus a residence permit (Ikamet), or even Turkish citizenship.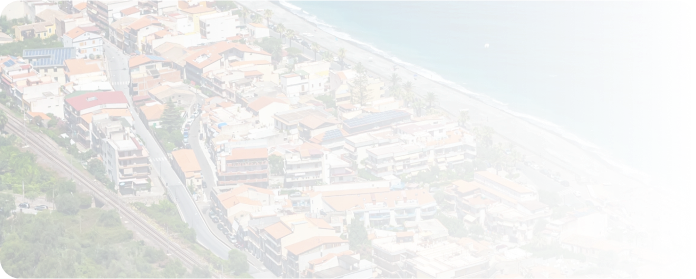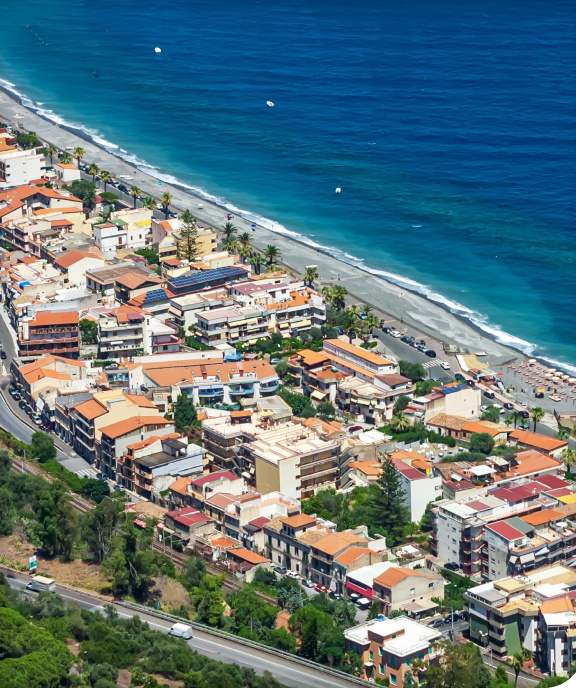 Want help finding a property?
Fill out a short application form and we will call you back within 1 hour