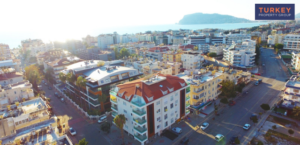 The only document confirming the right of ownership of real estate in Turkey, both for Turkish citizens and foreigners is the TAPU (Tapu).
It is drawn up in the cadastral office at the location of the object.
It costs 1.5-2 thousand euros (stamp duty and state fee are included).
In the document you can specify up to 10 people (relatives, minor children or third parties), which will be the owners of the property in equal or different shares.
❗️ In January 2022 changes were made to the TAPU process for foreigners
👉🏼 now the foreign buyer must provide the cadastral committee with a certificate from the bank on the deposit of the cadastral value of the apartment in liras to the seller / builder.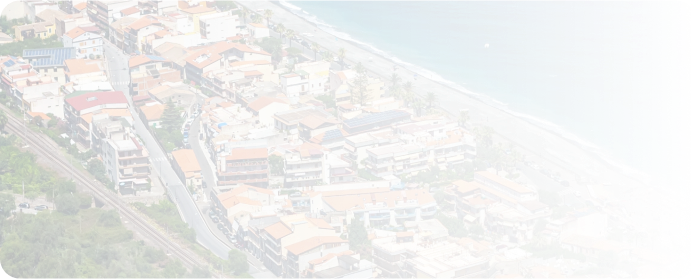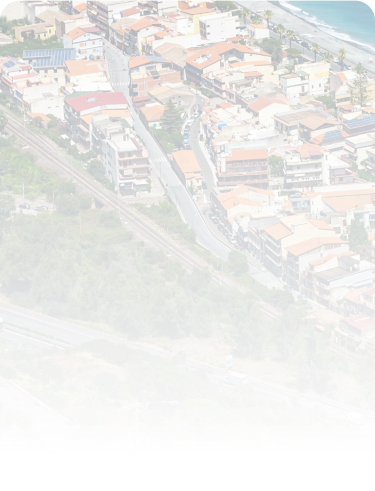 Want help finding a property?
Fill out a short application form and we will call you back within 1 hour
Sellers are not happy with this innovation, preferring to receive payment in foreign currency, but not in lira.
Also complicates the process of registration of TAPU by proxy – a certificate from the bank must be in the name of the new owner of the property.
We are sure that in the near future Turkish banks will figure out how to optimize and simplify this process.
We will keep you informed 😉
And we are always ready to help you choose a property for your request.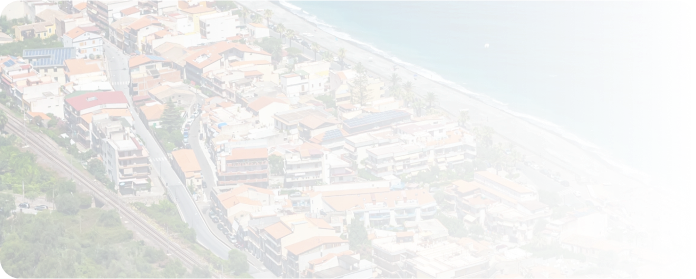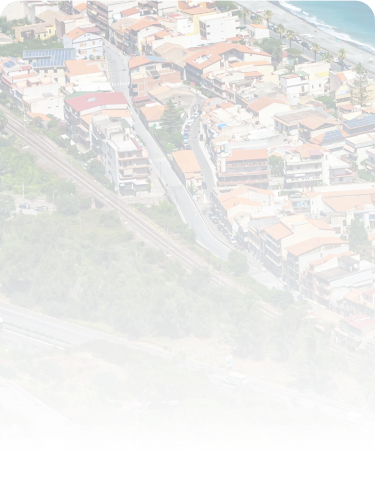 Want help finding a property?
Fill out a short application form and we will call you back within 1 hour