Why is Turkey an ideal investment option?
Choose a country for investment? Do you want to get the maximum profit?
Real estate in Turkey – the best choice for you. Why? We tell below
The ability to quickly recoup expenses and make a profit;
There are many investment construction projects in Turkey with high returns;
You will be able to invest without risks and with low initial costs;
Owners of any property can apply for a residence permit, and investments of at least a quarter of a million euros qualify for citizenship;
You can rent out the property and earn up to 12% per annum or resell and earn up to 50% of the invested amount.
Any questions? Write to us and experts will advise you!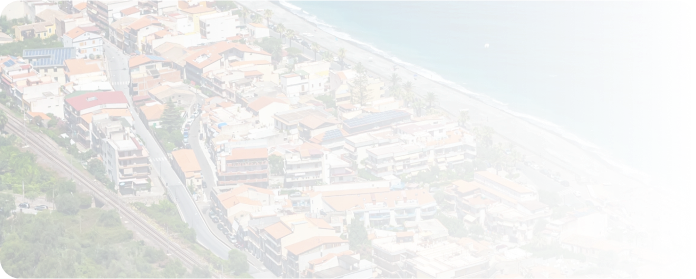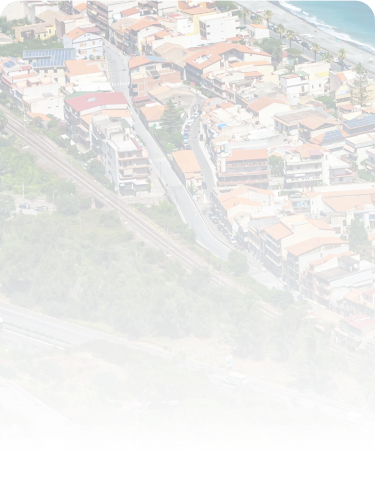 Хотите получить помощь в подборе недвижимости?
Заполните короткую заявку и мы перезвоним вам в течение 1 часа