Why invest in Thailand
We believe that the choice of country for investment directly affects the result. Today we want to highlight 4 main aspects of investing in Thailand real estate.
Long-Term Visa
Investing allows you to get one type of long-term visa. This entitles you to stay in the country for a long period of time without having to leave the country to renew the visa.
Foreign bank account.
When buying a property, it is easier to open your own bank account and get a Thai bank card, which can be used around the world.
Passive income
You can rent out your property in Thailand. The yield on real estate investments is up to 8% per annum. Holiday apartment at any time You no longer need to think about finding an apartment during your stay in Thailand! And if you are looking for ideal investment object – write us, we will help!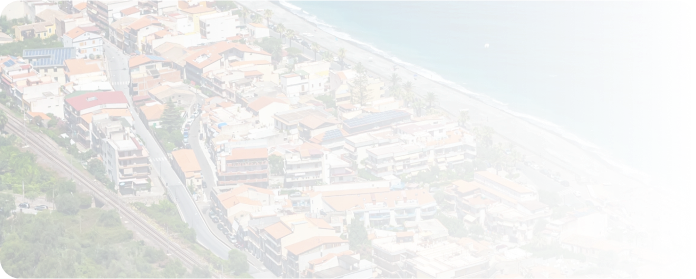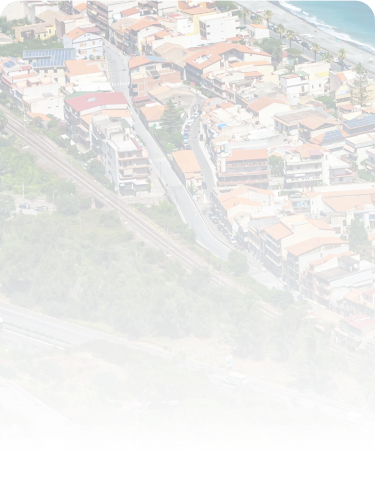 Хотите получить помощь в подборе недвижимости?
Заполните короткую заявку и мы перезвоним вам в течение 1 часа