The real estate market in Turkey often uses such a term as "apartments".
What is the difference from the usual for us "apartment"?
In Turkish apartments, the kitchen is combined with the living room, and the number of rooms is counted by the number of bedrooms (excluding the living room).
The total area of the room is over 50 square meters.
There may be several bathrooms, an open terrace or access to a small plot of land.
The most popular apartment layouts:
           1+1
Living room with kitchen, bedroom and bathroom.
Area 50-60 square meters.
2+1
Living room with kitchen, 2 bedrooms and 2 WCs (often the big bedroom has an exit to the shower room)
Area 90-120 square.
3+1
Living room with kitchen, 3 bedrooms and 2 combined bathrooms on the principle of 2 +1 apartments
The area of 115-150 square meters.
Are you thinking of buying an apartment by the sea in Alanya or other region of Turkey? Our consultants will help you find the best option that will fully meet your needs and expectations. Please contact us for more information.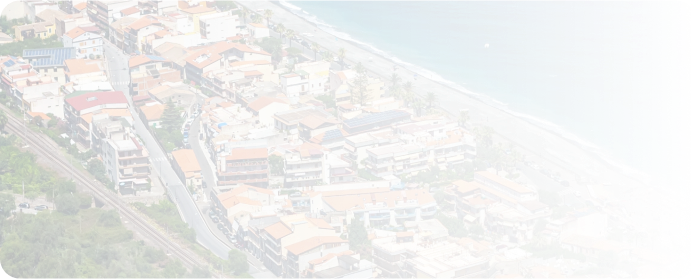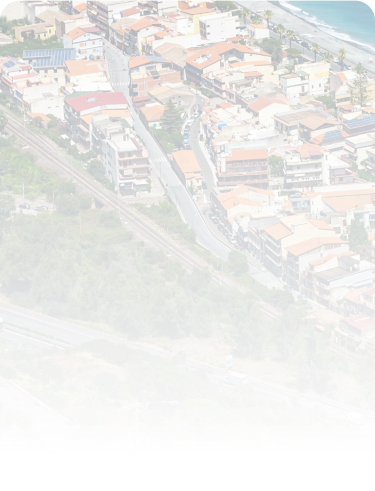 Want help finding a property?
Fill out a short application form and we will call you back within 1 hour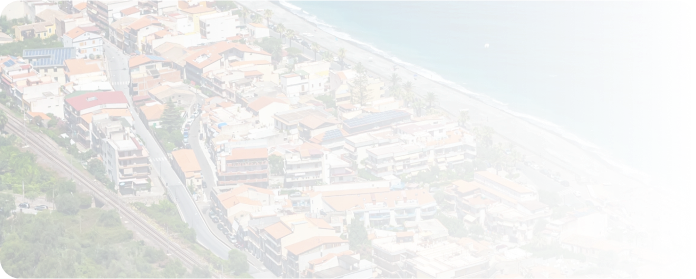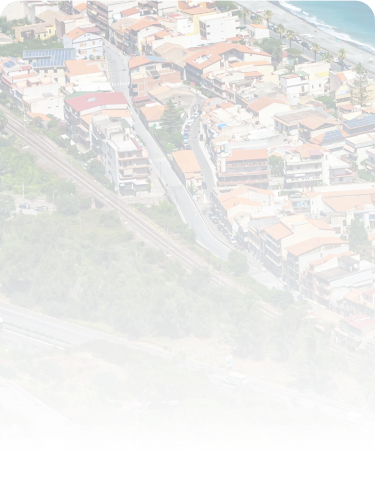 Want help finding a property?
Fill out a short application form and we will call you back within 1 hour