When you invest in real estate in Dubai, you get not only a rich infrastructure in the area, but also comfortable housing with incredible views.
If you have decided to buy a home, but do not know what types of real estate exist in Dubai – this article is for you.
The following types of real estate are selling in the UAE:
Apartments. In the Arab Emirates, this is a whole sector of real estate, designed primarily for renting. Apartments are the main type of residential facilities in Dubai, attracting foreign investors as well as tourists as tenants.
Penthouses and duplexes. Penthouses are confused with duplexes, but they are different types of residential properties. A penthouse is always located on the top two floors of high-rise buildings, characterized by panoramic windows and breathtaking views. Duplex – apartments in low-rise buildings, sometimes such housing is sold with a part of the adjacent territory.
Cottages and townhouses. Cottages – this is the type of real estate in Dubai, which is preferred by local residents. Such housing has a large area, on the adjacent territory can be a garden or a swimming pool. This type of housing is in great demand among tourists, which allows the owner to earn when renting for both short-term and long-term rental.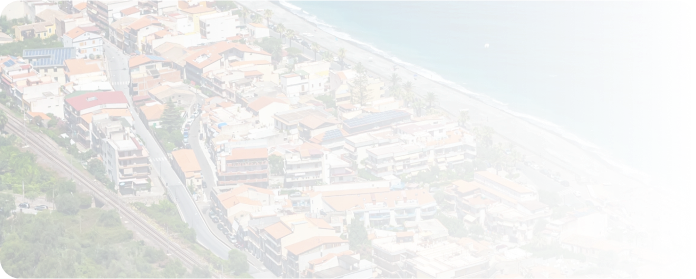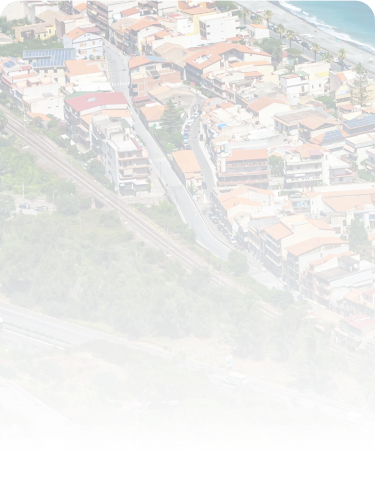 Would you like to receive help in selecting real estate?
Fill out a short application and we will call you back within 1 hour